Before I delve into birthday and christmas details- I thought I'd share some photos I completely forgotten about that were taken over thanksgiving.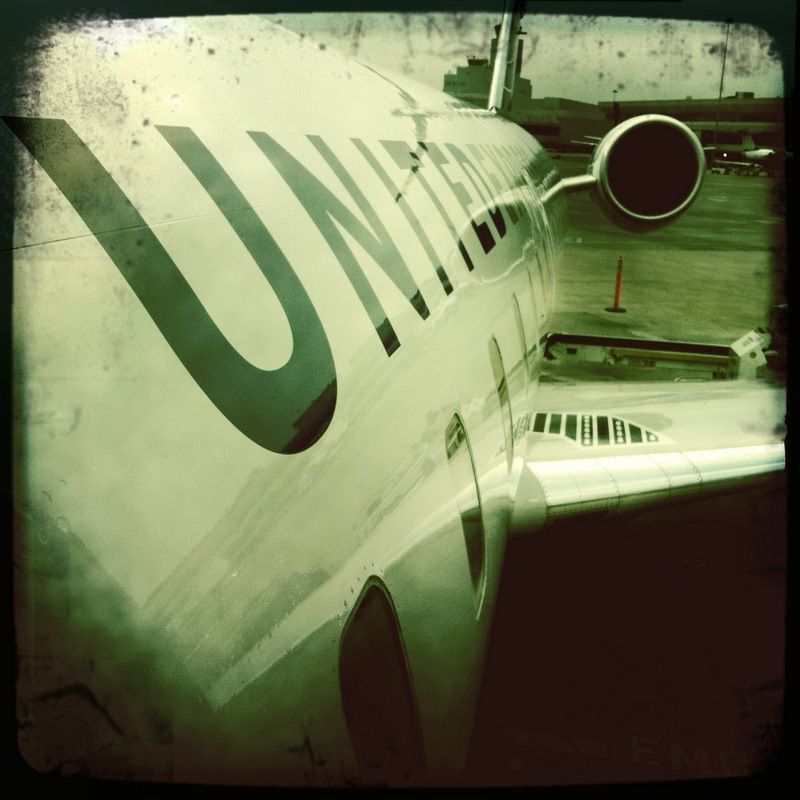 Getting on the plane to go home.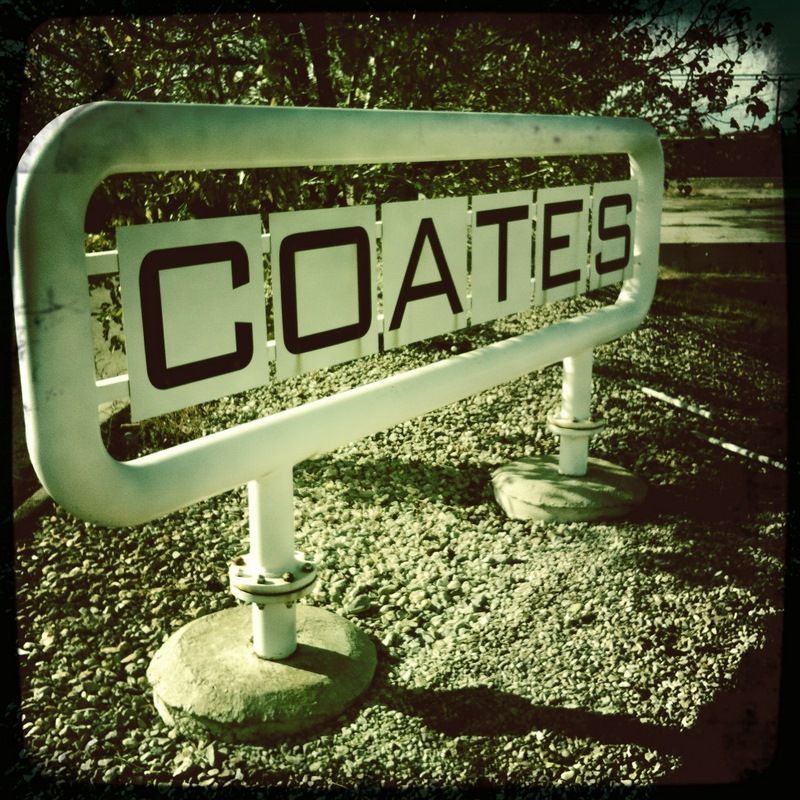 Visiting Danny's dad at the shop.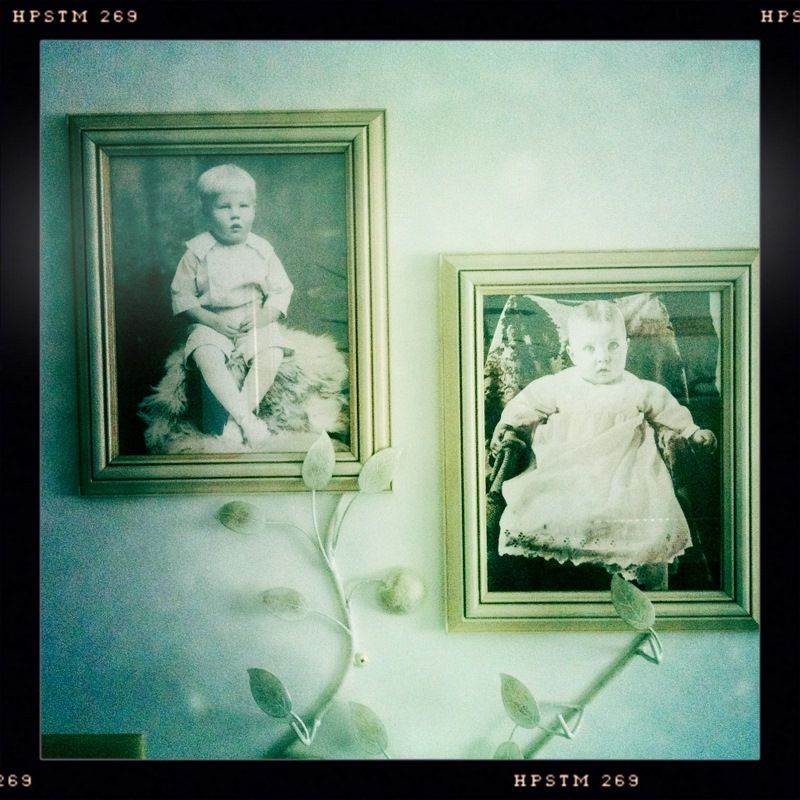 Danny's grandpa and grandma as babies. Danny's baby photos look exactly like his grandpa.
P.S. I can't wait to have a chubby little red-headed Coates baby someday...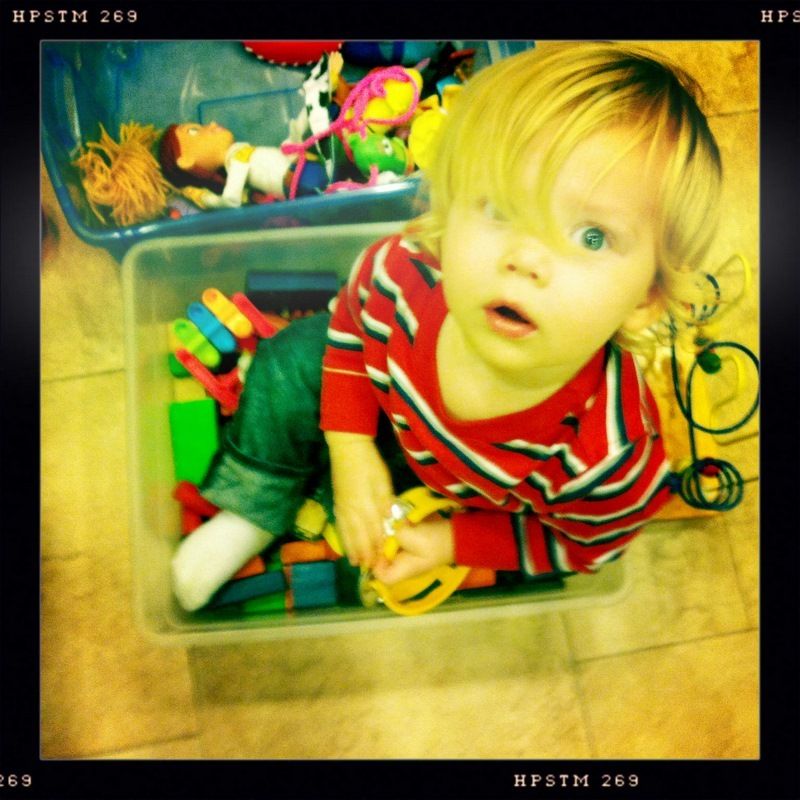 Van in the toy bin.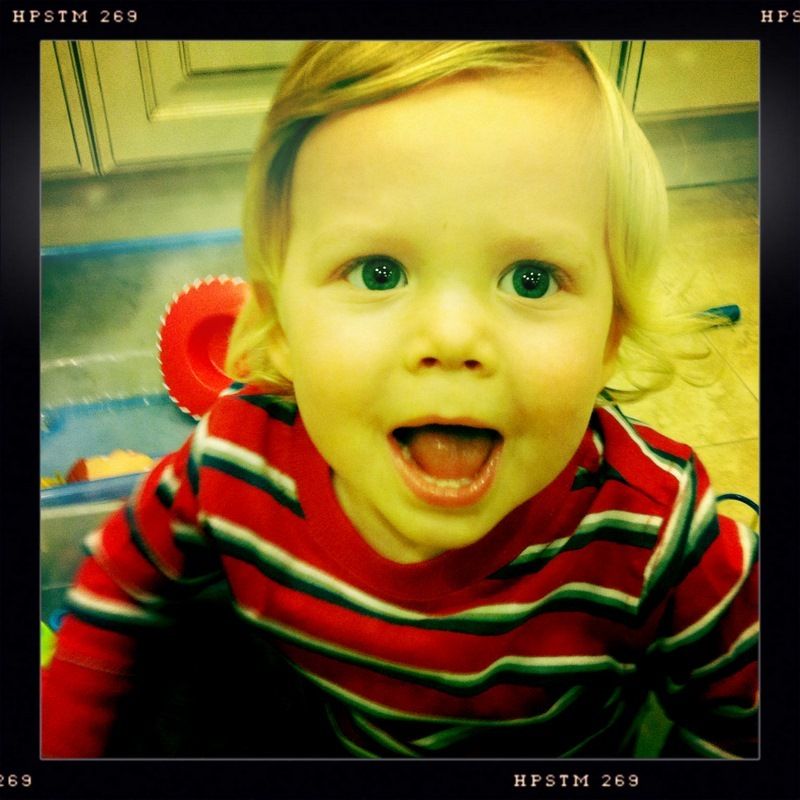 I love this kid!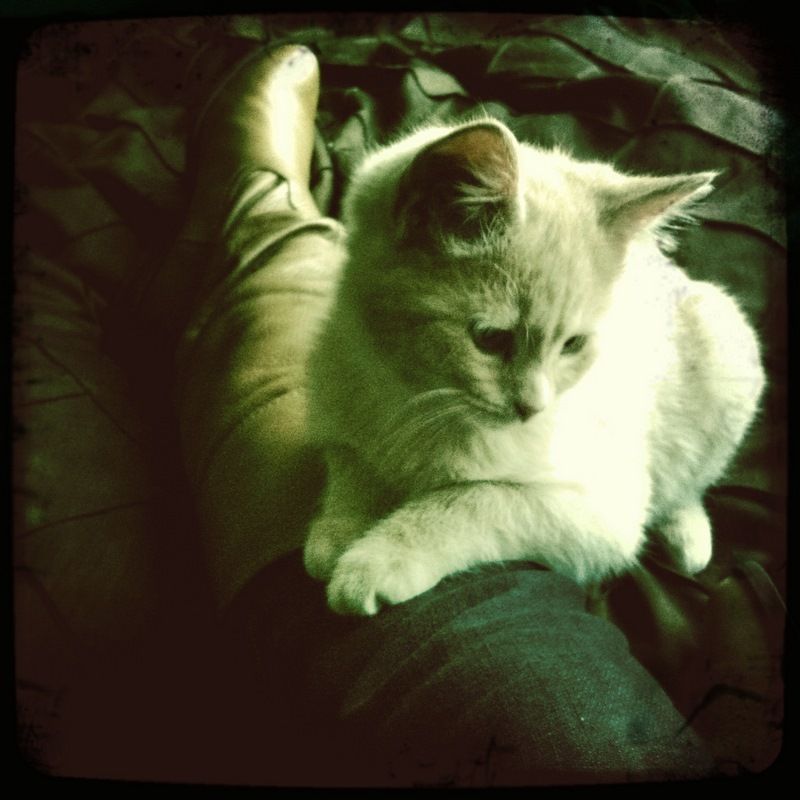 Cheeto kitteh relaxing with me before we left for the airport.
I love how horribly grainy this photo is. It almost looks like one of those dot paintings.