Seeing as how it's almost Christmas, I thought I'd better blog about Thanksgiving. Whoa, have I been busy for forgetting to blog about that.
We flew home to Utah for 6 days, stayed with my parents in the new guest bedroom and had lots of fun meeting up with friends and family.
Lindsay with Lindsay Olives.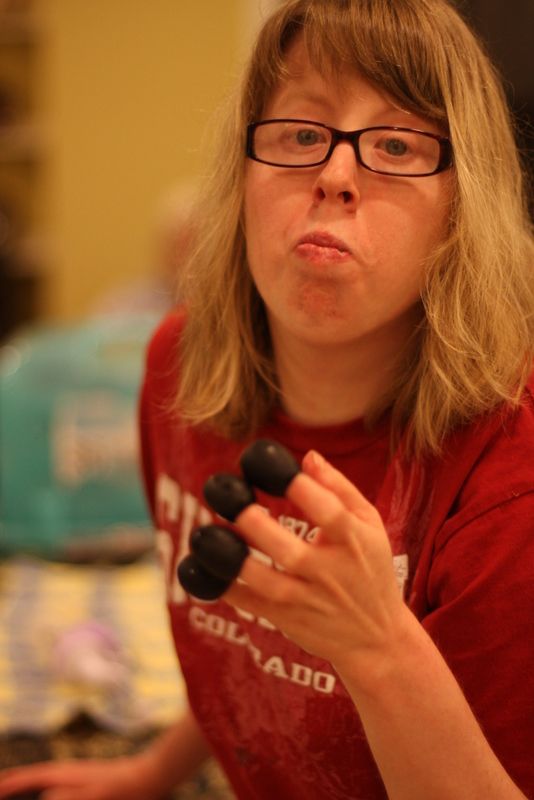 Lindsay eating said olives.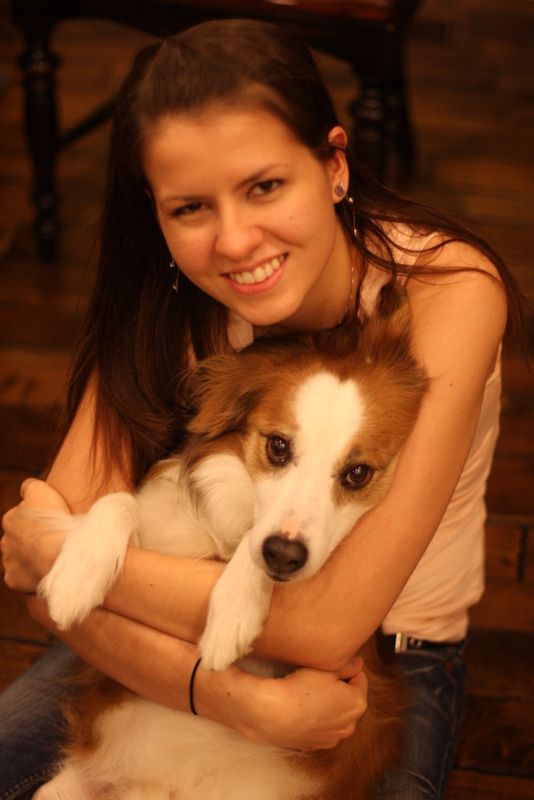 Maloree and Kaci, Cory's dog.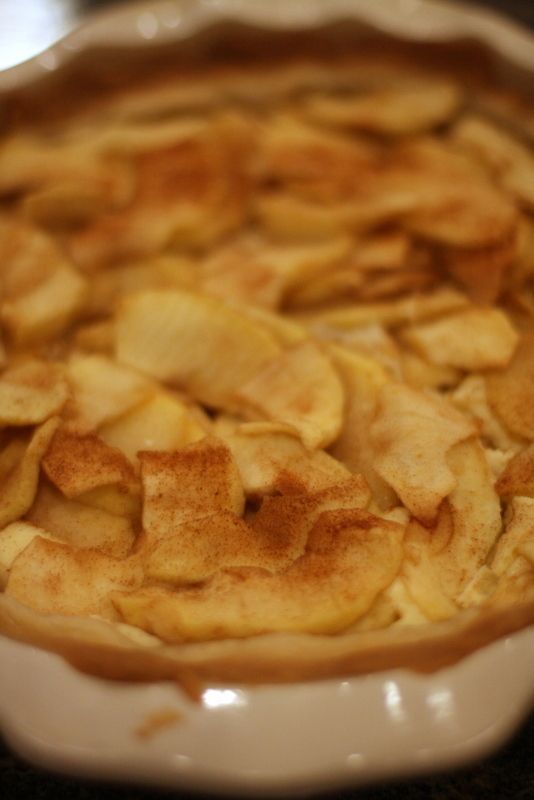 My mom's famous apple pie cheesecake. Mmmmm!
On Saturday, we had a nice family brunch all together since Nick and Stevie were in Wyoming for Thanksgiving.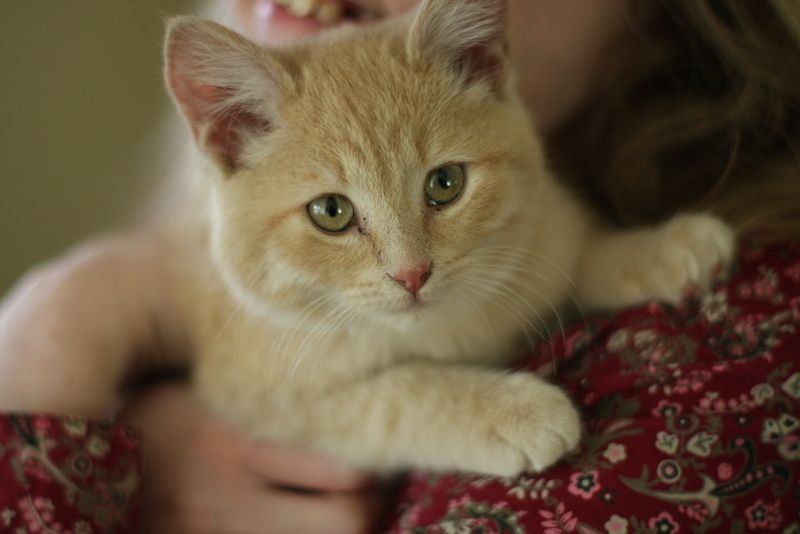 This is Cheeto, my brother's newest kitten. She is so sweet, yet so wiggly. So I was very surprised that I got this good photo of her. Or maybe not, I took like 458679 of them.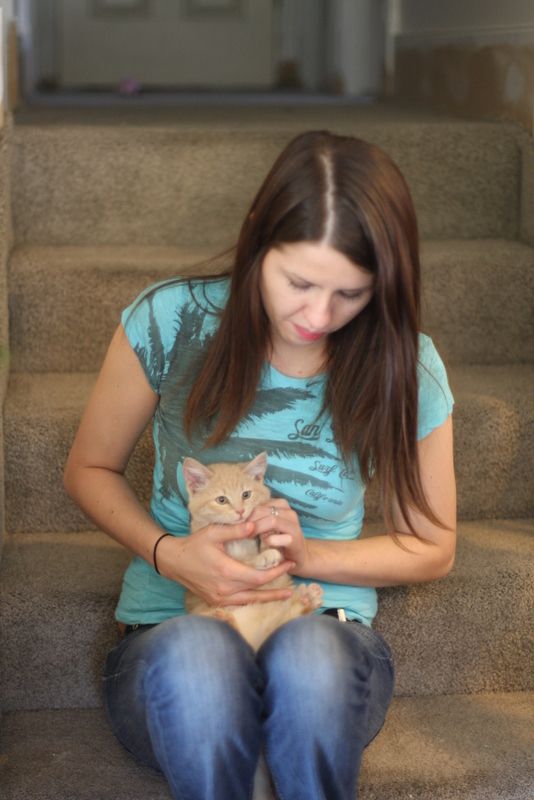 Mal and the kitten.
Hahaha! Danny and the kitten.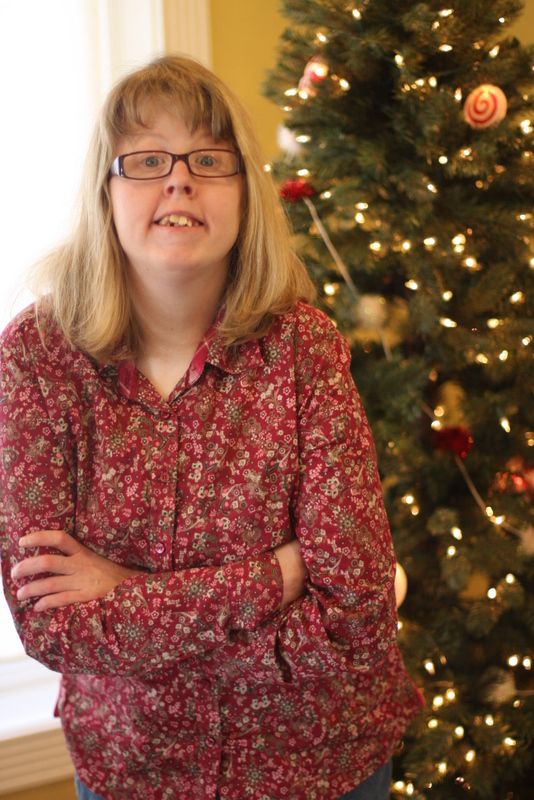 "It's almost Christmas, you know!" Says loo-loo moments after finishing her Thanksgiving meal. Always looking ahead, that girl!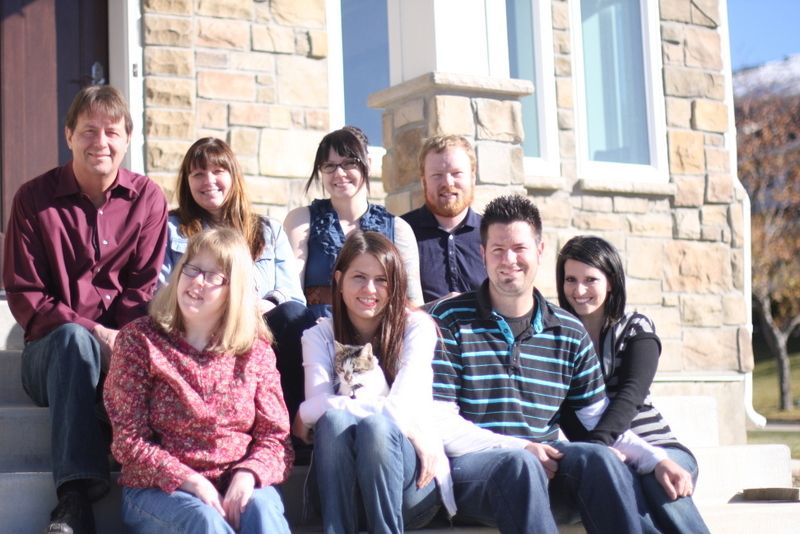 A family photo in the very bright sunlight on the brand new porch. You will notice that Cory, Mal's boyfriend isn't here. He was in Texas for his brother's wedding, so he missed out- but Mal made up for it by including Pitri the cat on her lap.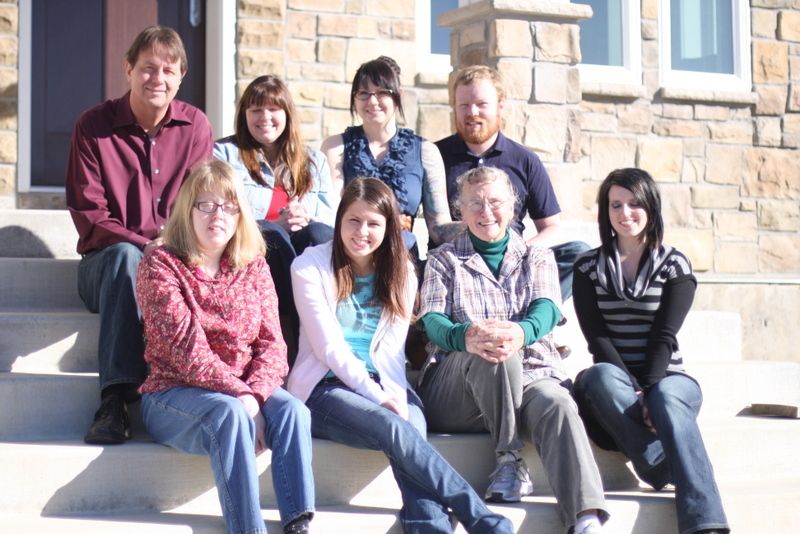 And here's one with my dad's aunt Mary, my grandma's sister. She came into town for the holiday- it was so nice to see her! She always has the best stories.
I have been SO CRAZY this week. Sewing custom dolls, sending out packages to lucky little girls almost daily, making 100 cupcakes for Danny's work party, dog sitting little Coco.
I hope I can get all the sewing finished this weekend and get my presents sent out so I can relax next week- I have a minor surgery scheduled for monday that I promise to tell you all about, later. We've decided to stay here for my birthday and Christmas, so it should be pretty low key.
See you on Monday! (well, sort of.)