I didn't even know it existed until Aniyia told me about it, and I'm sooooo glad I went! Aniyia and Marco went super early, but since we all like to sleep in- Mary, Megan and I went around noon. It was super easy to get to, we just took the train. I thought I'd need to learn a few Thai words while we were there, but I didn't. Getting around was so easy!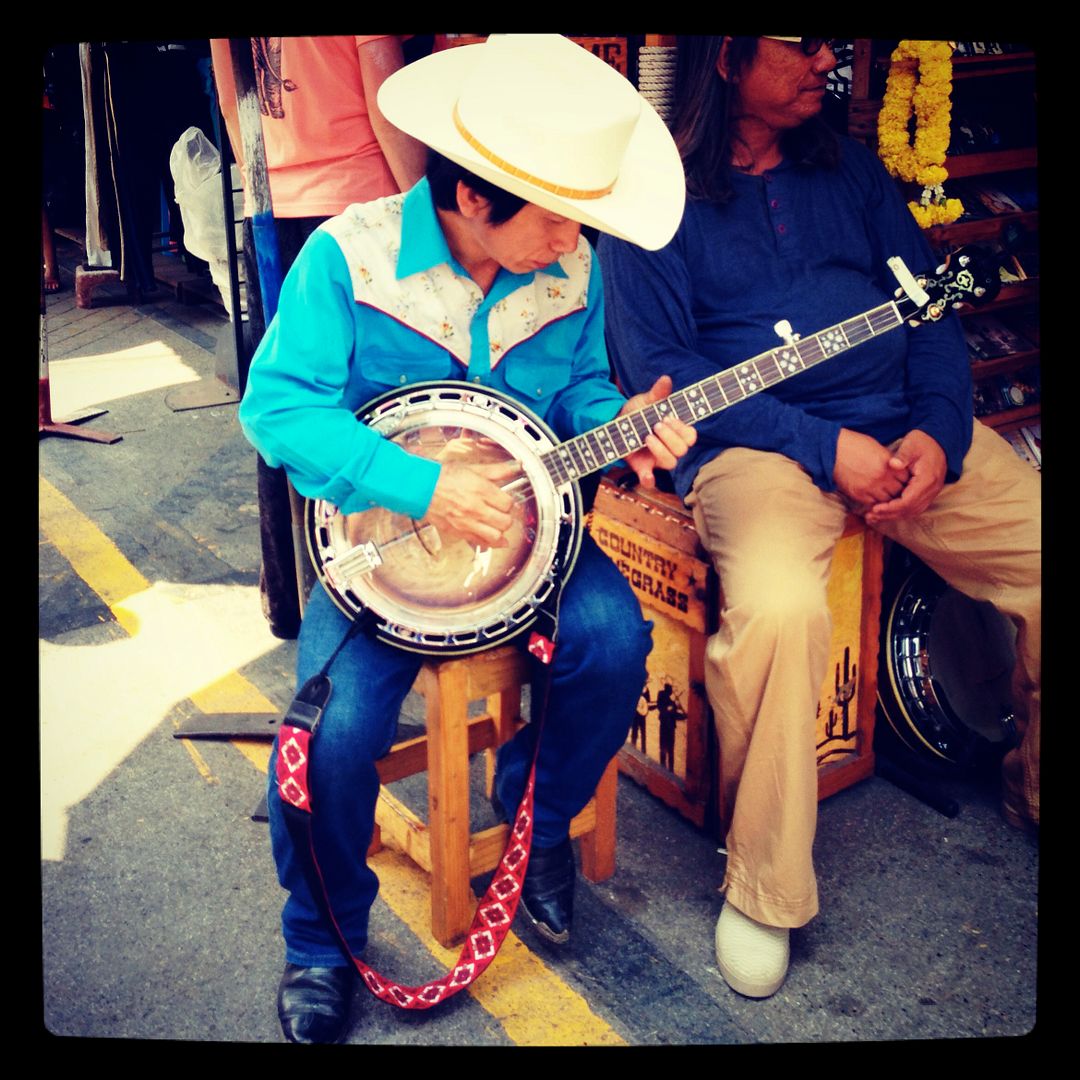 Oh hey cowboy!
Lots and lots of goodies!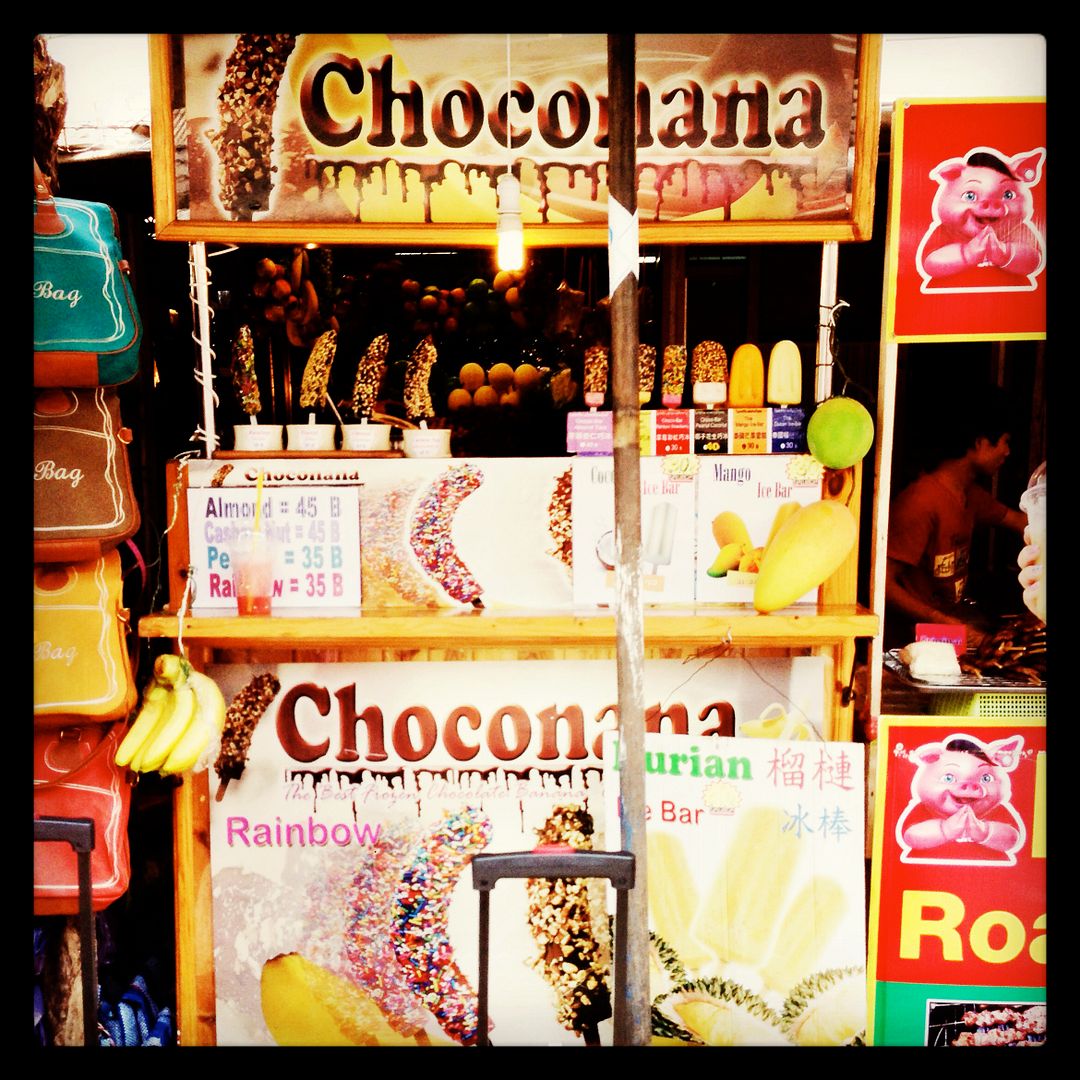 OMG thai banana stand!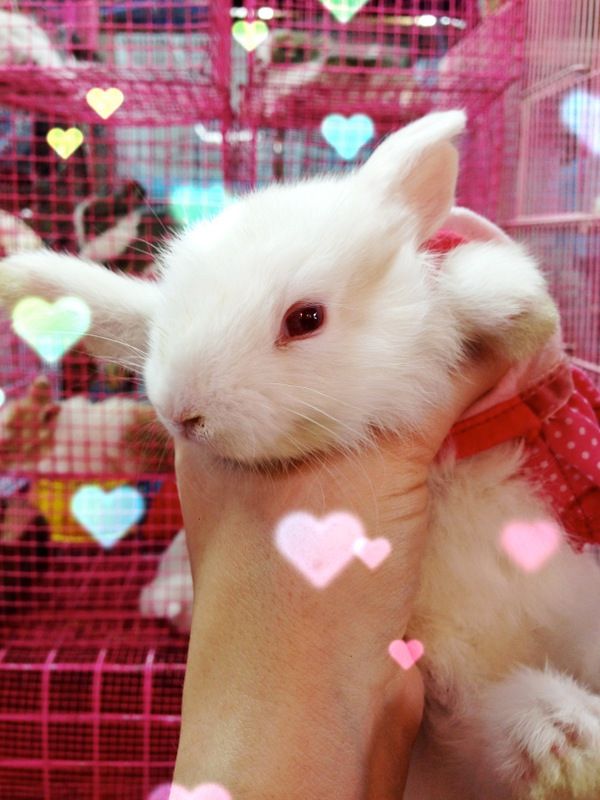 We turned into giggling schoolgirls when we saw these bunnies. I looooooove bunnies.
I really want one as a pet, (not from thailand) but Danny isn't convinced that they can be litter trained or get along with cats and plus I am super allergic to them so ok fine.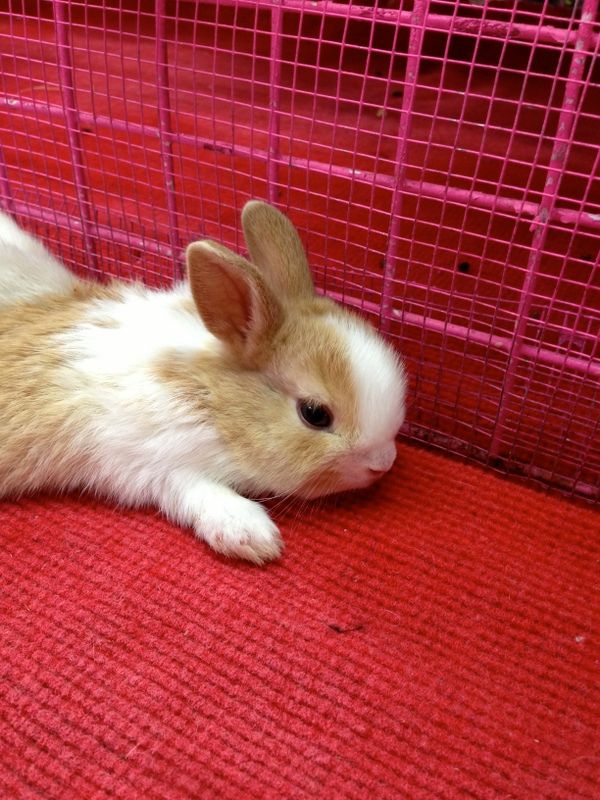 Sad bun bun.
It was soooooo hot, the animals were clearly overheated, and it was kinda sad.
OMG so tiny!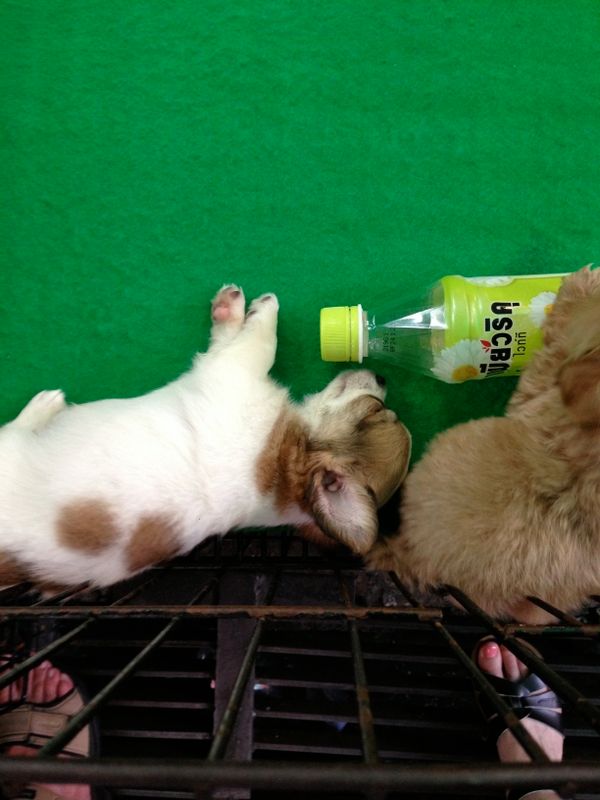 And some puppies. You had to be super careful around the dogs- rabies is a huge problem in Thailand.
They had all kinds of animals for sale- bunnies (with dresses!) puppies, birds and kitties. The kitties were the saddest, they were outside and looked like they desperately needed water. I kinda had to leave that area quickly before I snatched them all away.
I got some great fabric while I was there, along with trinkets and souvenirs. We stayed as long as we could, the heat was unbearable. We even had lunch there- from a cart! I had chicken satay from a cart! It was fabulous.
The day before, after the temples, Marco, Aniyia, Danny and I went in search of this fabric district I had read about in my travel guide. It said it was amazing, awesome, etc.
It wasn't. It was hard to find, and all they had was sequins and lace. If you are into apparel, then maybe it was a great find, but for me, not so much. Think fancy fabrics for prom and bridesmaids, formal stuff. I didn't get anything. If I had know how awesome the market was, I wouldn't of bothered with the other.