Hello, gentle readers.
It's been awhile.
I fell out of the blogging habit. My computer broke. My camera broke. My blogging fate was nearly sealed...
...then I was like "what the hell happened to 2013?" It went by so fast- and I didn't really remember it.
So, two months in to 2014 I decided to play catch up. It's been a doozy. Going through a whole year of photos- especially a year that we traveled so much...we are world travelers now!
So pardon me- I will be blogging all of last year, cheating by backdating. So if you read this in a reader type thingy- it'll probably clog your feed. Sorry bout that.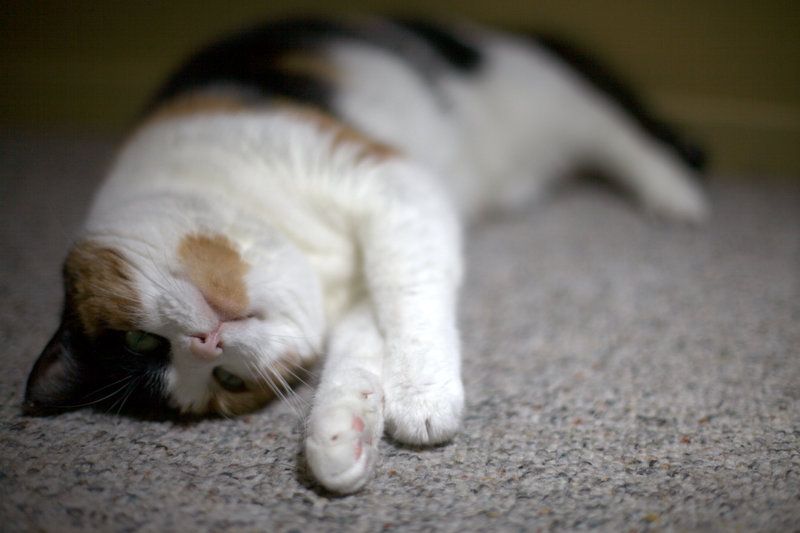 Matilda says hi!