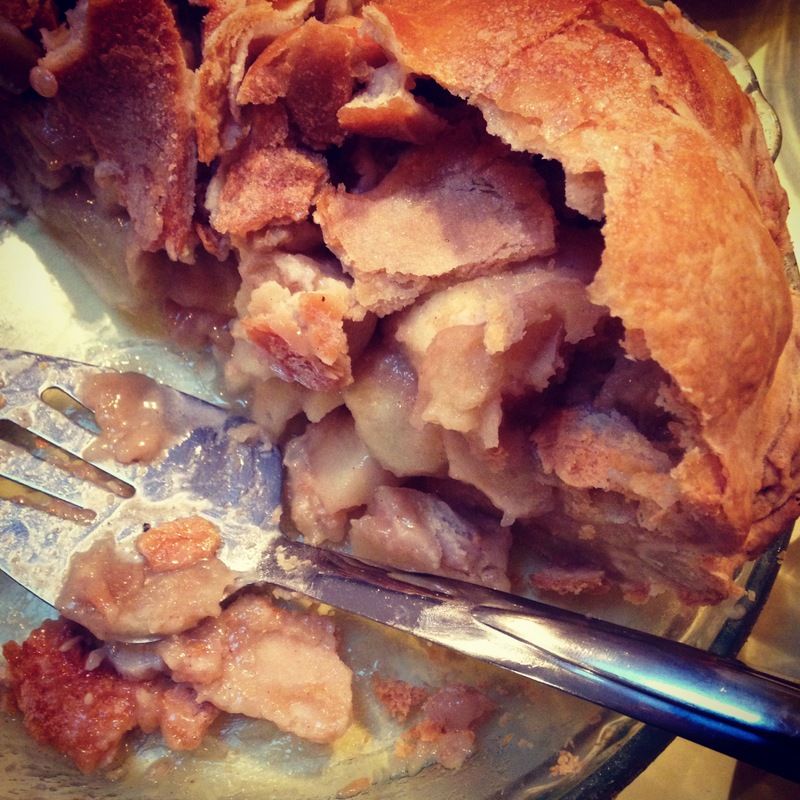 We went to a superbowl party, can you believe it? It was hosted by our friends Mary and Chris, whom we met at Jane and Visnu's wedding. So, most of the people that went to Thailand were there. It was a ton of fun to see them all.
We all want to go on another trip together, since we did so well the first time around, and as strangers! We'll see....
Megan and Moustafa brought this apple pie, it was to die for. I almost died from the gluten after eating 2 slices, but it was worth it.
I've been working on new outfits and hairstyles for my dolls, what do you think??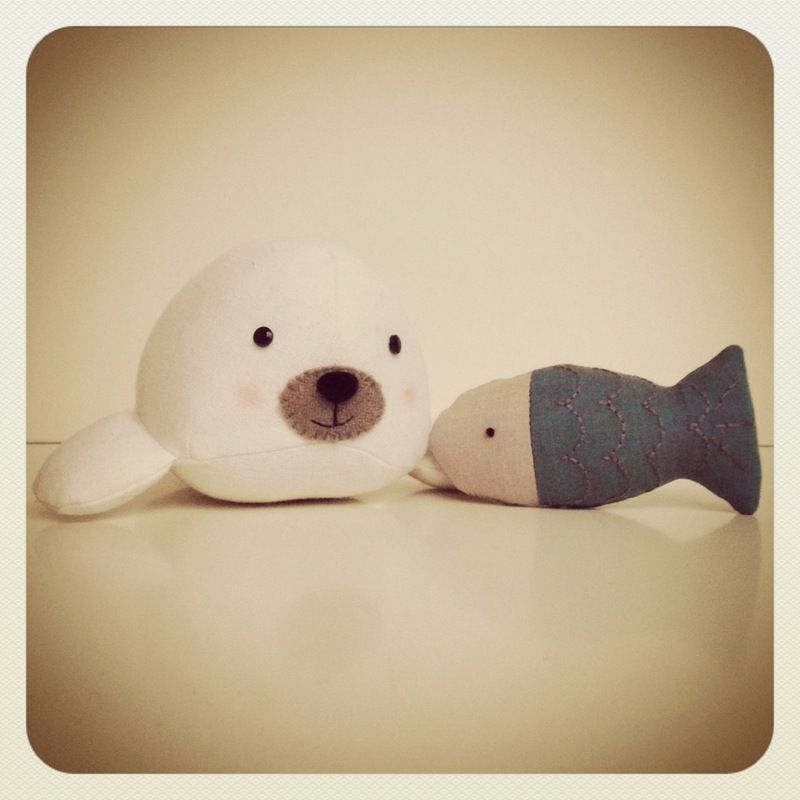 So cute, right?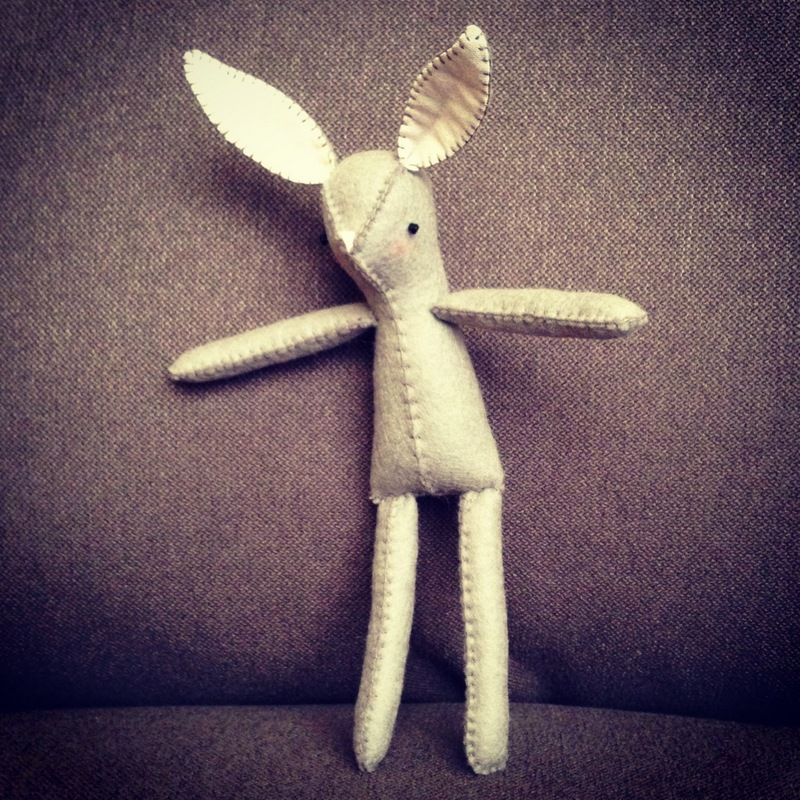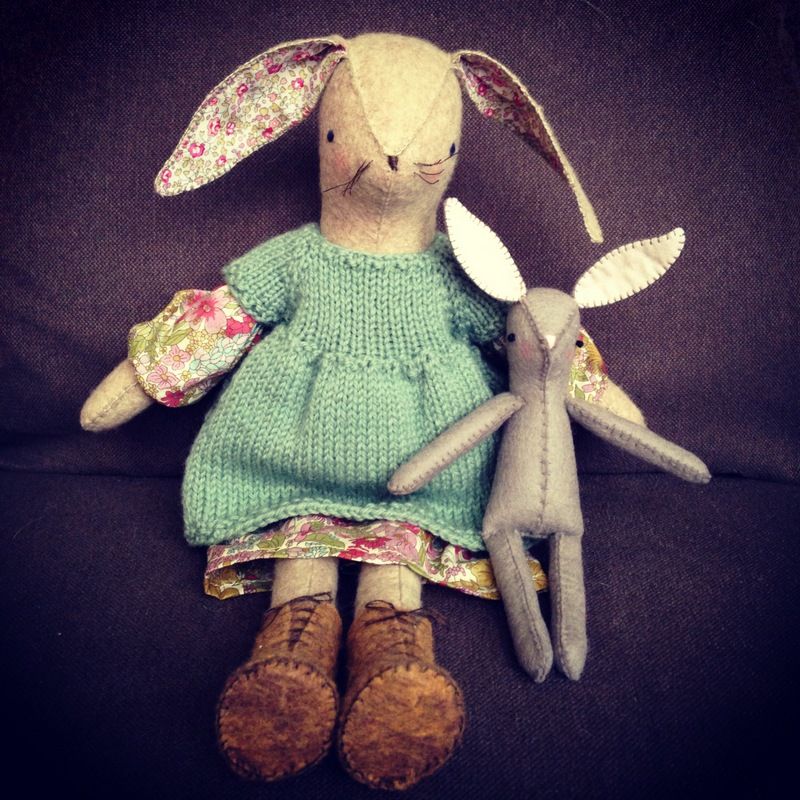 Size comparison.
I've sent the quilts off for quilting, can you tell? I can't wait to finish them, so I'm biding my time making lots of tiny things.
Love bug.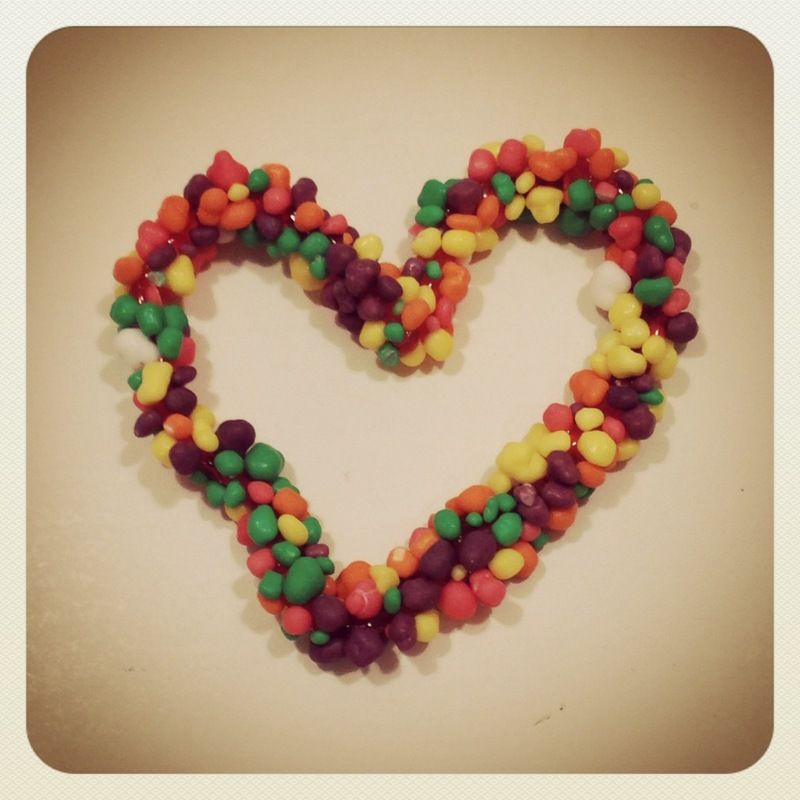 Happy Valentines candy.... so not supposed to be eating this!
Have you read The Cuckoo's Calling???? It's amazing!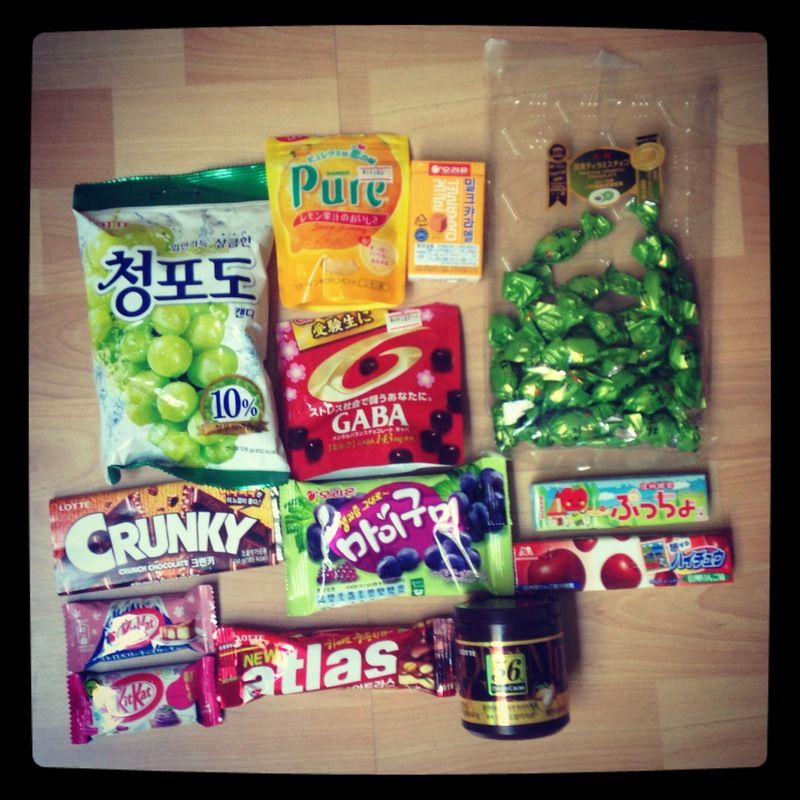 We watched Coco while Jane and Visnu were in Japan... so she brought me candy! Yea!
See? I'm obsessed with tiny things right now.
These are for Lindsay loo's American Girl doll. Her birthday is in May, so I've been making lots of doll clothes for her. Aren't these tiny Toms so cute?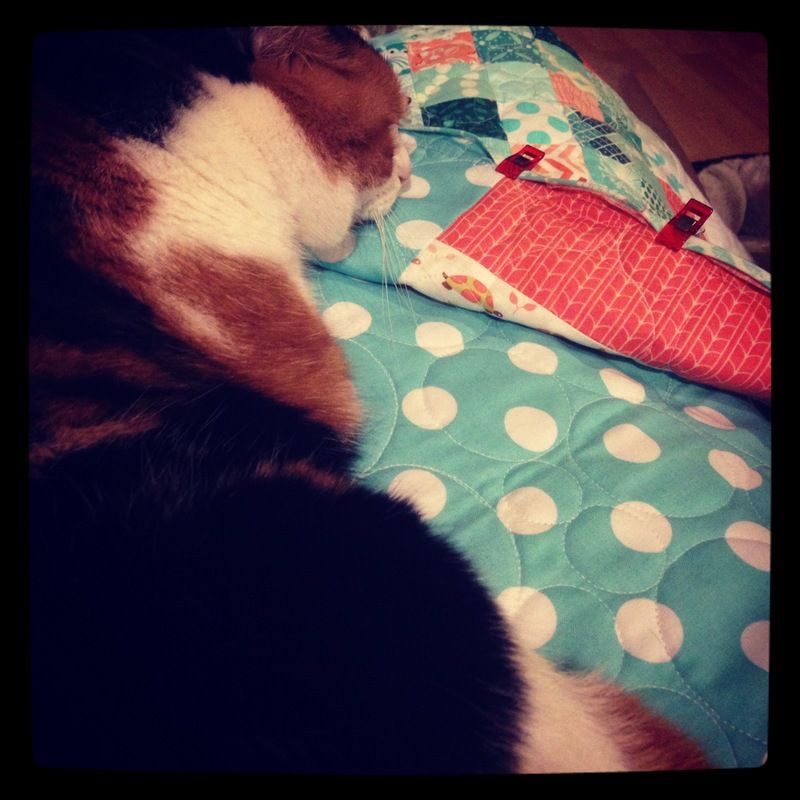 Yea, the quilts are back! Now I'm sewing on the binding, and noodlebug is "helping."
My corners are getting better!
My attempt at cherry pie cookies! They need work, but they were delicious.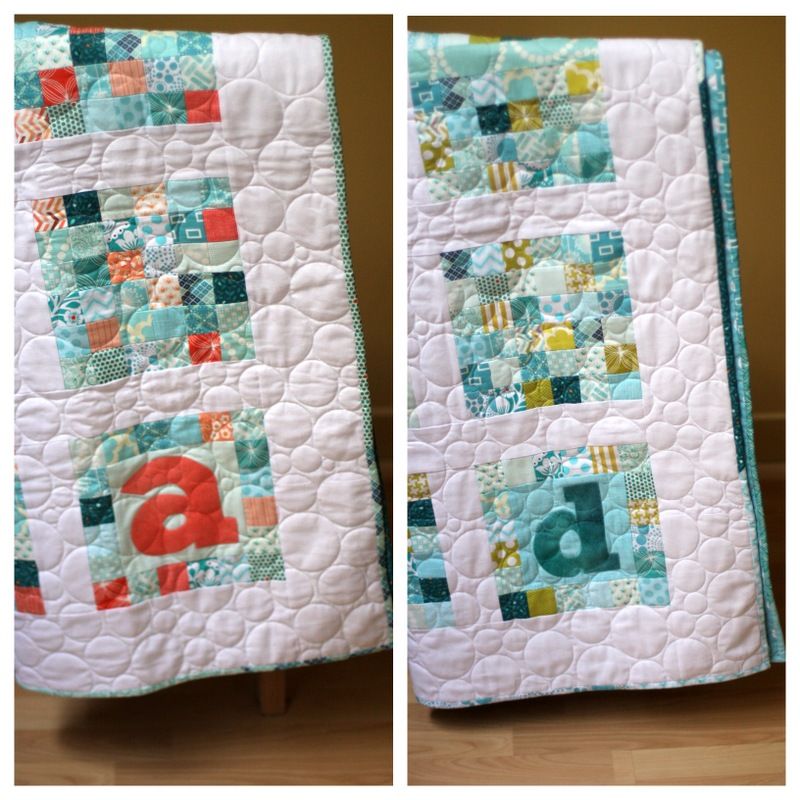 Quilts are finished, lint rolled, photographed and sent out. Phew!