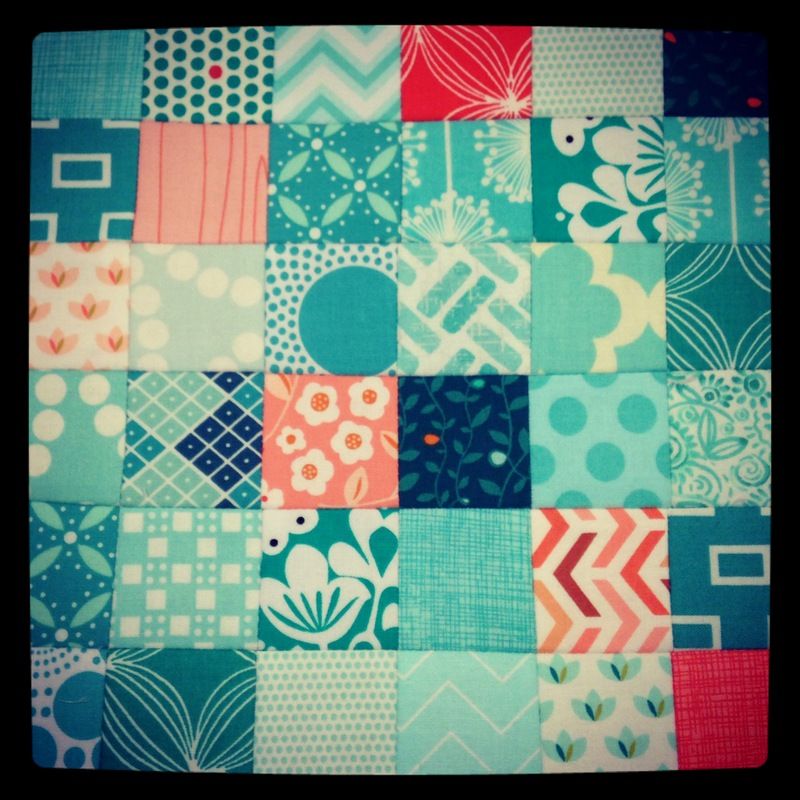 Finally getting some real progress done on the twin's baby quilts! They were born On December 18th. Little cuties, I can't wait to meet them!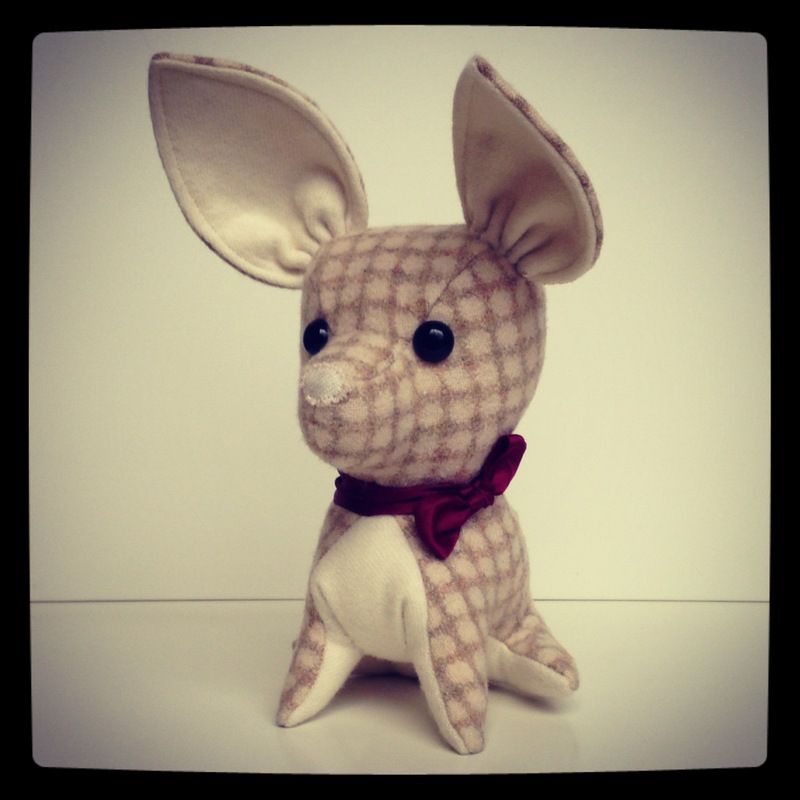 I made a little chihuahua for my friend Kimberly.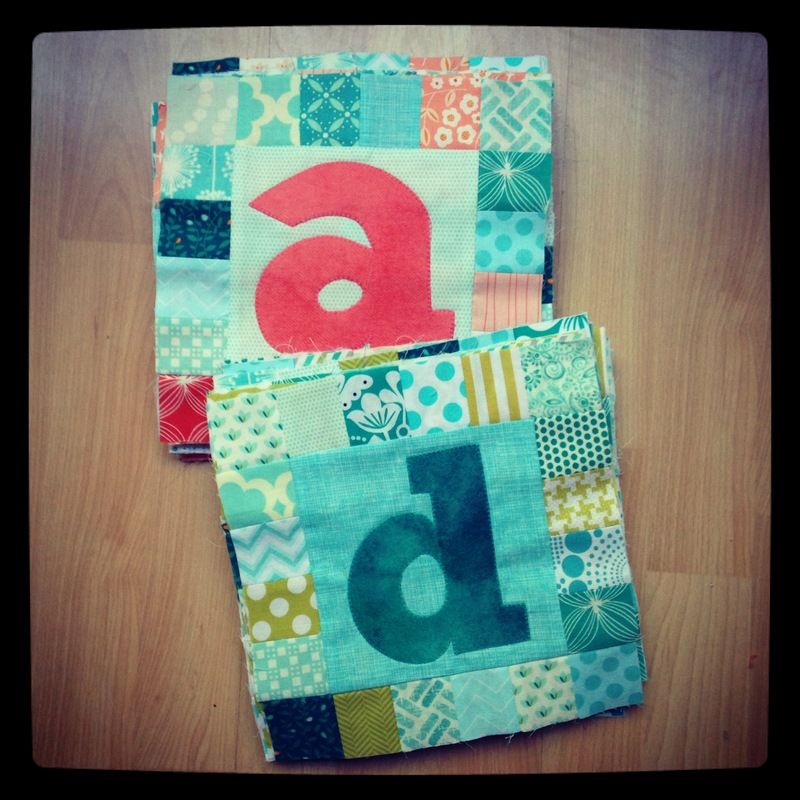 More quilty progress!!!!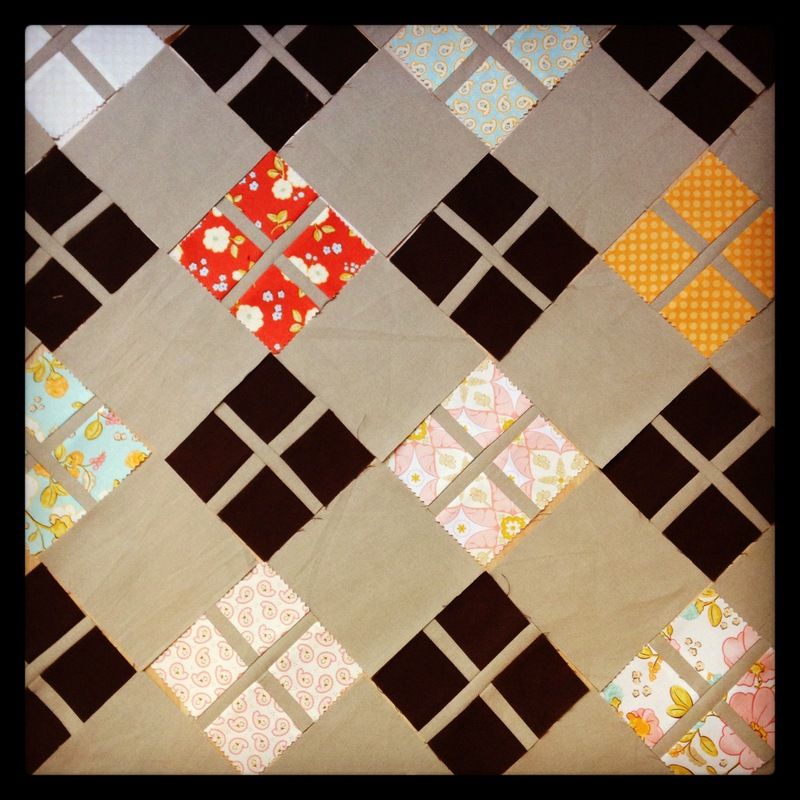 I had to order the sashing fabric for the twins quilts, so while waiting impatiently and still feeling quite quilty, I started another quilt.
Hahahaha I'm so crazy sometimes.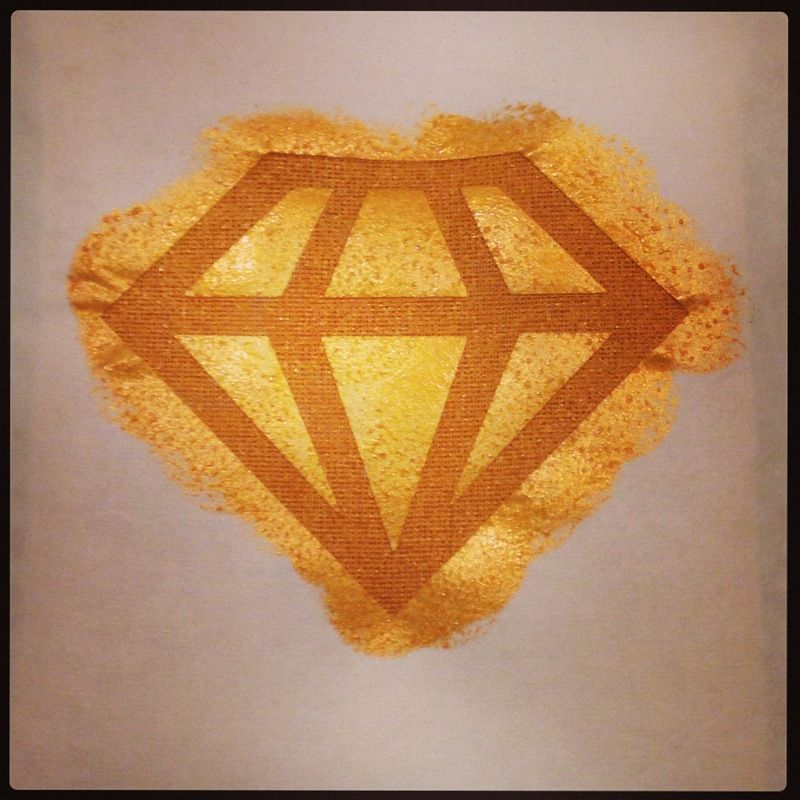 Stenciling gold gems for a new project that you won't see for quite some time....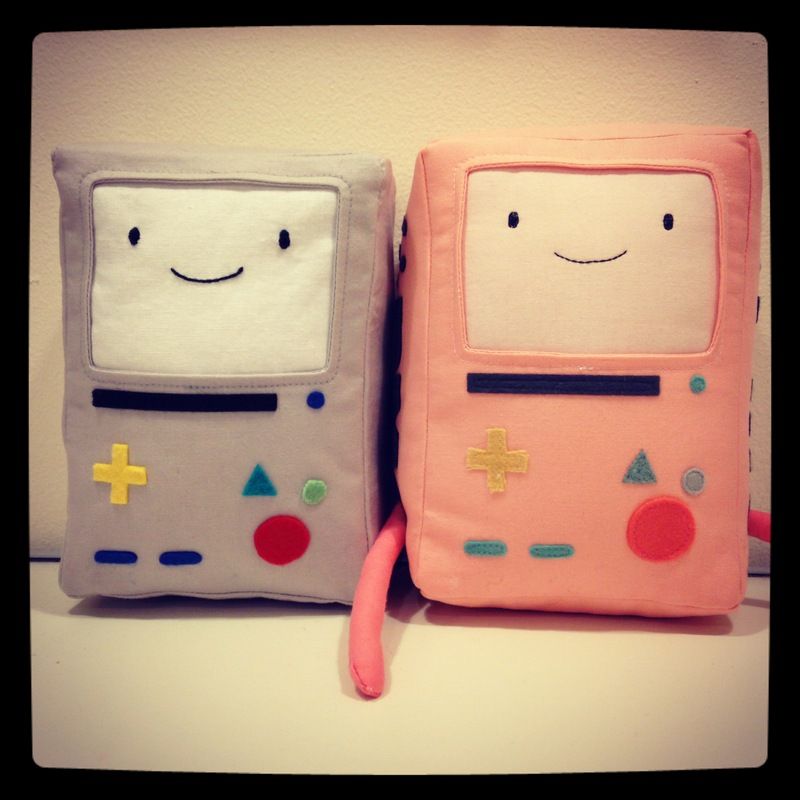 ...and working on some BMO's for Danny. He wanted one for his birthday, and since I'm terrible/hate making patterns, it's taking me awhile to get just right.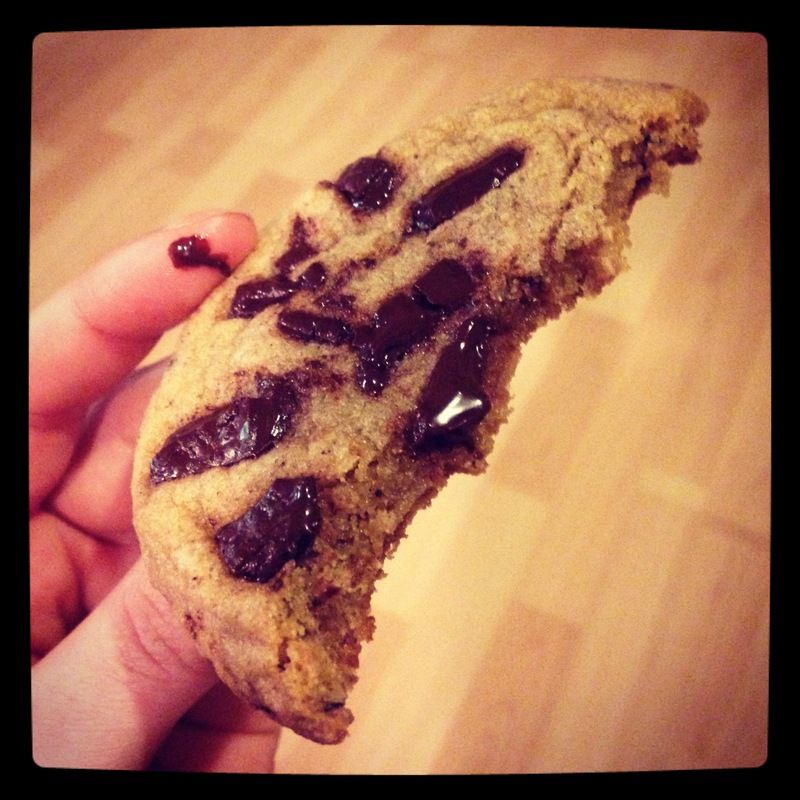 Cheating on my diet with some killer chocolate chip cookies. NOM.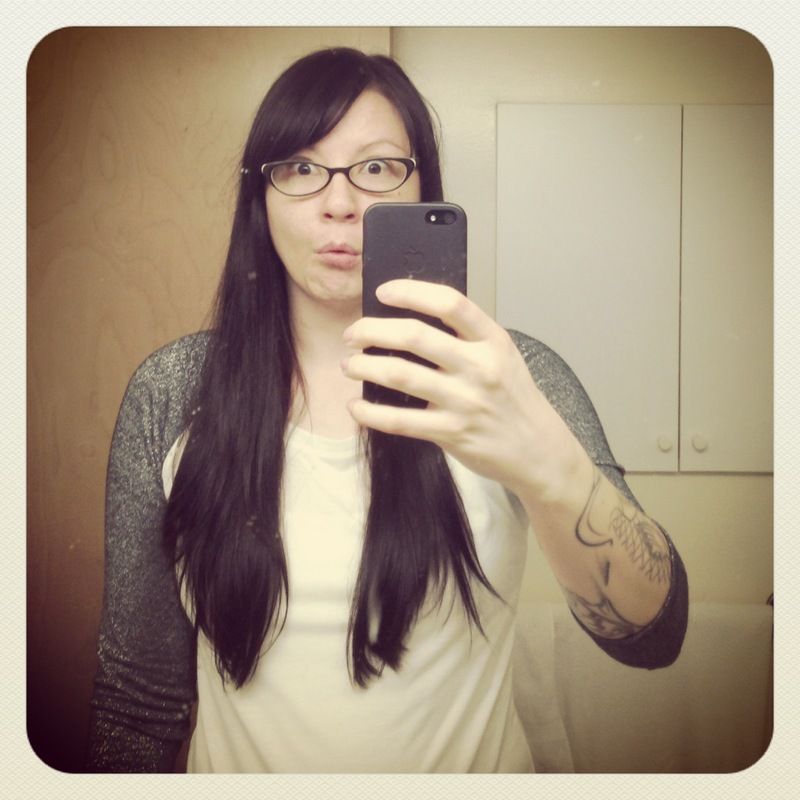 Whoa, guys. My hair is sooooooo long! Yea!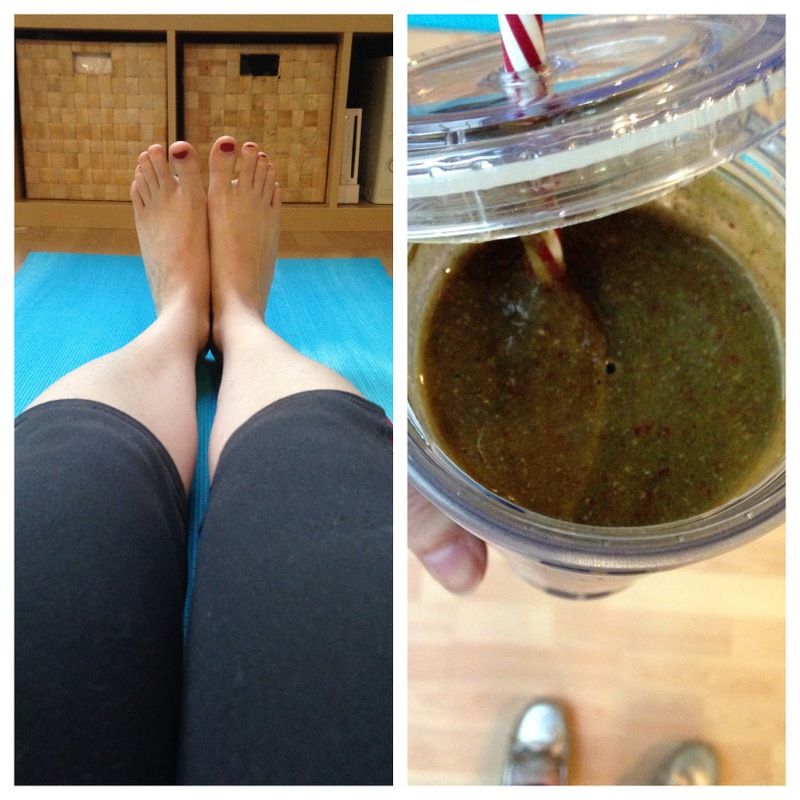 Yoga and a nasty looking smoothie. It's the strawberries and spinach, mix those and you get brown.
Reading the Adventure Time comics before bedtimes with my man.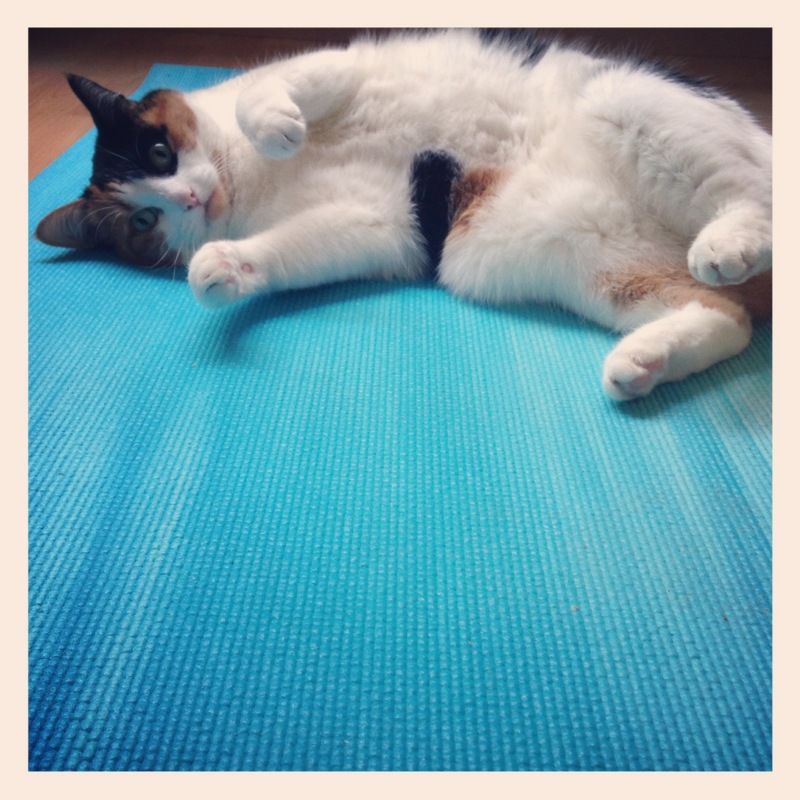 Yea, says noodlebug, lets roll on the floor together!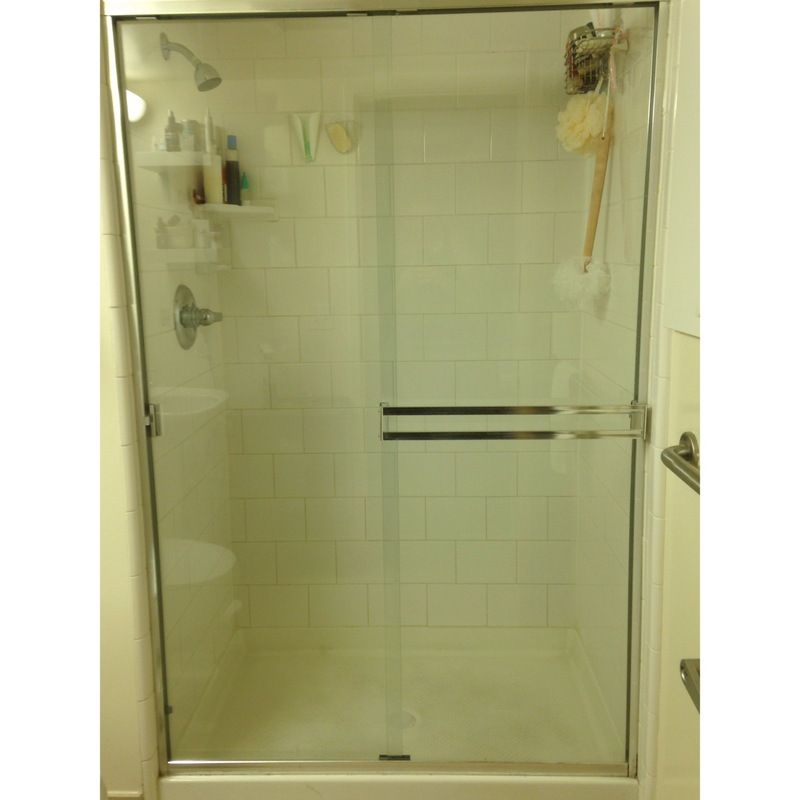 My most hated chore is cleaning the glass doors in the shower. You have to get in to scrub them, meaning you pretty much have to be naked and taking a shower to do so.
Ugh, so not having glass shower doors if we ever own a home.