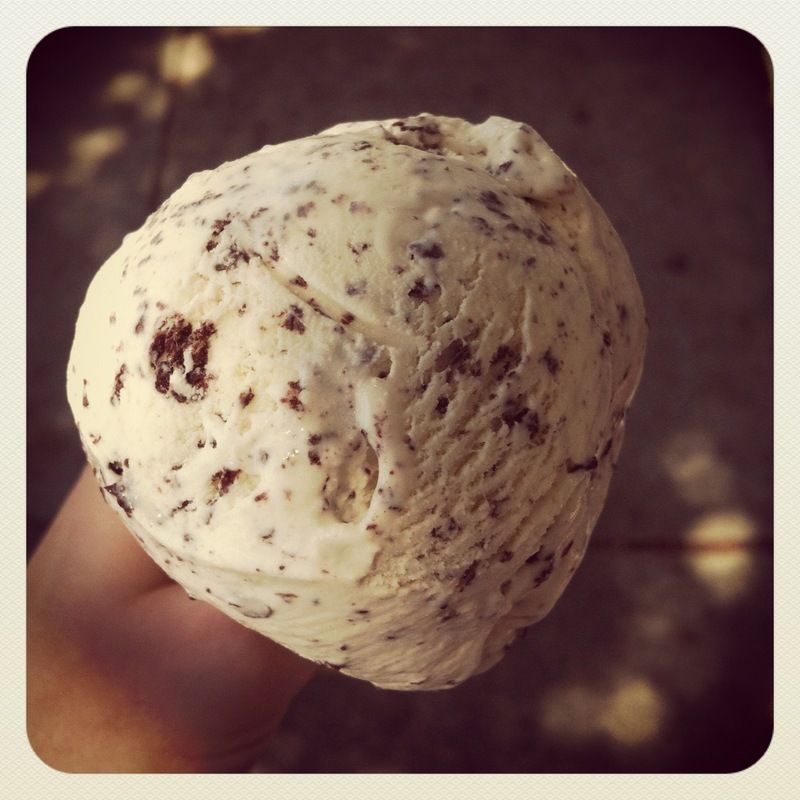 It was our 4 year anniversary over the weekend, and we spent it well.
We walked to our fav ice cream parlor- Mr. and Mrs. Miscellaneous. I got a cone with chocolate chip, Danny got a cup with some sesame banana brittle wowness. We hopped on the T train to downtown, to go see a movie. After the movie we ate some fabulous indian food- except that Danny found 2 small bones in his Butter Chicken. Euuuggghhhh creepy.
Then we walked around...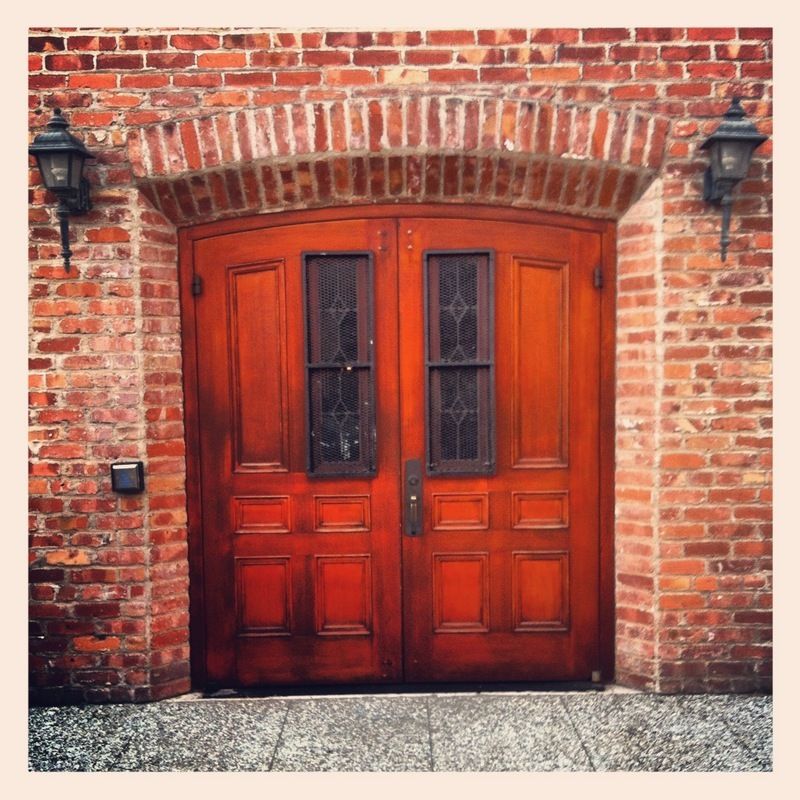 St. Patrick's Church.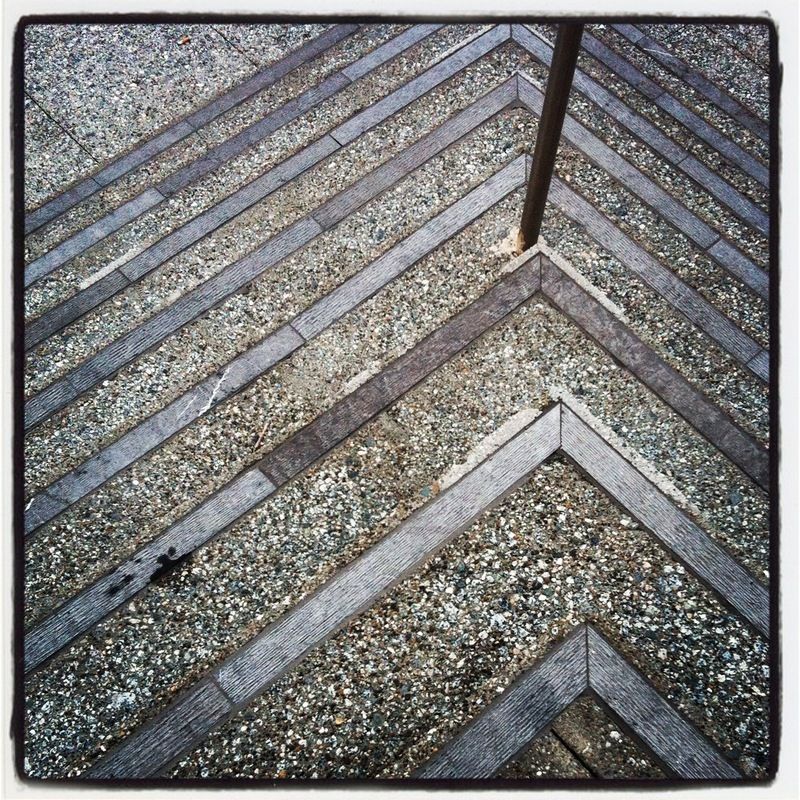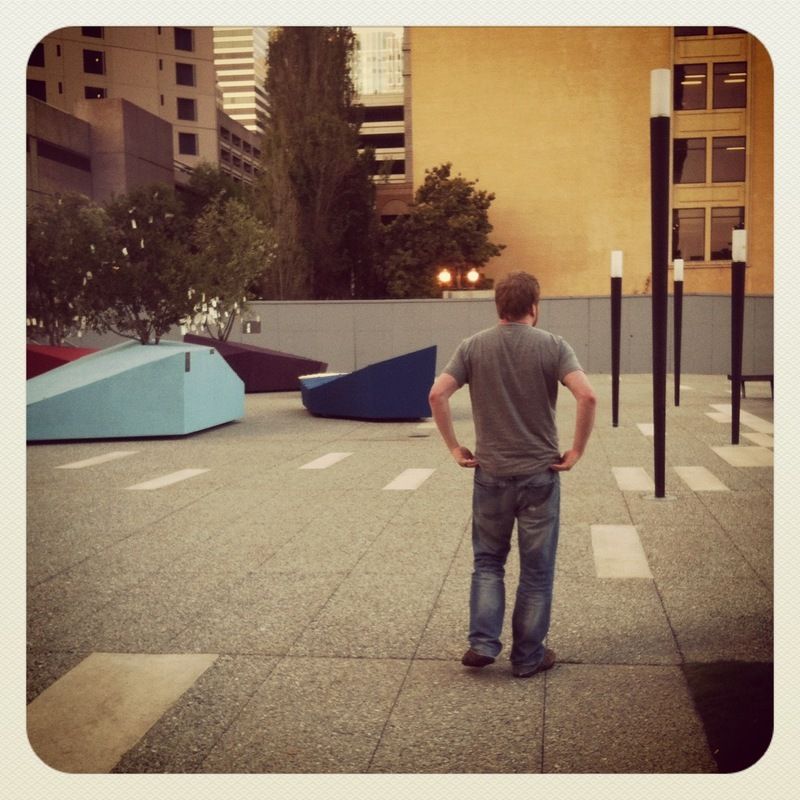 Wishing trees and husband...
a city sunset...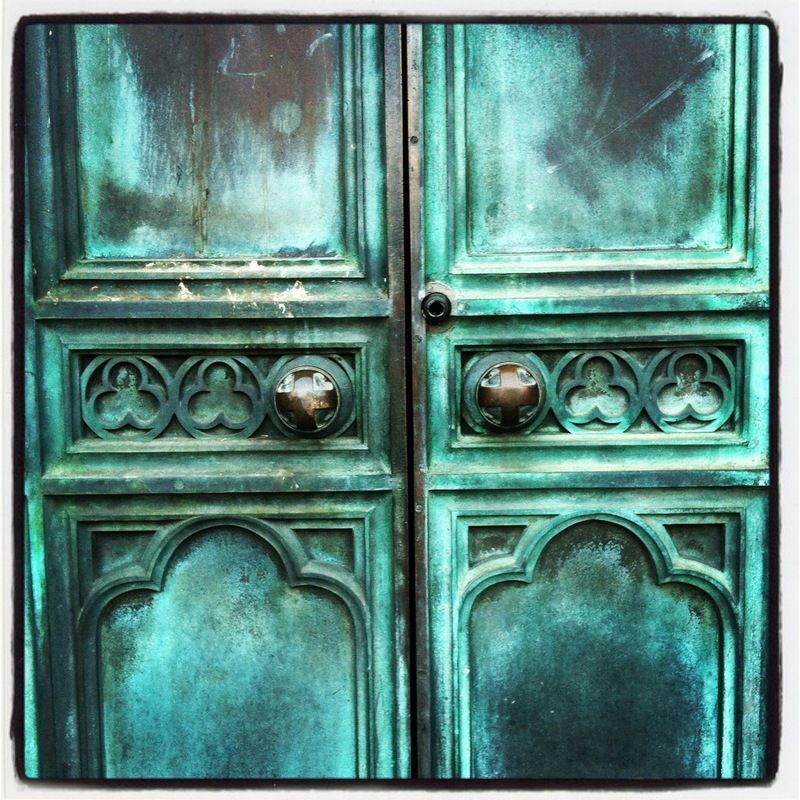 pretty doors...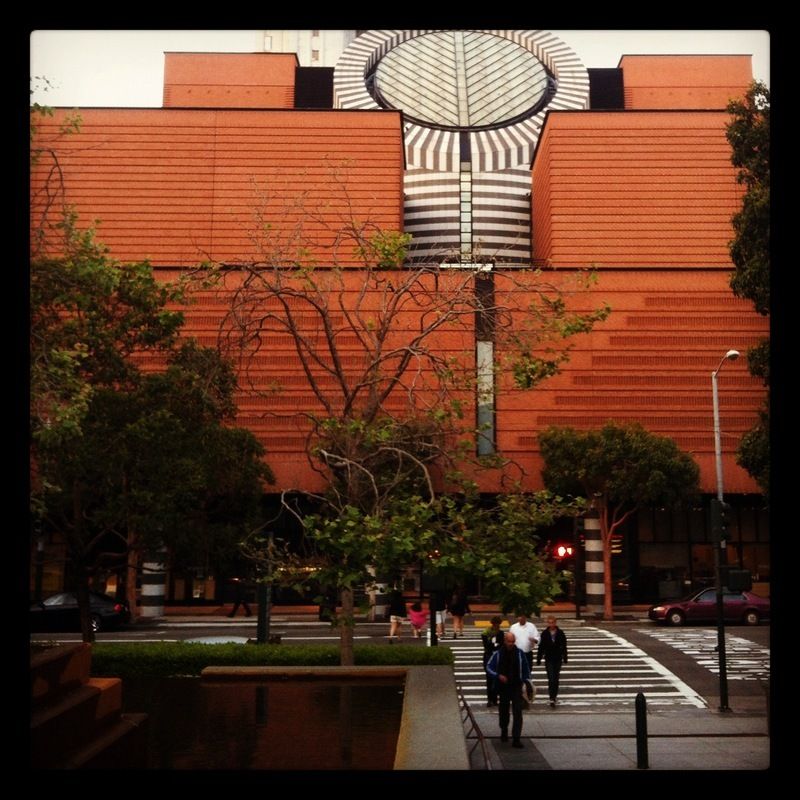 Oh hey there, SFMOMA...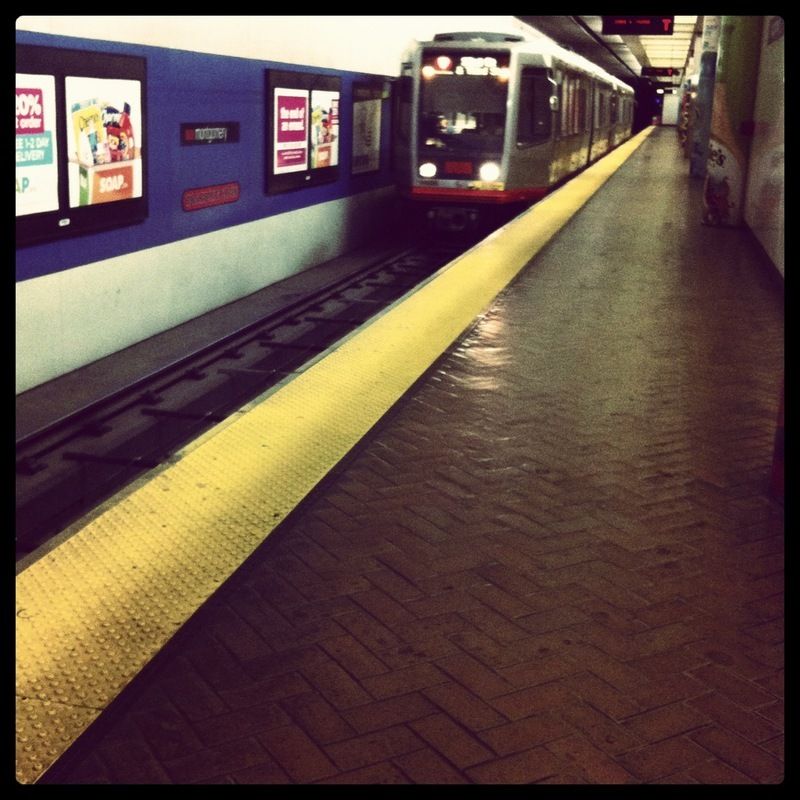 our ride home.
It was soooooooooo nice to spend a lazy day together enjoying where we live. This is the first time we've been to a movie since we moved here. Because they don't have reserved seating in California, and we hate crowds and waiting in line- we have avoided going to movies. Aren't we antisocial and lazy? But the movie we saw had been out for a few weeks, so the theatre was nearly empty, so yea- now we can go to movies!
I was scheduled to fly home for a week starting yesterday to attend my BFF Mike's graduation, and to plan an early bday for the Loo. LAte into the afternoon, as I was getting final preparations ready, Danny got a phone call that he might have to go to Hawaii for work this week.
So I scrambled around, trying to determine if I would be able to take Matilda with me on the plane, making calls and answering stupid questions and I almost worked myself up into a frenzy of worry, anger and resentment that if I were to be home, I'd get to go to Hawaii too. THE ONE TIME GUYS, the one time I go anywhere, Danny gets to go somewhere fabulous for work? Not fair.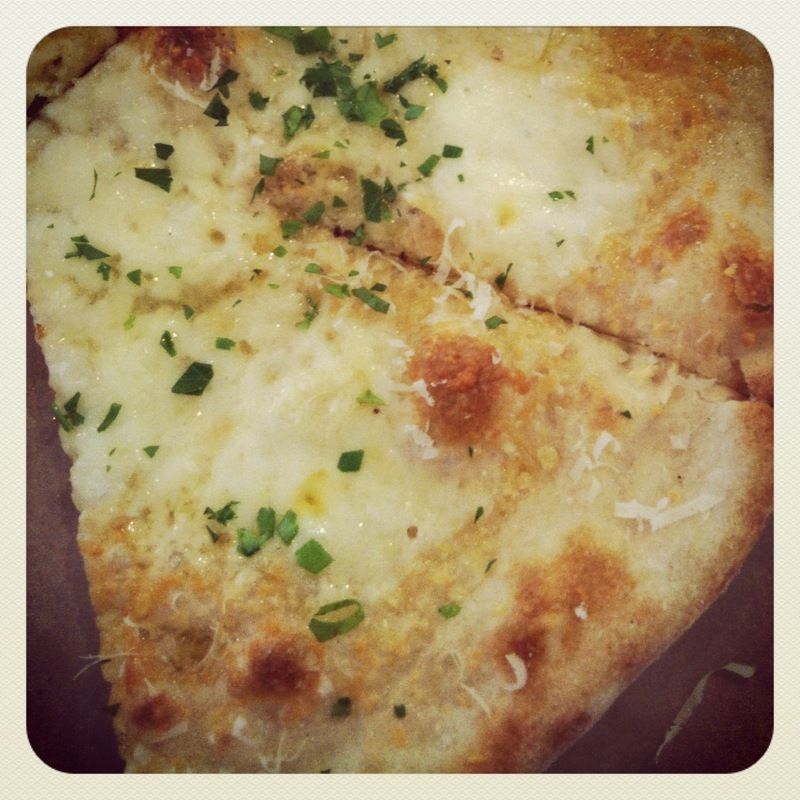 Danny got me to cool my jets, and walk to Piccino for some dinner. We had the Bianca pizza- really good, but almost too light for dinner. We decided to be fancy and order some fancy drinks, Danny got a blood orange sparkling thing and I ordered a Sanbitter. I knew it would be bitter- but what I didn't realize is that bitter in drink lingo equals cough syrup. So if you're one of those people that likes drinking that nasty cherry Robitussin- you should get some Sanbitter.
By the time we had walked back home, I had let go of my disappointment and got right back into our relaxing weekend. I had gotten everything in order to take Matilda on the plane with me, and since my packing was finished we watched some tv and went to bed early.
Best anniversary so far? Almost. Pretty damn close. But last year- staying at the B&B, eating such fabulous breakfasts- I think that ones wins. We really wanted to do that again this year, but Danny just couldn't get away.
But the good news is that in honor of our anniversary, Deanna of
The Old Hen B&B
posted my very favorite pastry she's ever made- the
Napoleon
. OMG. Obviously we had it last year- and all year long I have been hinting and begging for the recipe, so I am so thankful and excited to make it for myself. As soon as I get home, that is.