Danny wanted to know what I wanted for my birthday, but all I really wanted was a 3DS and since I bought that months ago, I said I'd think about it and get back to him.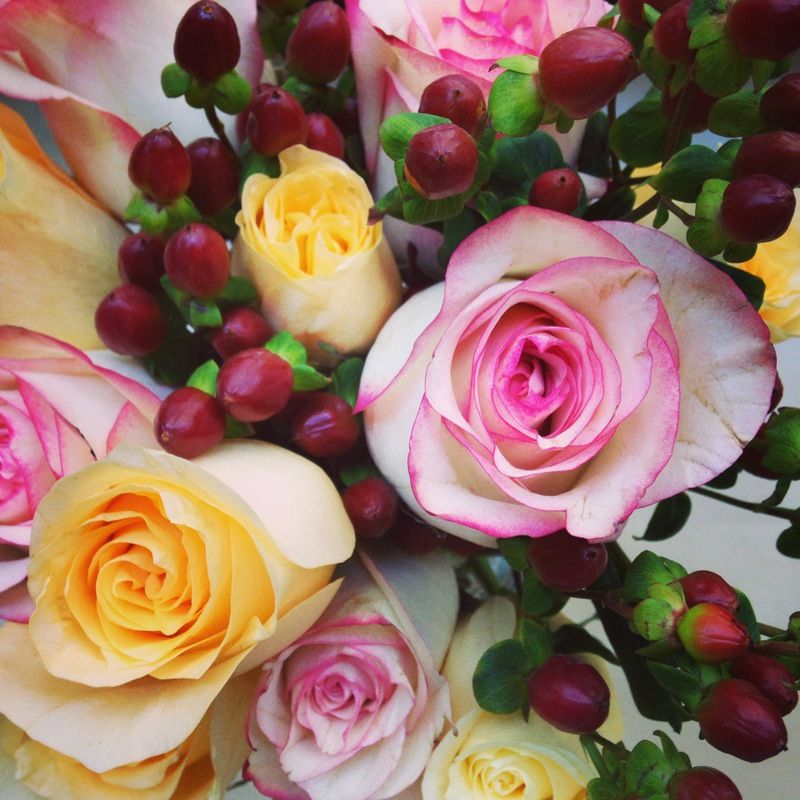 Birthday flowers.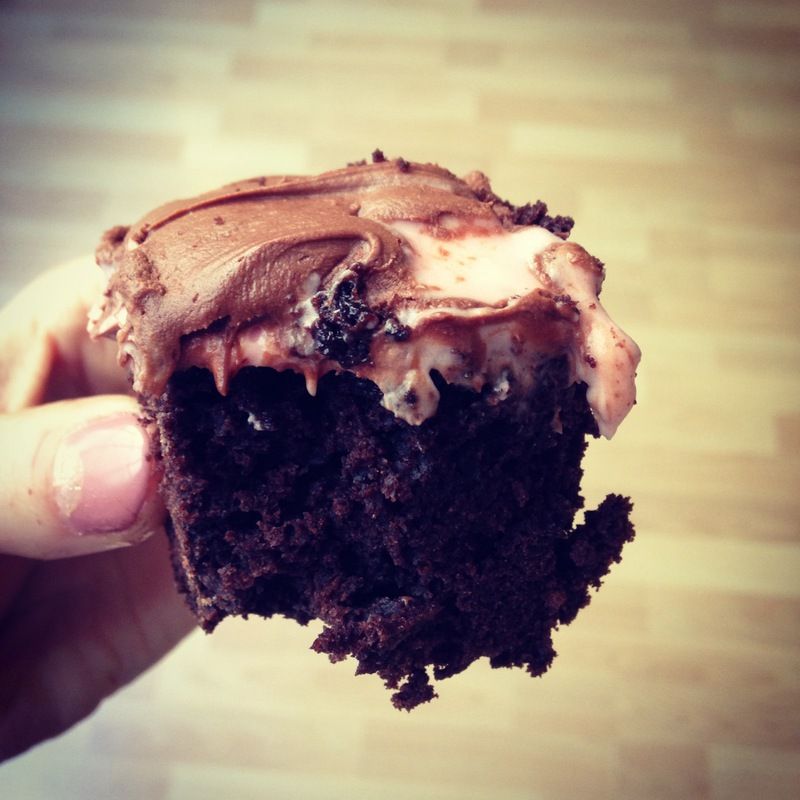 I made myself birthday brownies with peppermint cream cheese frosting topped with chocolate frosting. Mmmmm.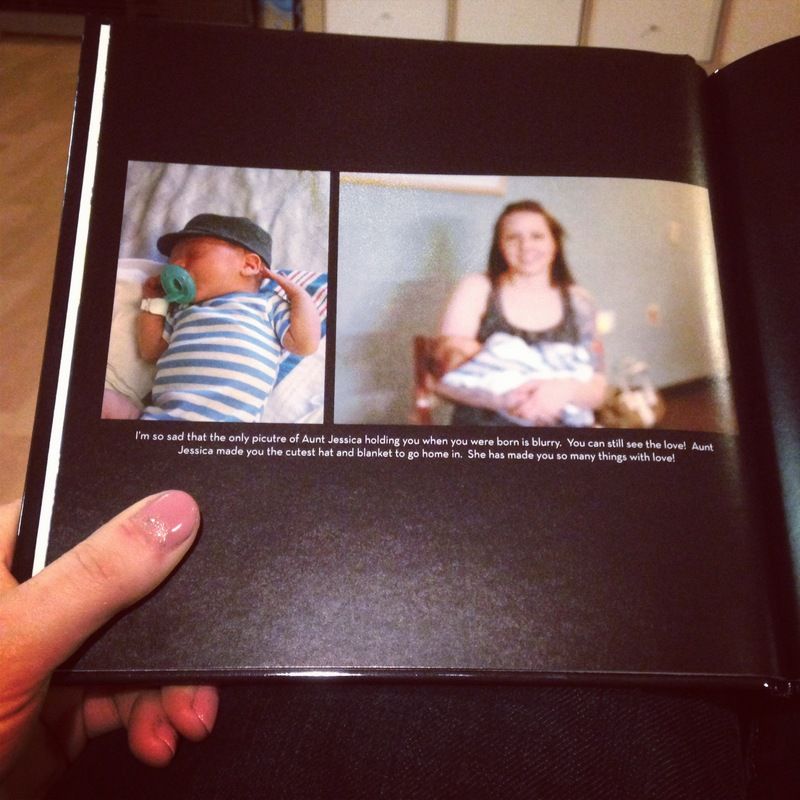 OMG. Nan had this book made of Van and I. It is the sweetest, most amazing thing ever. I totally cried through the whole thing. I love it so much!