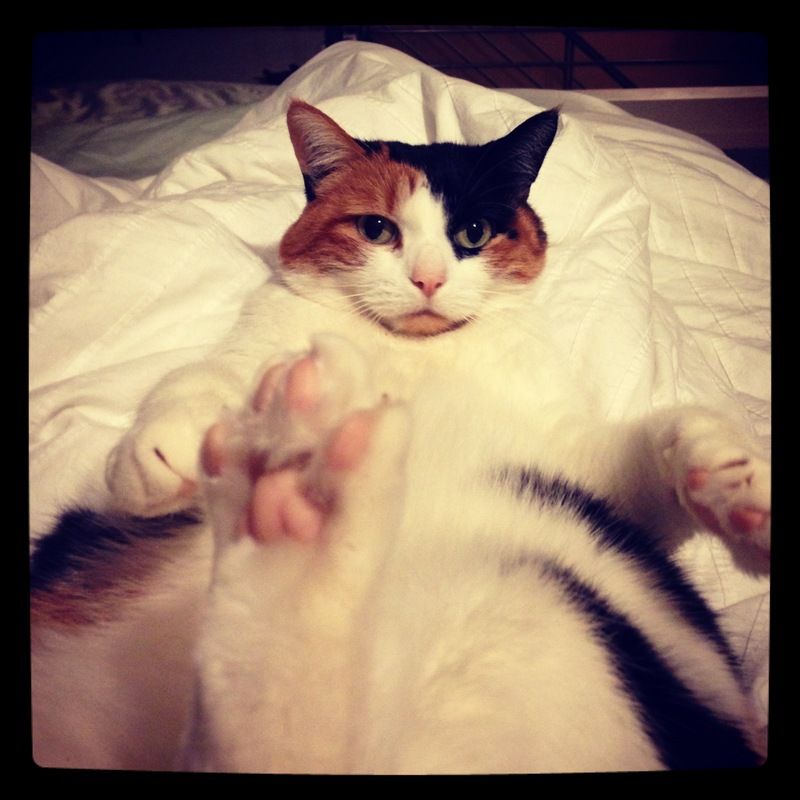 Napping with this fatso.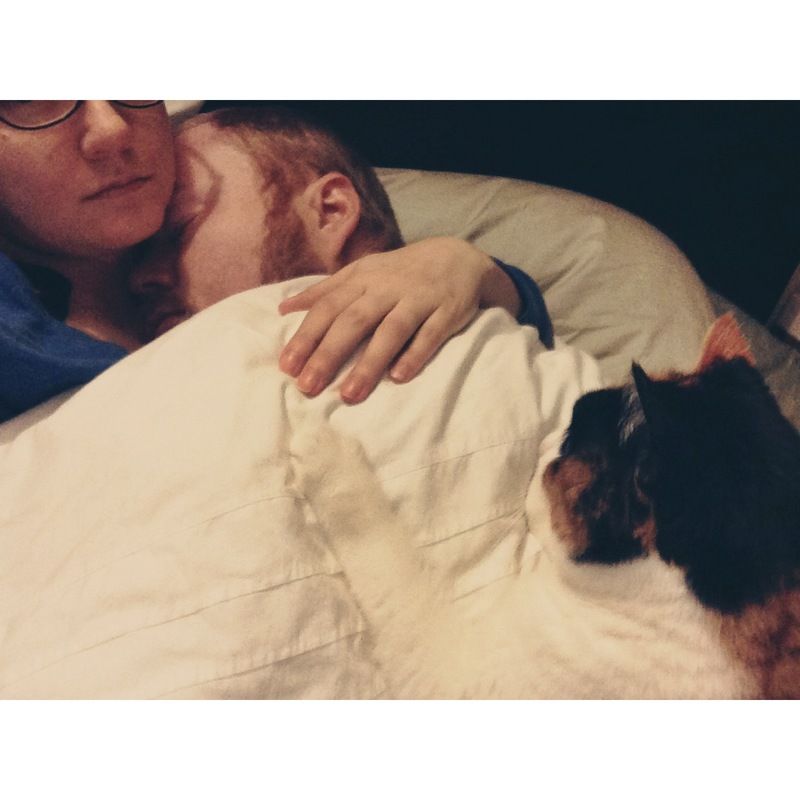 Family nap time, yes please!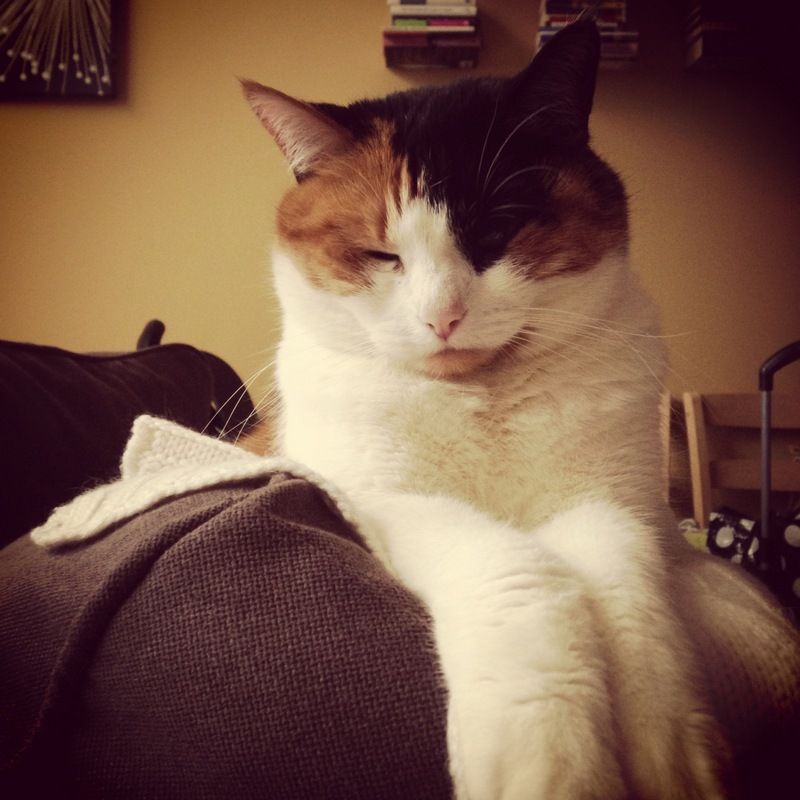 Such a sleepy bug.
A doll all finished and ready to be sent out!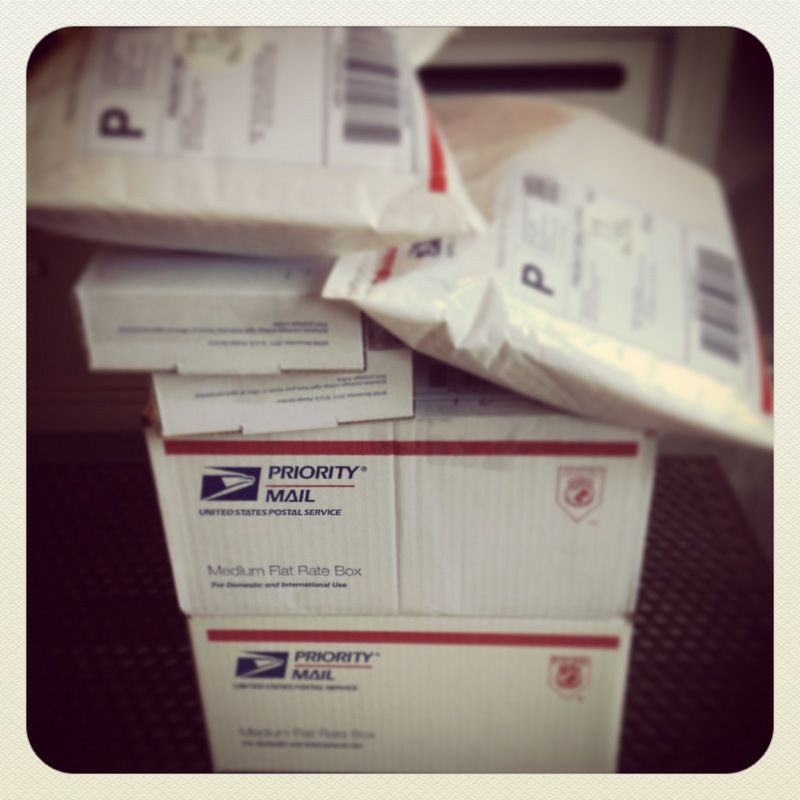 Lots and lots of Christmas orders going out, yet I'm still not done!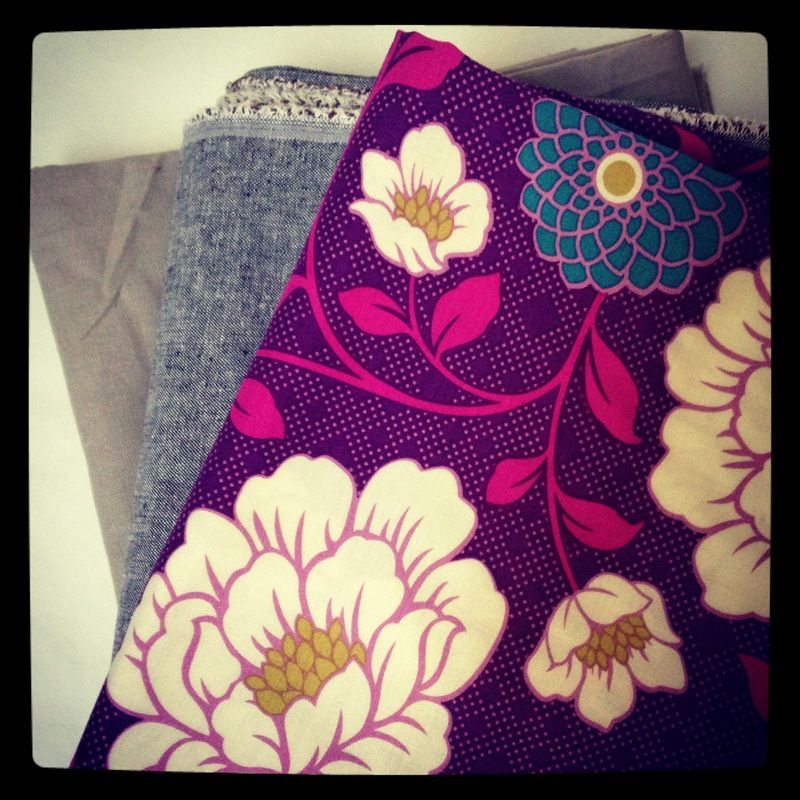 Ohhhhh look what arrived! My black friday fabric purchases came!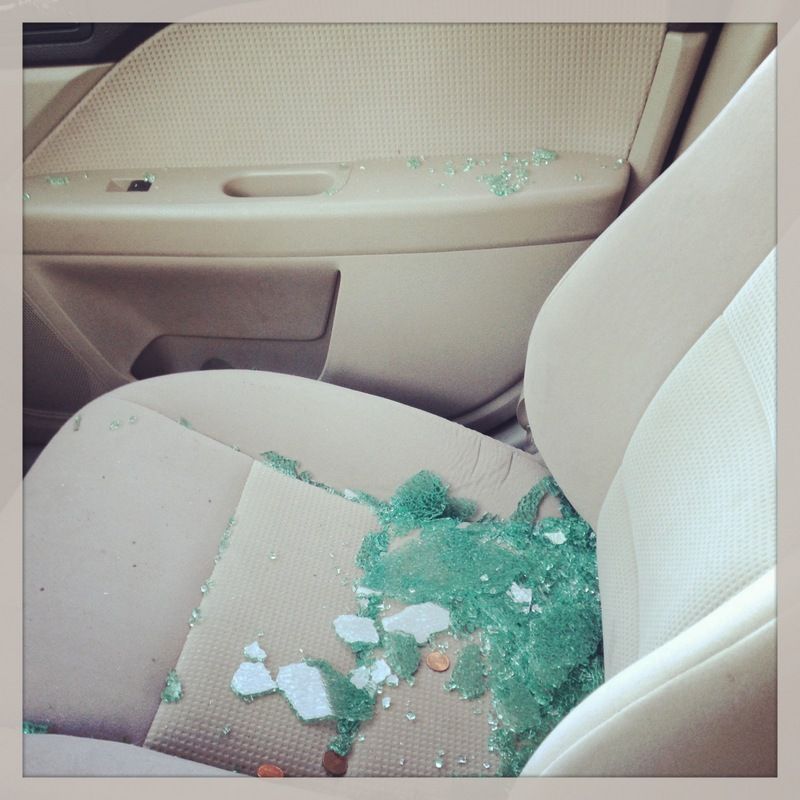 I love it when our car window gets smashed!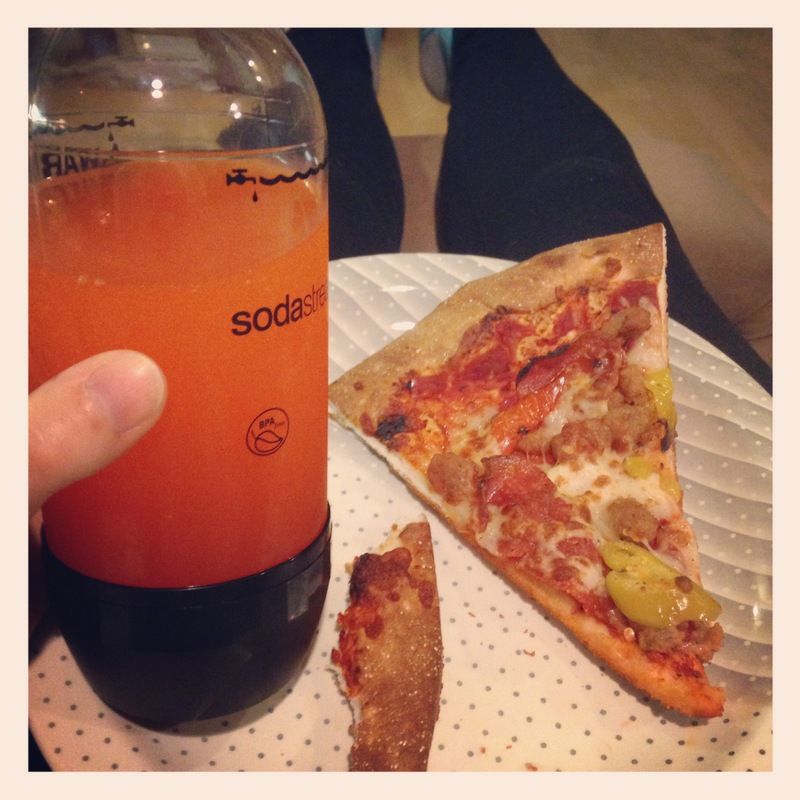 This is not what I'm supposed to be eating.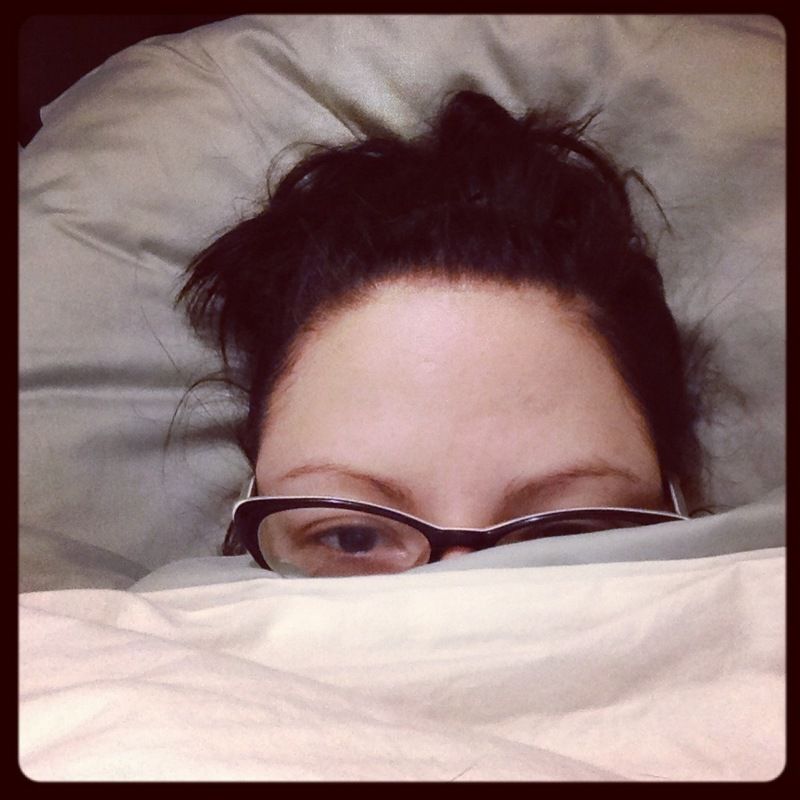 This is my "I survived Union Square in the middle of December" celebratory nap.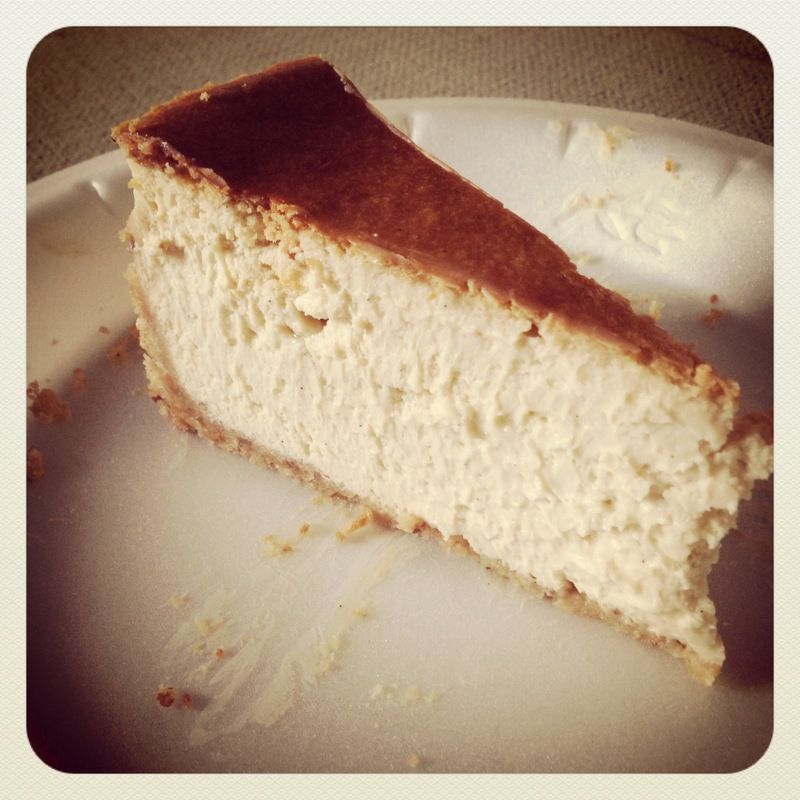 This is also not what I'm supposed to be eating, but it is a breakthrough on that banana cream custard I swore to keep working on and make more presentable. I put it in a cheesecake!
We went to an Adventure Time party. So I made this "Banana Guard Cheesecake" for us to nom on while we watched.
Much success!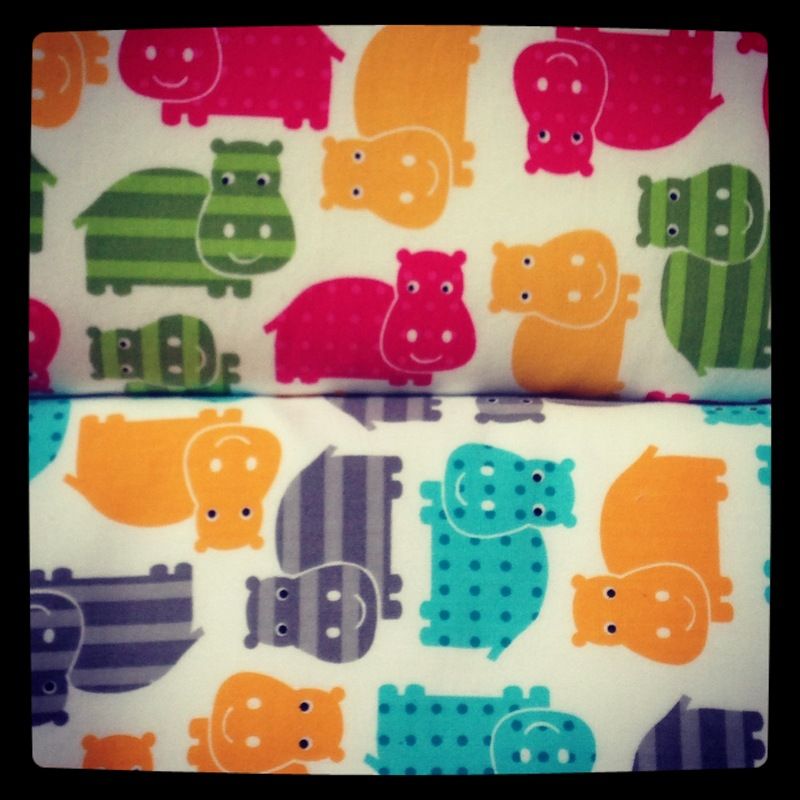 My BFF from high school, Beth, is having twins any day now. Since I'm a little behind on making their baby quilts, I made these minky lined hippo blankets for in the meantime.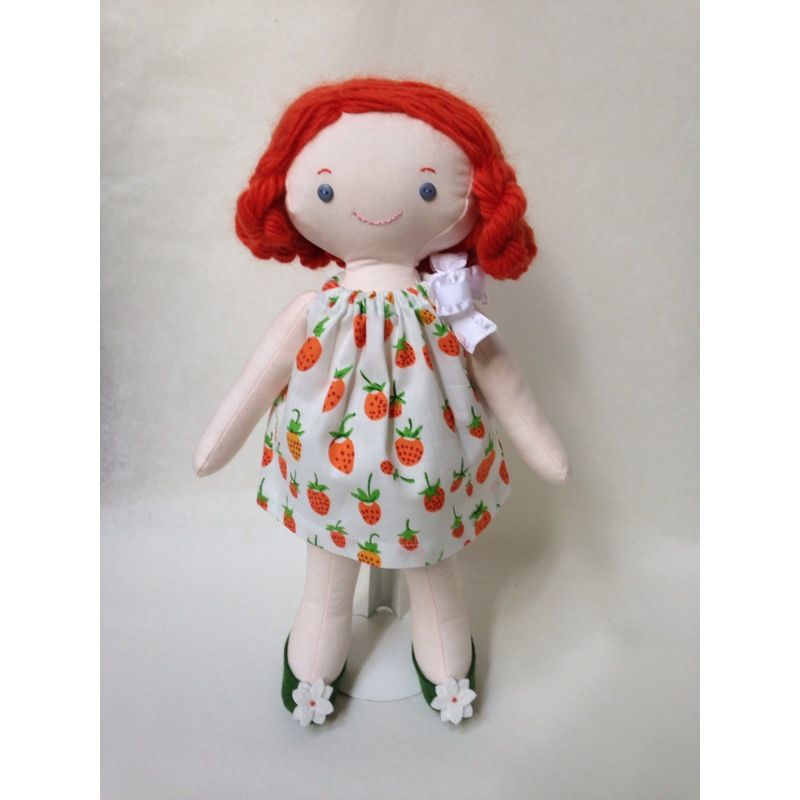 Another doll finished and ready to be shipped out!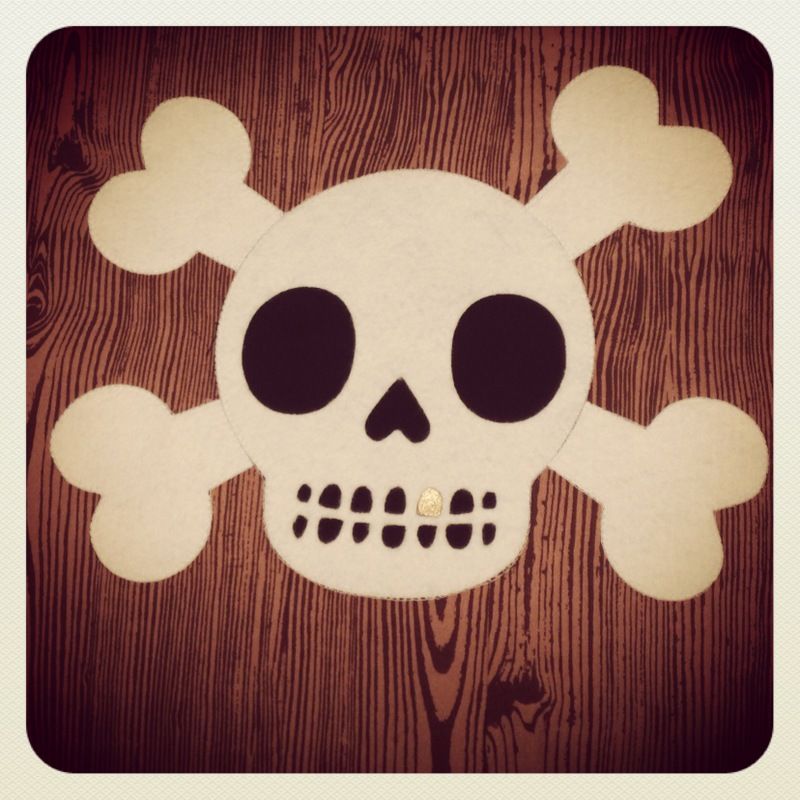 A surprise for the boys for Christmas. I can't wait for them to get it!!!