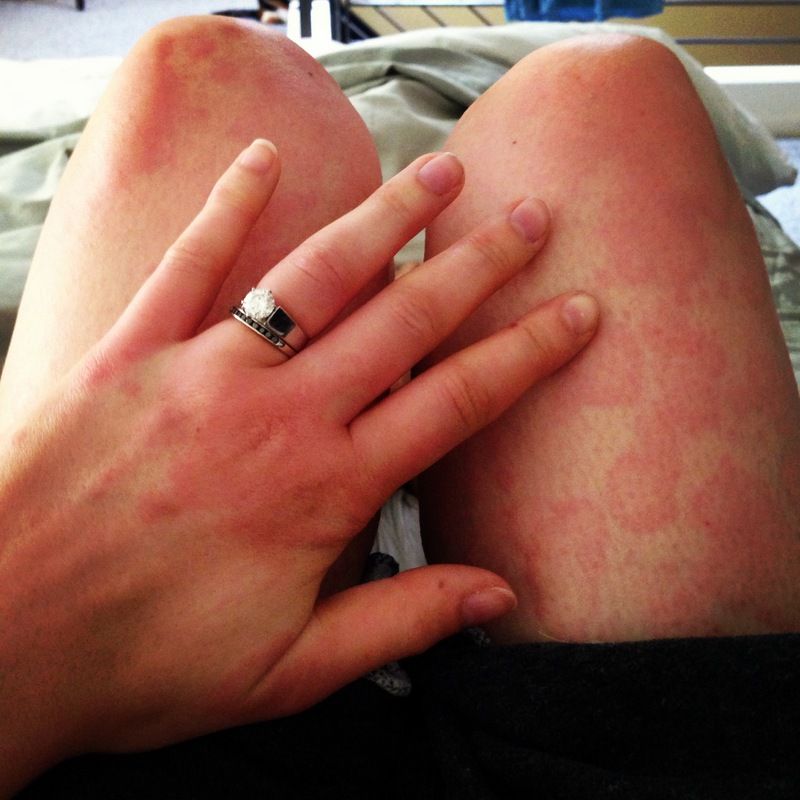 I woke up with the worst hives ever. My whole body was so swollen and horribly itchy.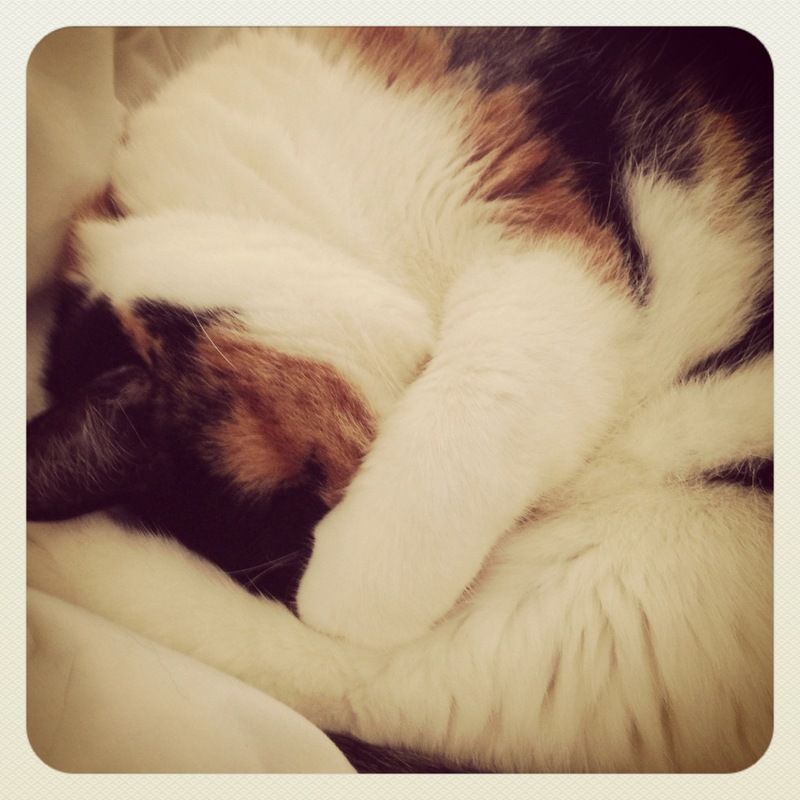 Good thing I got this cuddle bug to comfort me.
I did some research, and read that since antihistamines are all different, you can take them together.
So I bought every one I could find.
I went to the dr about 3 days in. I got a cortisone shot, and the dr told me to take as many antihistamines as I could find.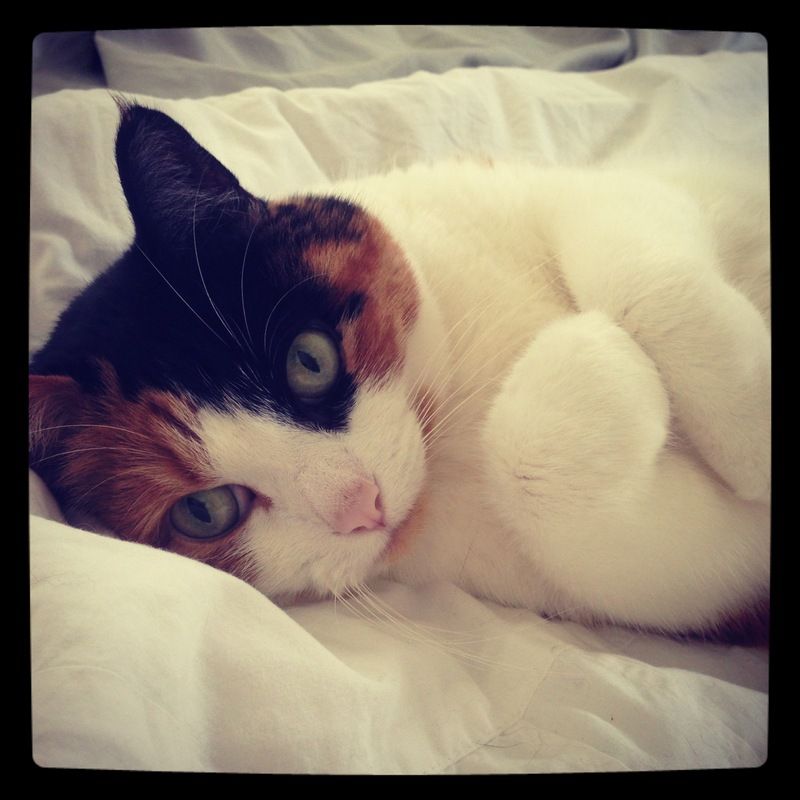 She is really, really good at taking care of me.
The shot helped take the swelling down considerably, but the hives were still there. I kept taking the pills, but...
Still pretty itchy.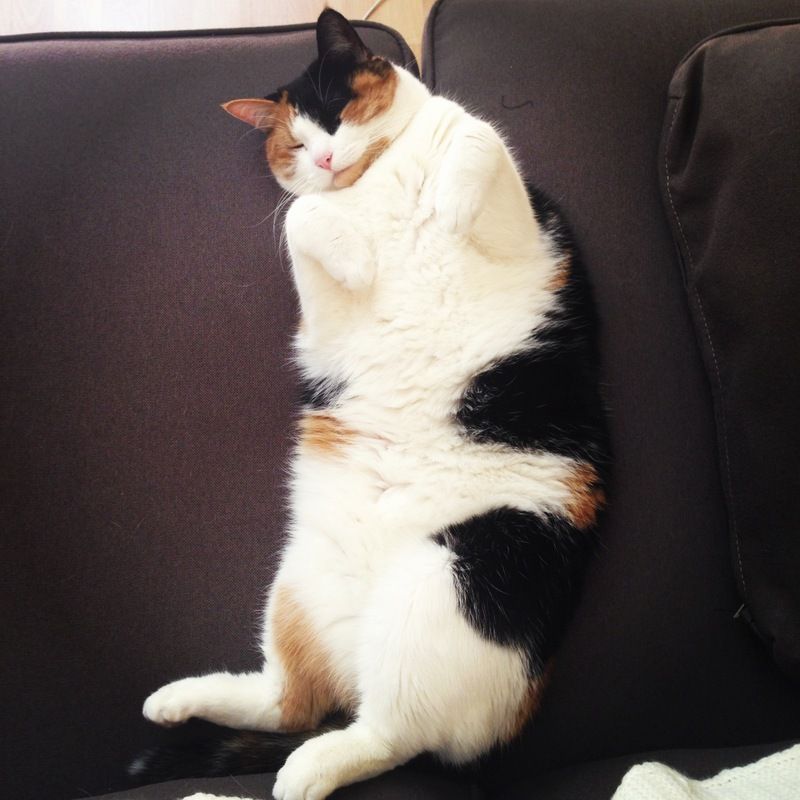 Our new couch got delivered, and noodlebug approves!
She is the best at napping, isn't she?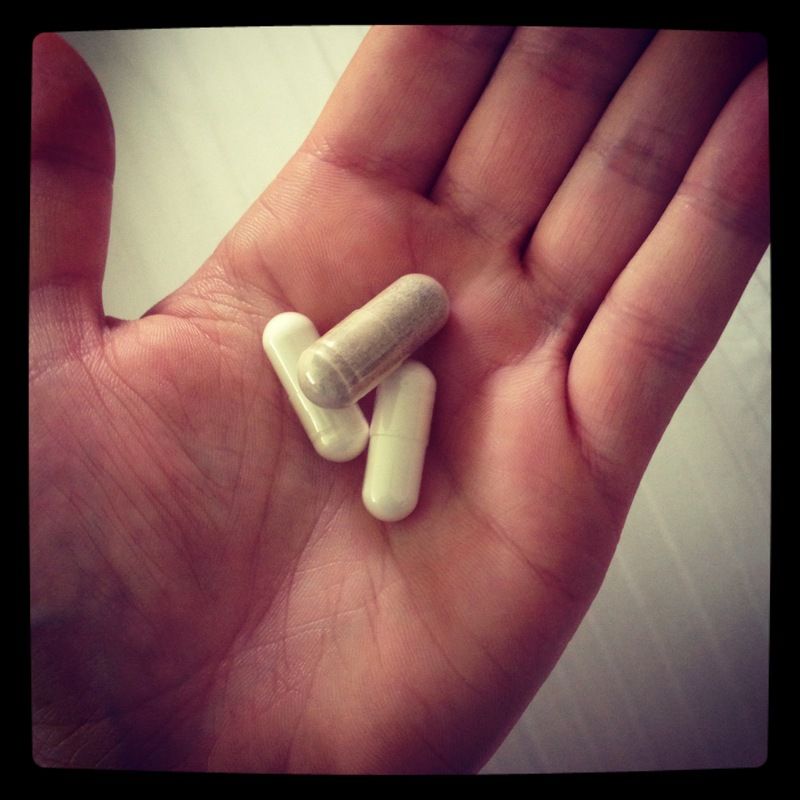 I've had a bad case of hives before, and my friends mom suggested that I take l-lysine and vitamin c together a few times a day. It worked the first time, so I tried it again. 1000 mg's of each.
I took these once an hour, for 10 hours. My hives disappeared that day, and completely healed by day 3.