Just checking in...
I've been making bunnies, details on these cuties later.
My green eyed girl.
I've also been sewing up a kitty storm....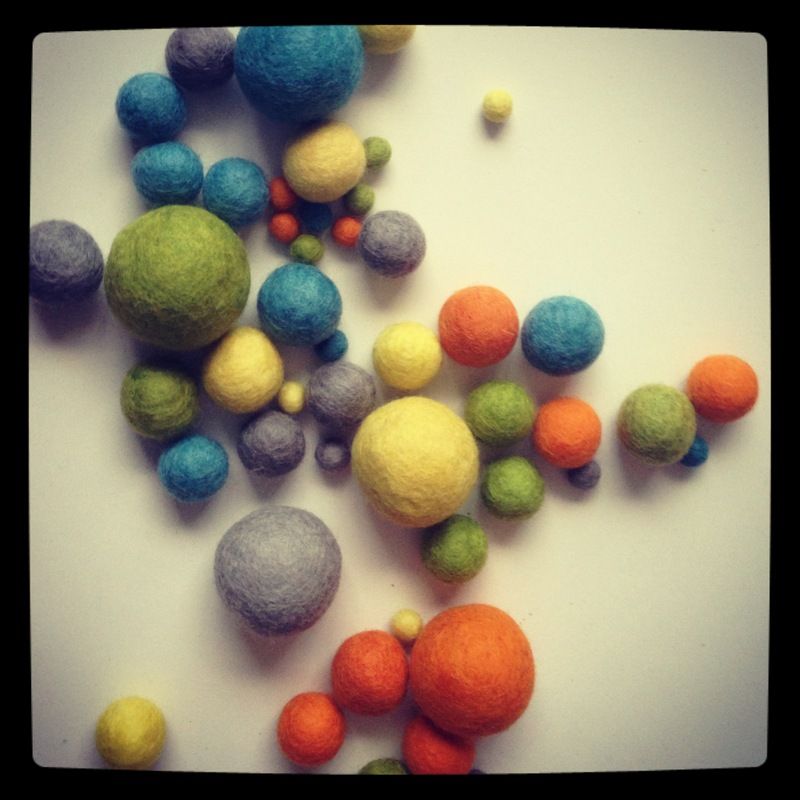 .....and I'm making a super colorful felt ball mobile.
Mmmmmm yummy cookies.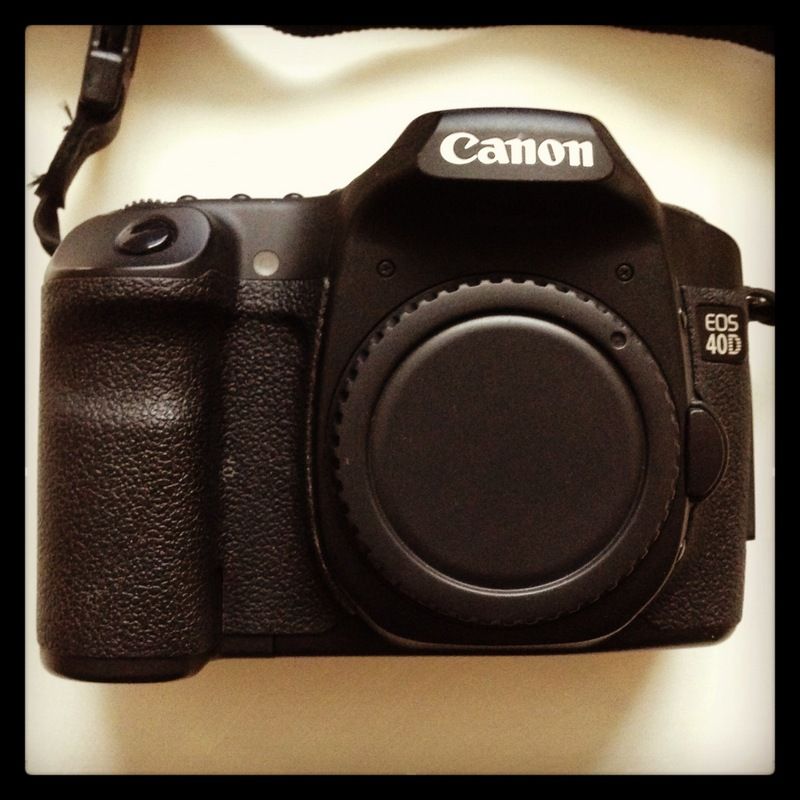 My camera broke awhile ago, and I had to send it in to Canon to get fixed. I finally got it back! Yea! Now I can photograph all the fun things I've been making for the shop!