Danny got a new job recently, and he absolutely loves it!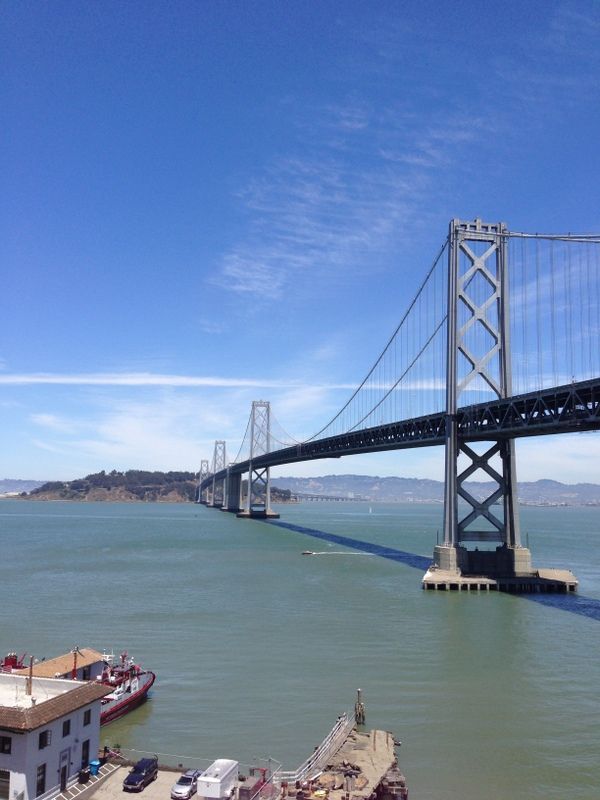 The view from the rooftop is pretty nice!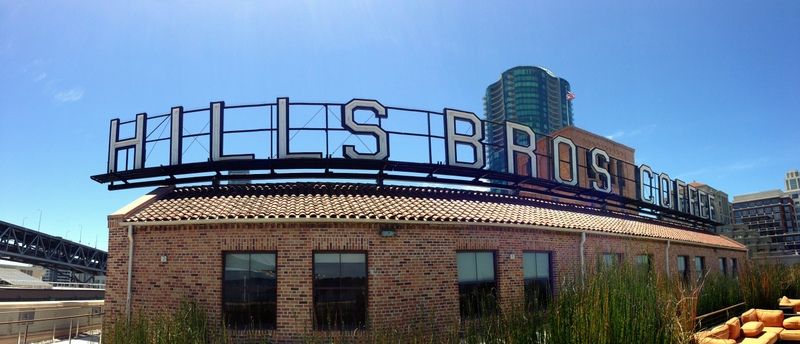 I could totally hang out here, lounging in the sun, blogging. Or reading. Hmmmm.
They have a rad kitchen that stocked with every and any kind of drink, snacks, wifi....

Maybe I need to visit more often!