I've never been to
Swig
, but I heard that their sugar cookies are off the hook.
I found a recipe
here
, and oh man, are they goooooood.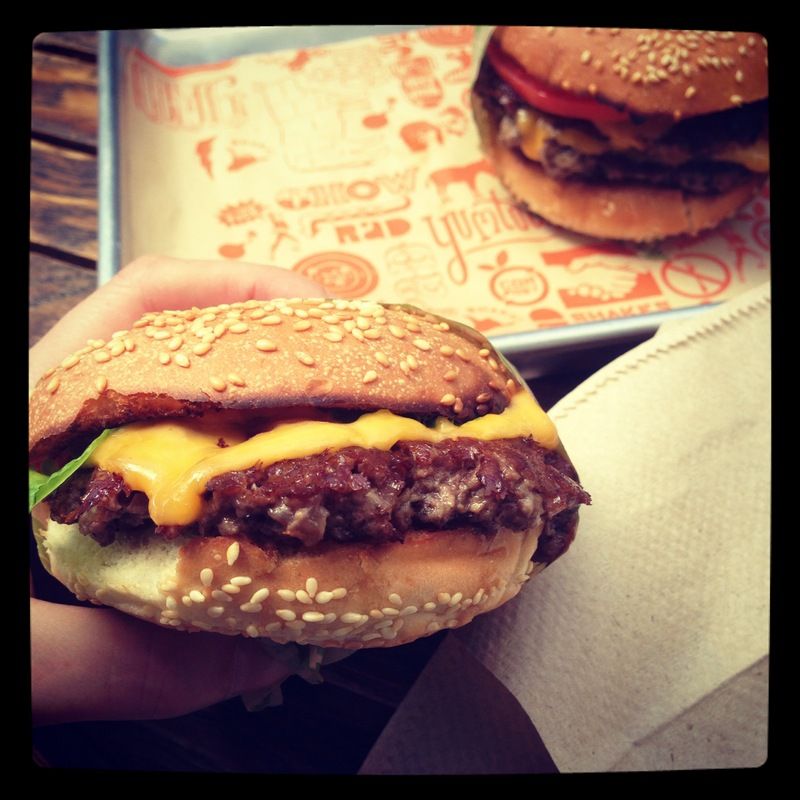 I love going to lunch with my man. We met up at the office and then headed to
Super Duper
. SO GOOD!!!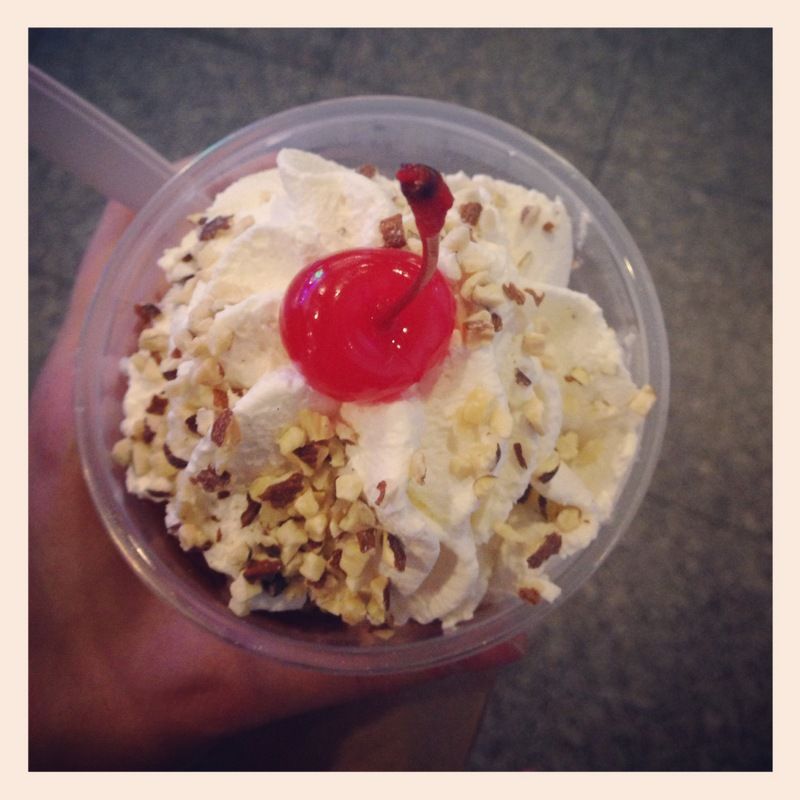 Then I headed to the mall to get my hot fudge sundae on.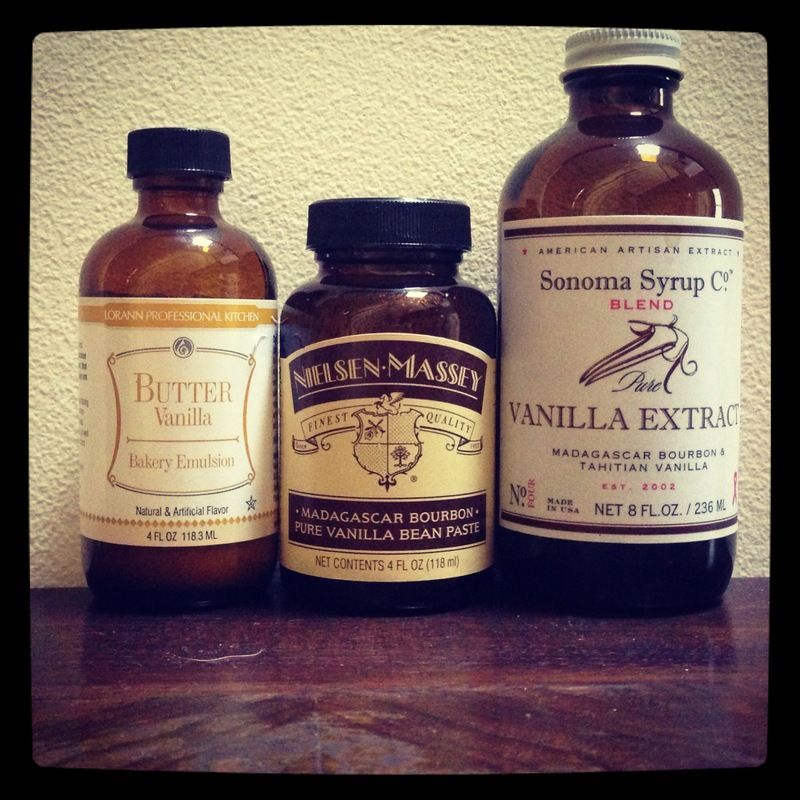 Doing some baking, so I thought I'd let you in on some of my secret weapons.
Sonoma Syrup Co. Vanilla is
THE BEST VANILLA EVER
, it will take your baking to a whole new level. Try it!
Vanilla Bean Paste
. No more buying dried out beans and trying desperately to scrape out seeds. Use a tablespoon of this for maximum wow.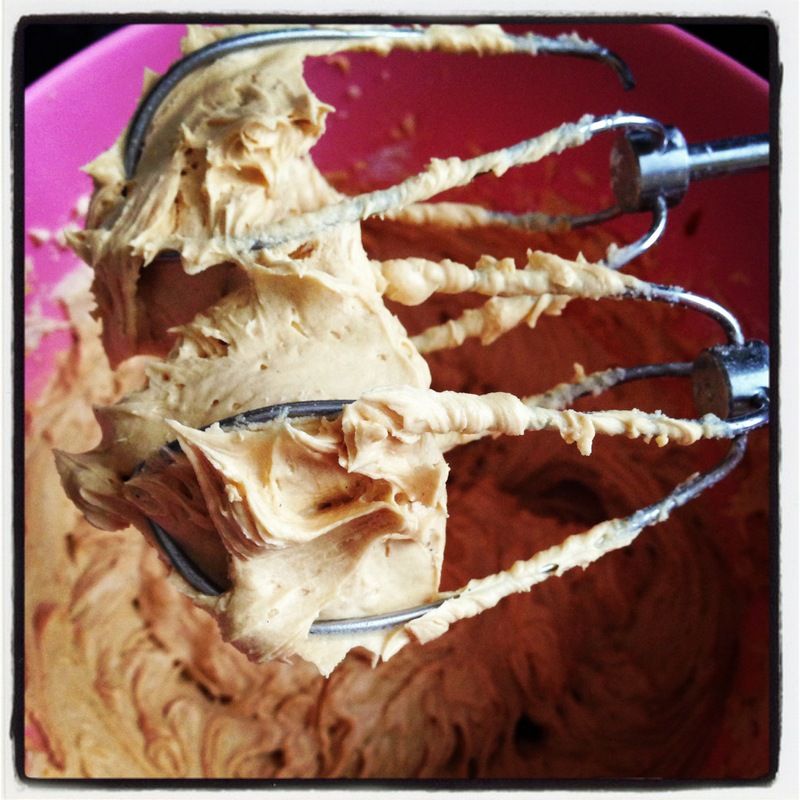 Mmmmm, I made salted caramel buttercream to fill brownie cookies....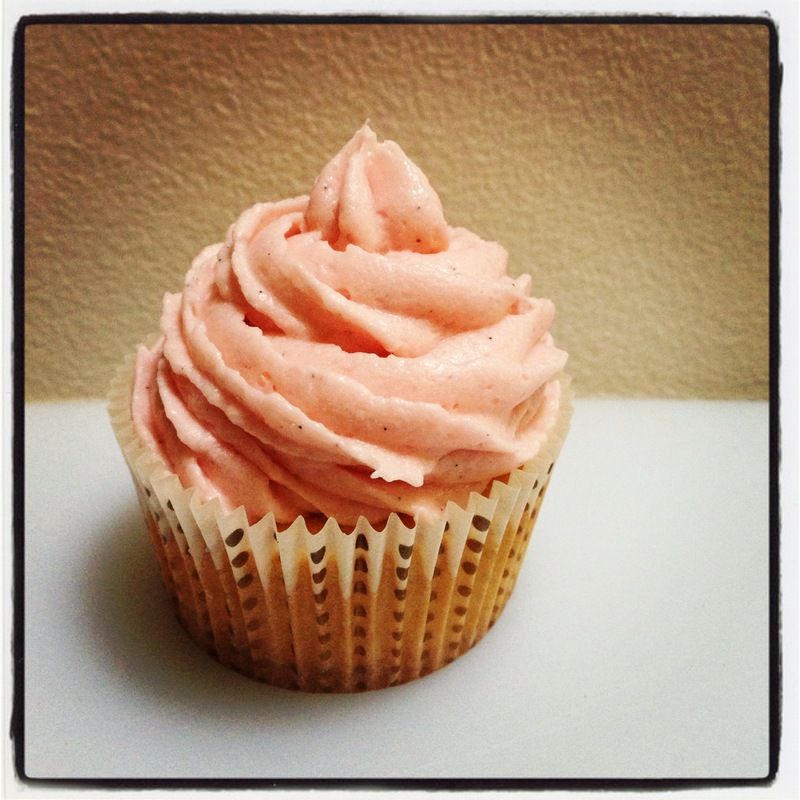 ...and I made my raspberry buttercream cupcakes.
All of us that went to Jane and Visnu's wedding miss each other, so we are getting together for a party. Thailand reunion woooo!