Have you heard of
theRemakerie
? OMG, can you even stand how cute this sock bunny is???
This is one of those things that I see and think "I could make that" but them I remember that I absolutely hate making anything out of a sock, and it's kind of a dick move to copy other people, so I just buy it from them. Support people like me! There are people out there that can do some truly amazing things with socks.
Plus, this is part of my plan to buyallthecutethings.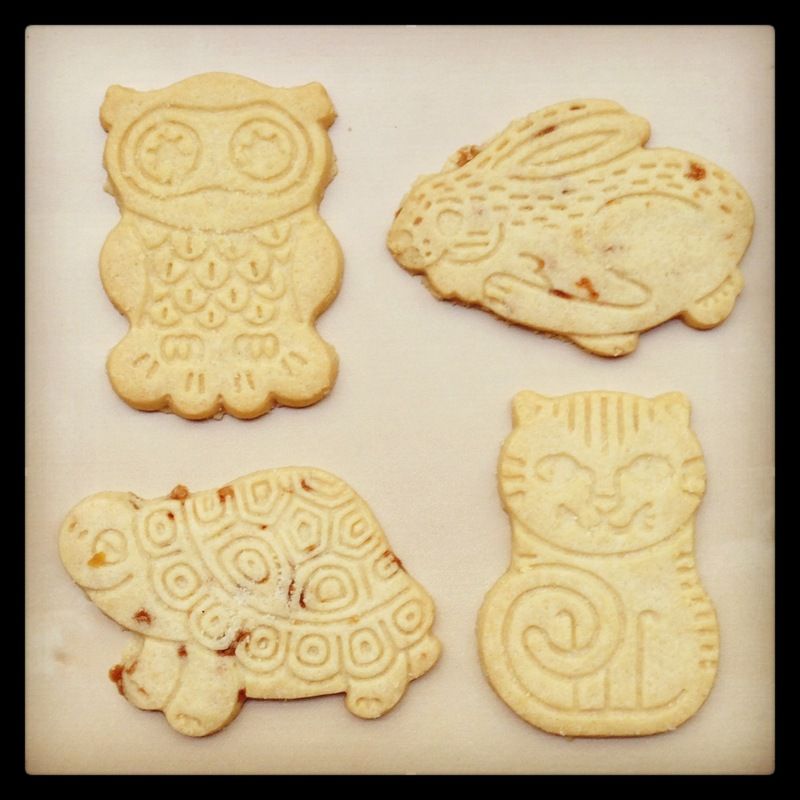 Eating these super kawaii cookies that I got in Thailand.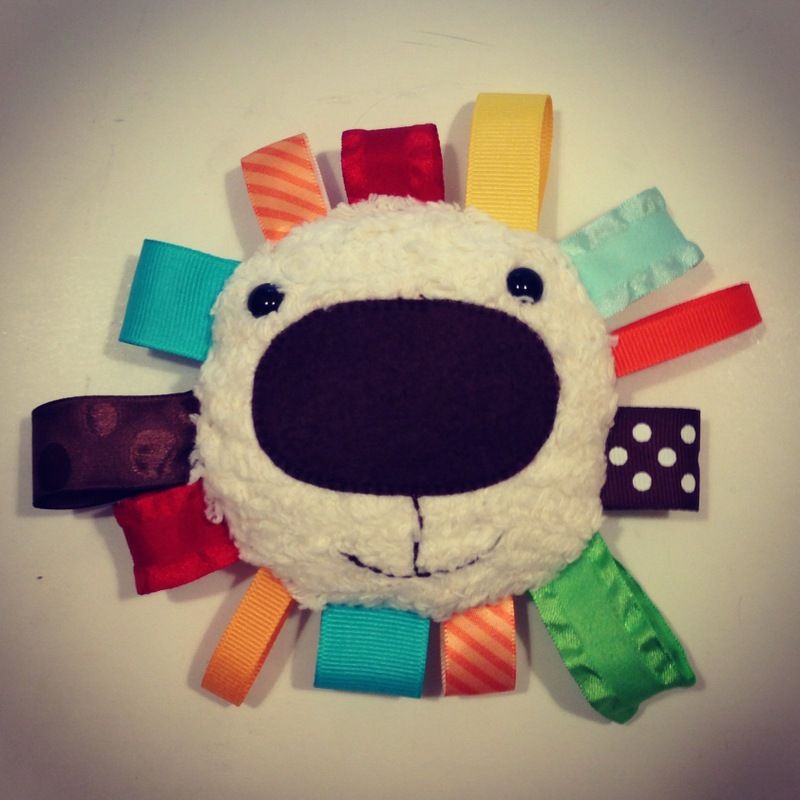 I made this lion rattle for Charley for his Easter Basket.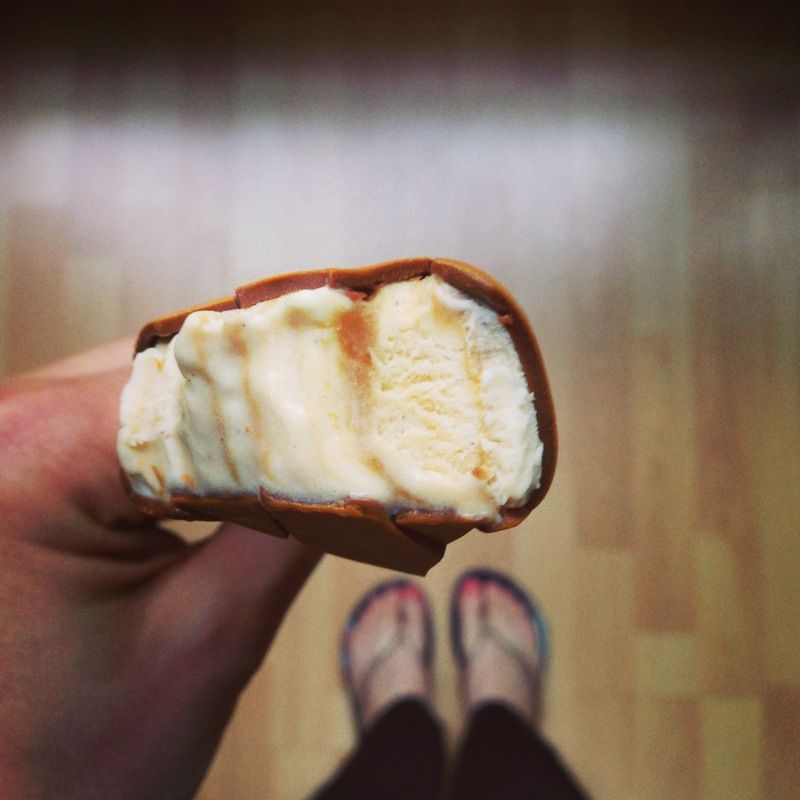 I found Magnum ice cream bars in Thailand- so of course I had to find them here. OMG get the double caramel. You're welcome.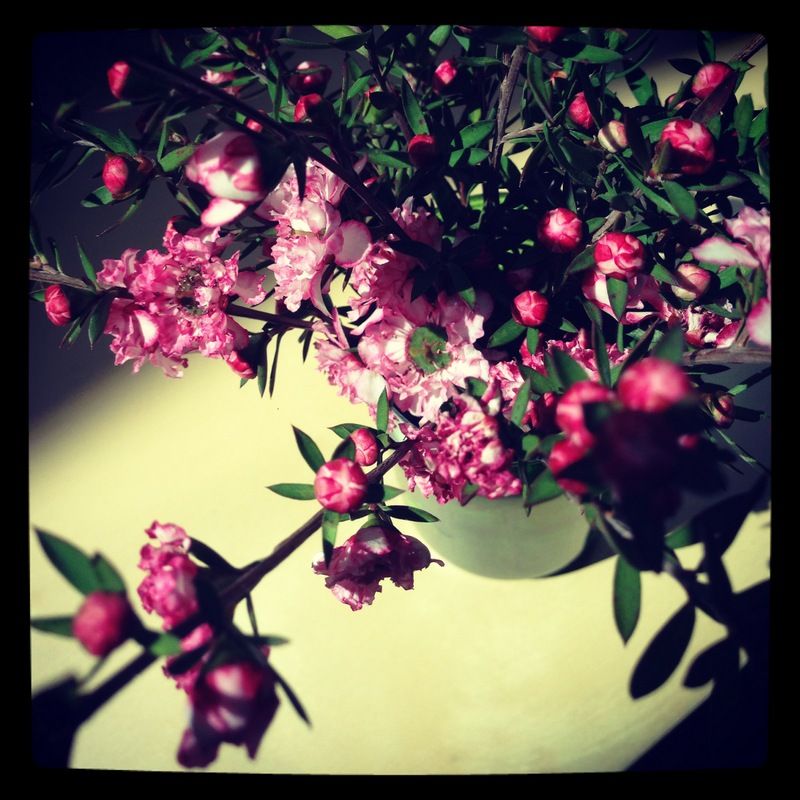 My neighbor found some spring outside!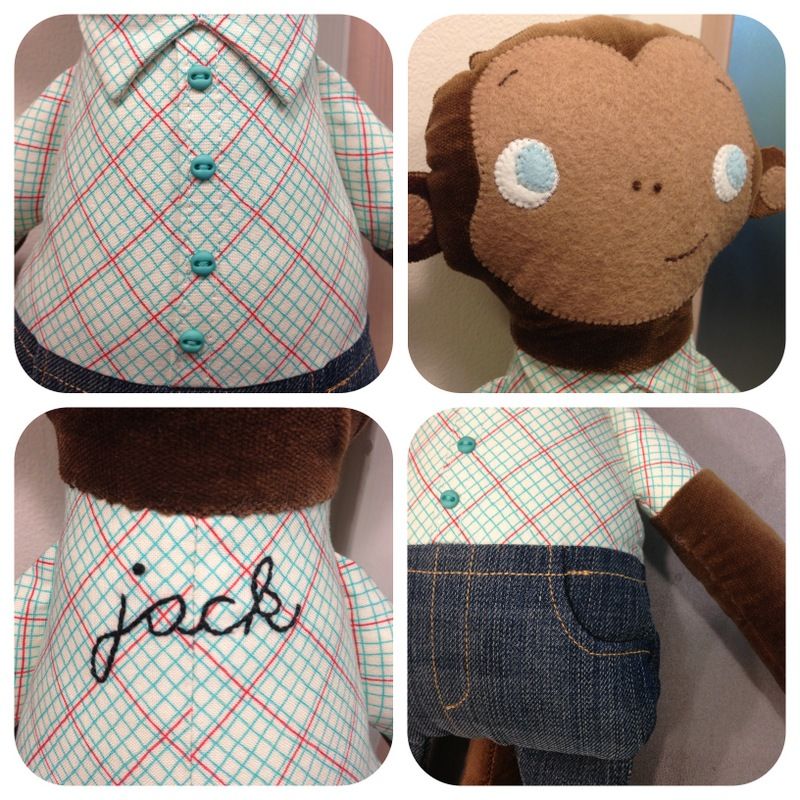 I made Jack a monkey for Easter....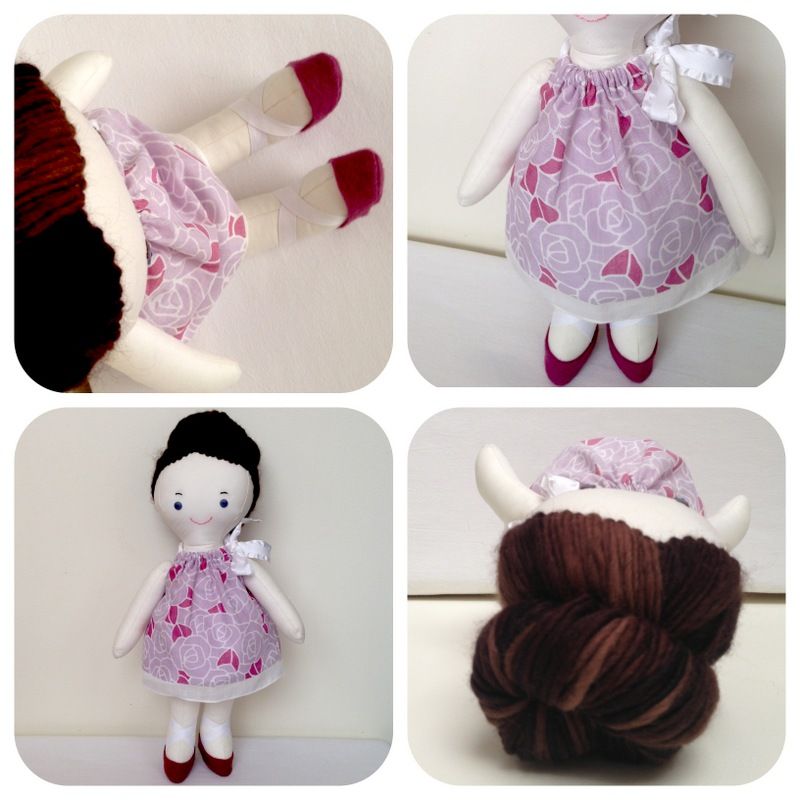 ...and his sister Iris a doll.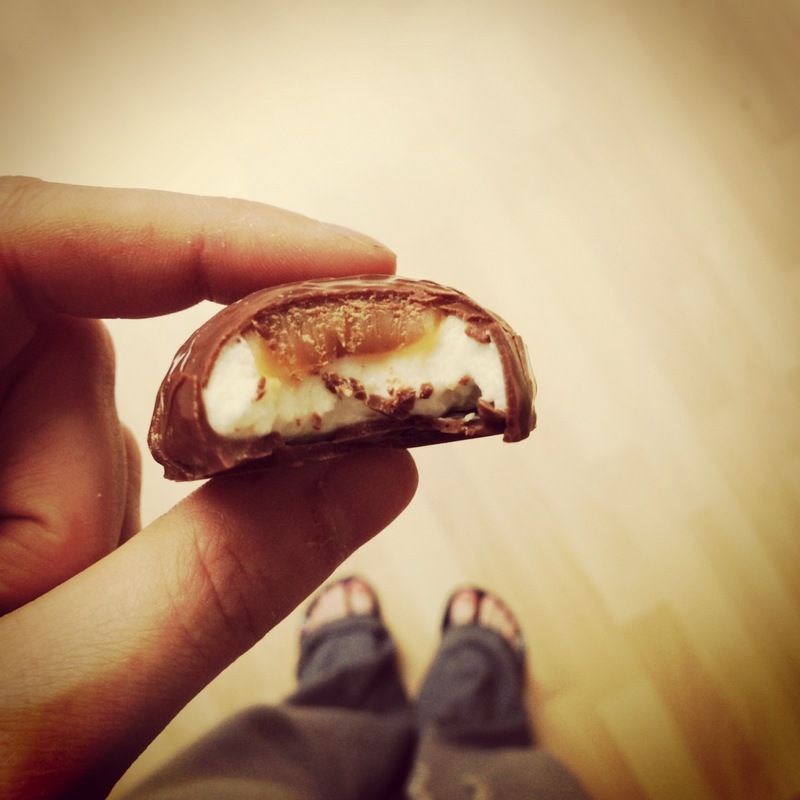 My mom sent me a box full of Easter candy....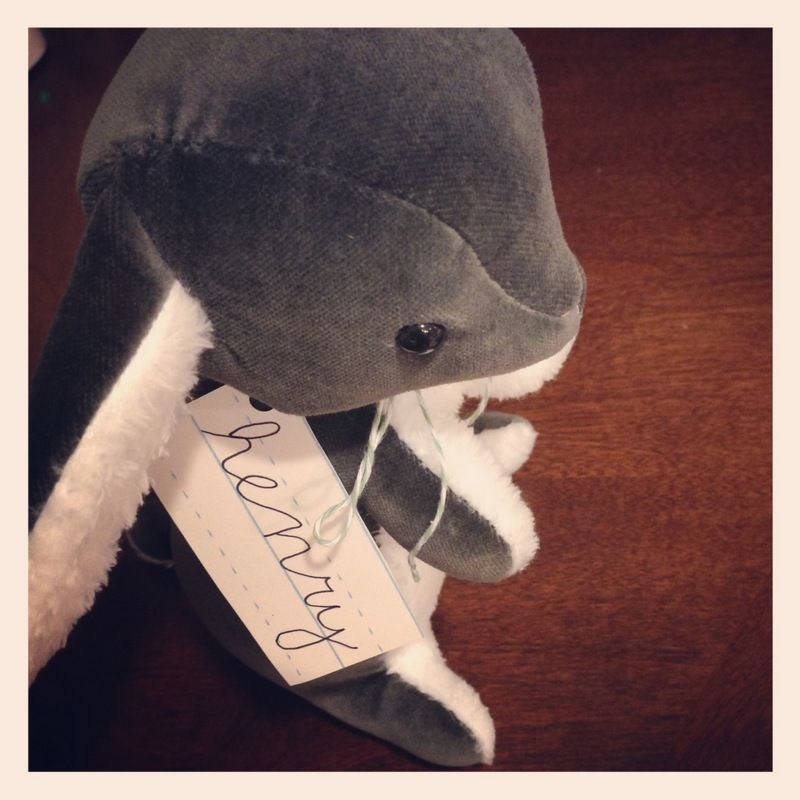 And I made a velveteen rabbit for Henry. I made Van a bear at about this same age, so I thought I'd do the same but different for Henry. The velveteen rabbit is one of my favorite books ever. I ugly cry when I read it.