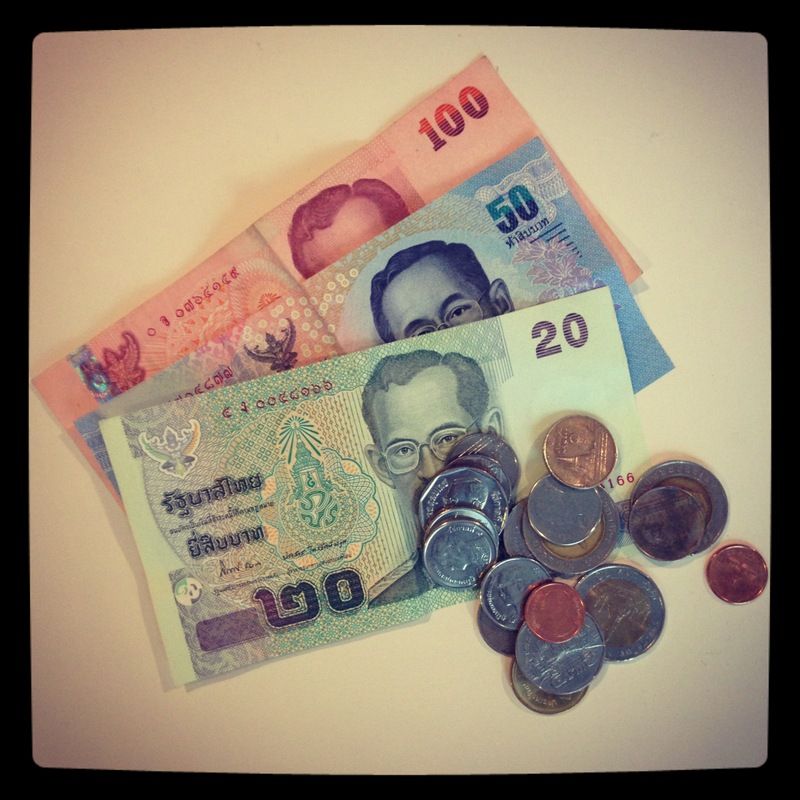 I found some baht leftover from our trip. Colorful money is so much fun!
I am a candy hoarder. Those little gummy cone thingies were amazing, and that Royce chocolate is to die for. Asians know how to do sugar.
From scratch biscuit breakfast sandwiches FTW. Not nearly as good as Pine State, but I'll take it.
I can't sleep. So I'm gonna fix this crazy mess.
Much better, but that didn't take long...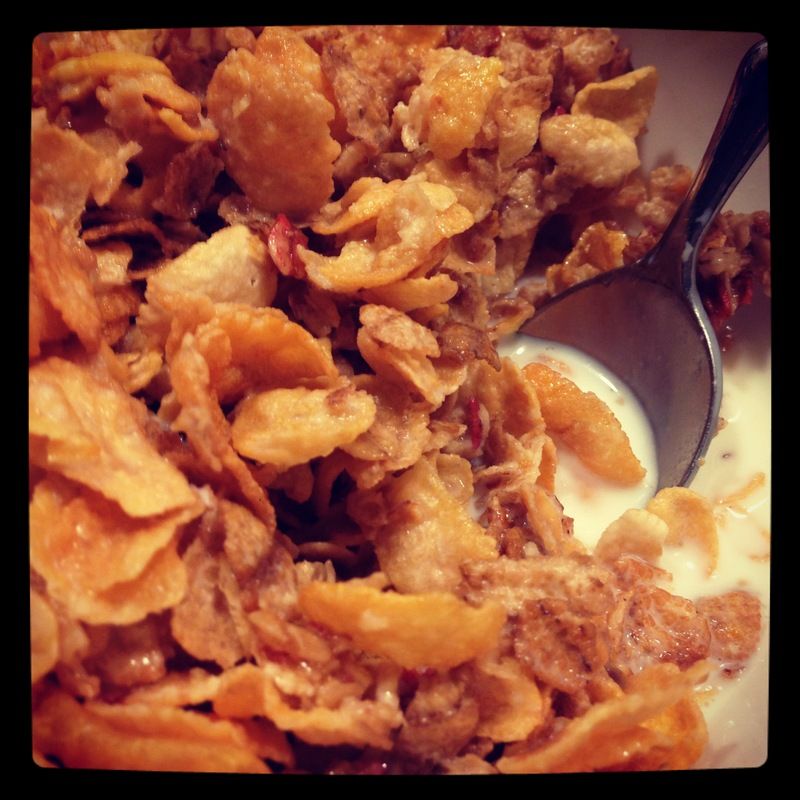 I guess I'll eat cereal while Danny sleeps. Man, I hope this doesn't last long!
I went to quietly get a Dr Pepper out of the fridge, since I'll be up all night I might as well be productive. I'm lazy so I just stick the whole 6 pack of bottles in the fridge when I come home from the store.
So when I want one I have to cut that stupid plastic ring to free it from the others. Well, while trying to be super quiet, I pierced the damn bottle and it sprayed everywhere. All over the fridge, the floor, until I wrangled it into the sink, hole side down. I thought for sure I'd woken Danny, but thankfully I didn't.
Sometimes living in a loft isn't the greatest. But I got a lot of sewing done!