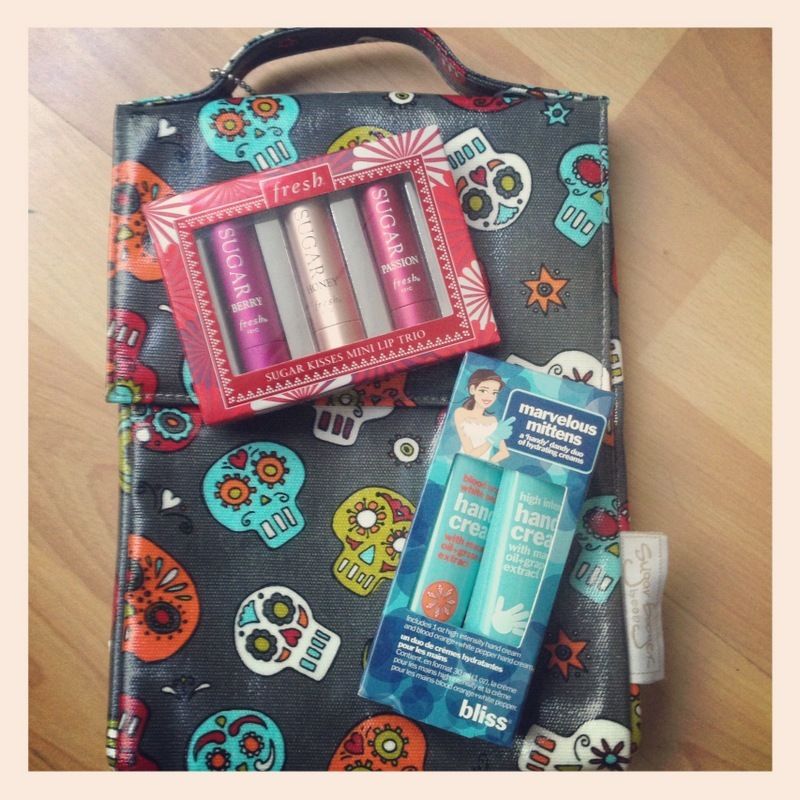 My lil sis Maloree gave me my gift at Thanksgiving so that she could give it to me in person. Love all of it!
(I used the lunchbox as a mini fridge to keep my Dr Pepper cold during Renegade.)
(Yes during my time working on stuff I was back on the sauce.)
(But I'm off of it now so don't worry!)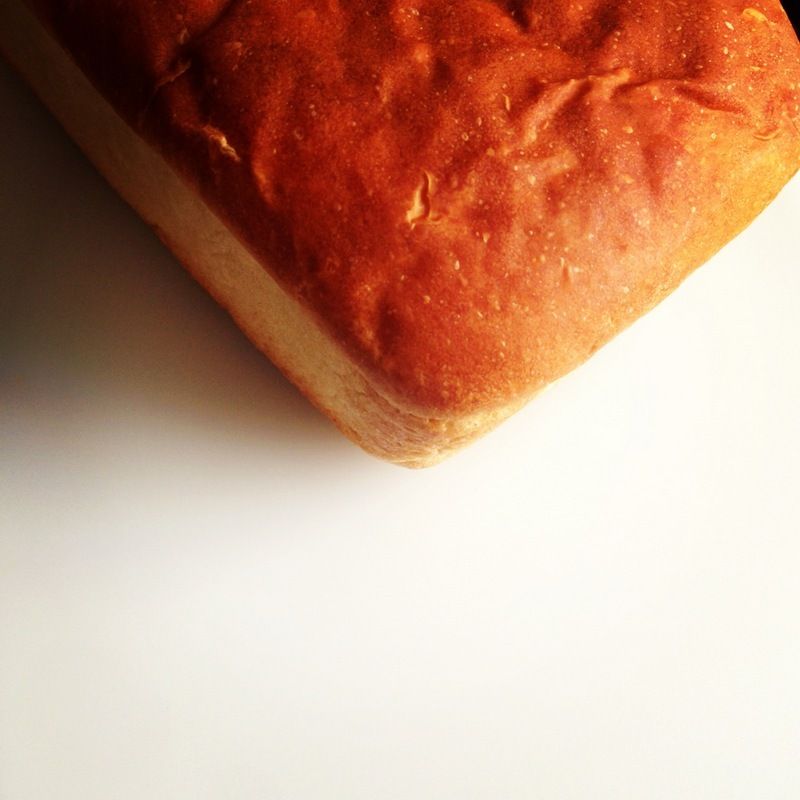 Grandma Coates sent me her famous bread. Mmmmmm. She even grinds her own wheat!
My fav sparkling water...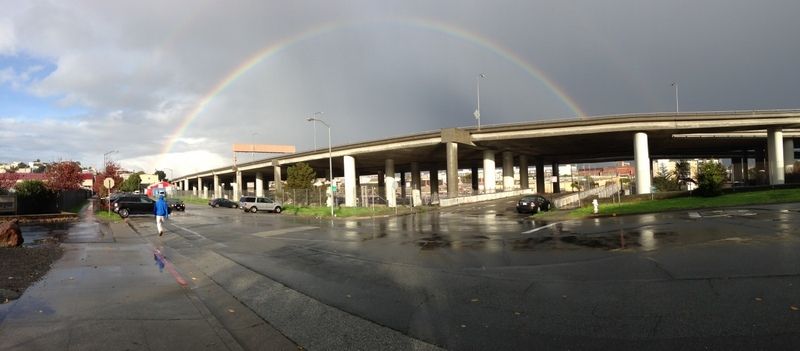 A rainbow the day before my birthday...it was actually a double rainbow, but you couldn't see the other one from this angle.
A rainbow in December???? So awesome.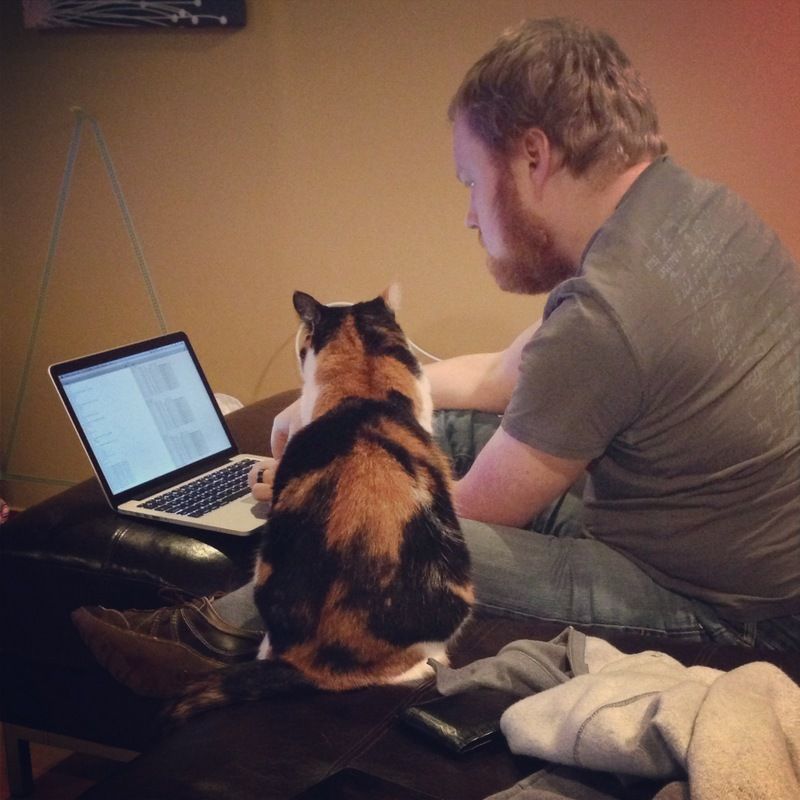 Hanging out with some of my fav people...
(can you see our Christmas tree?)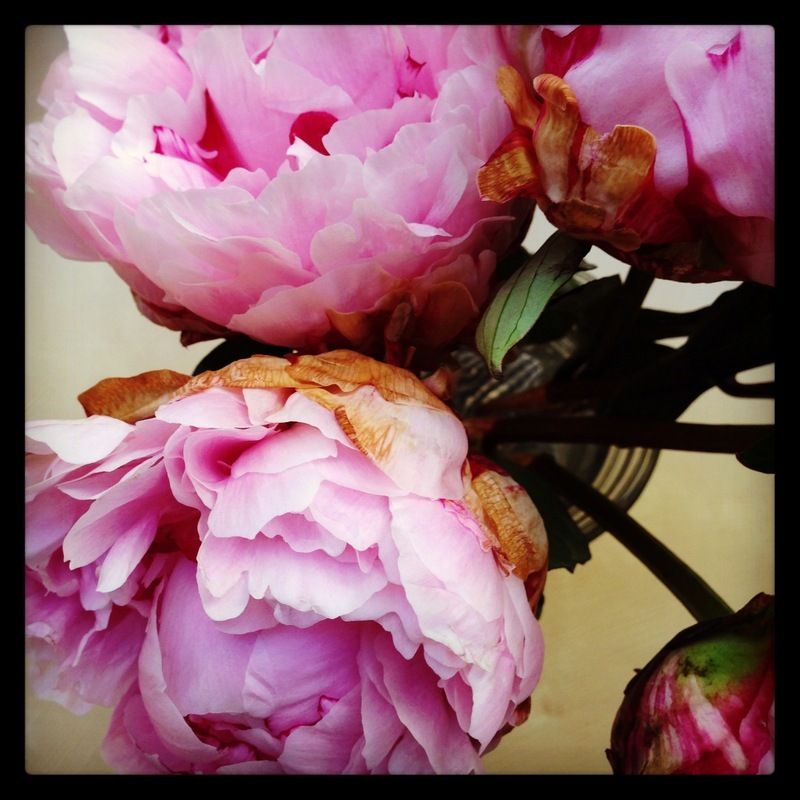 Birthday peonies.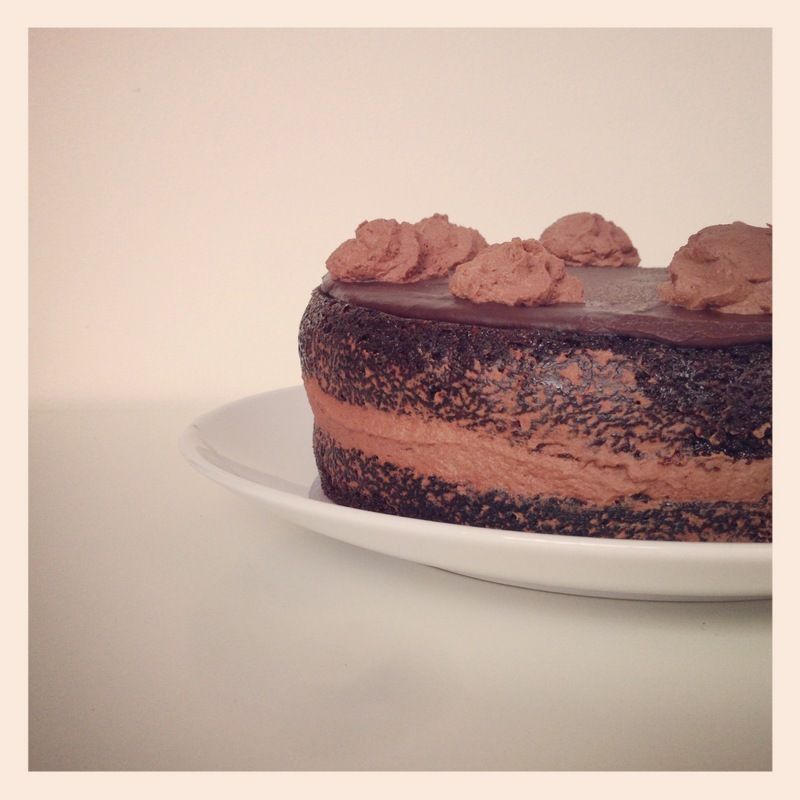 I made this decadent, rich, and oh so delicious cake for myself. It took forever, and was totally worth it.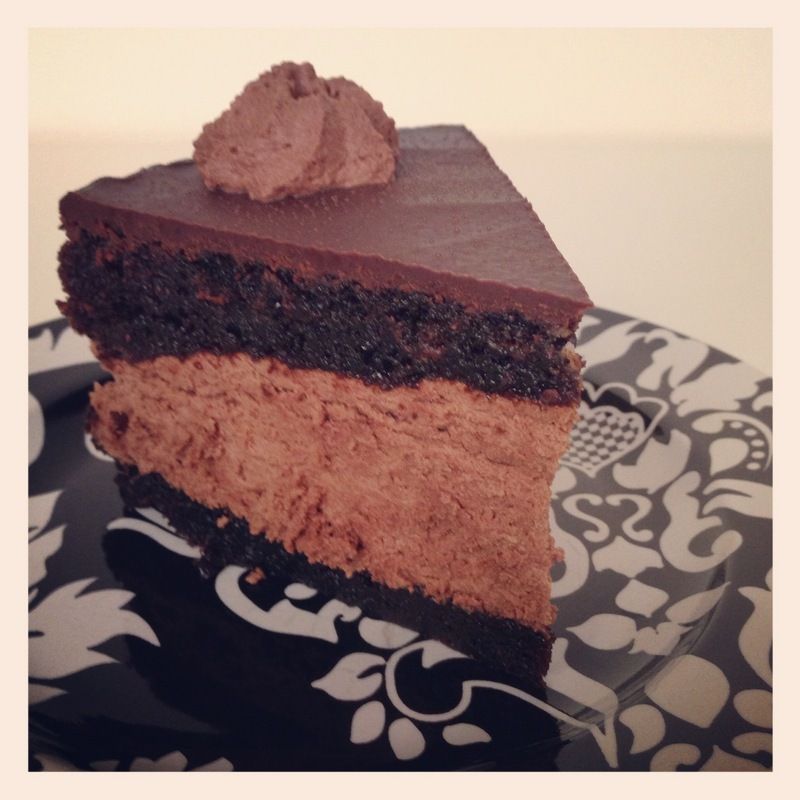 Filled with mousse and topped with ganache.
Perfect for breakfast.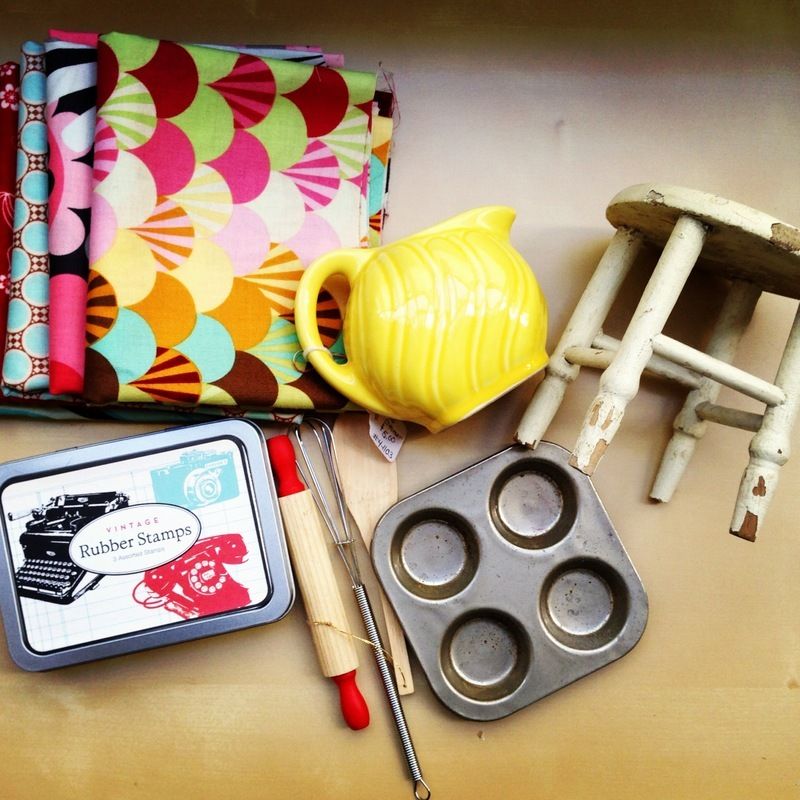 Packages from family that include fabric, vintage miniatures, and crafty stuff? My family rocks!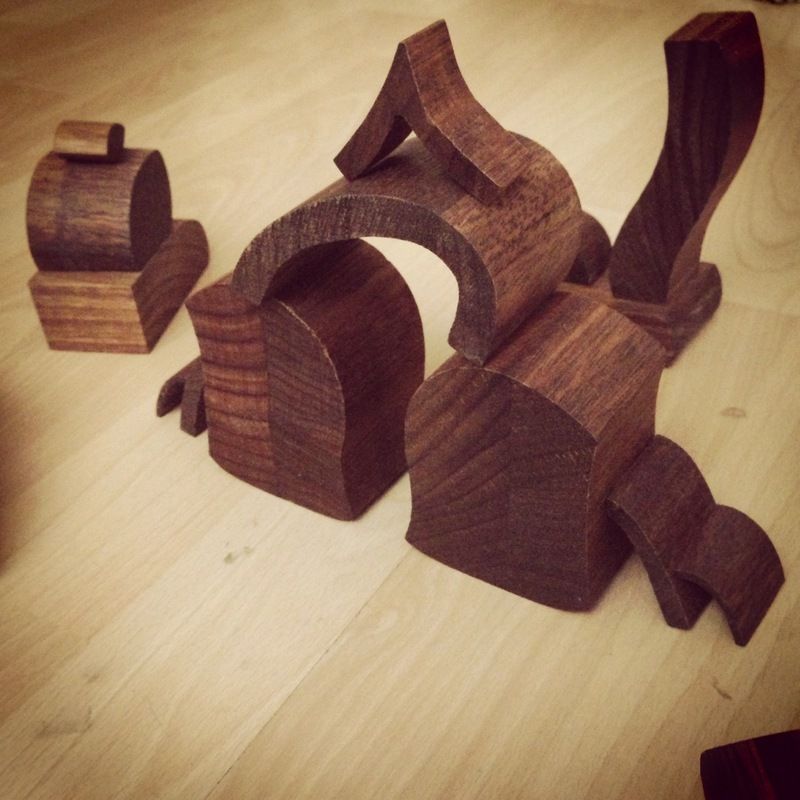 I may have bought myself these beautiful blocks. After sorting through the box, Danny says "You can't make anything with these, they're worthless!"
Whatevs. I can totally make stuff with them.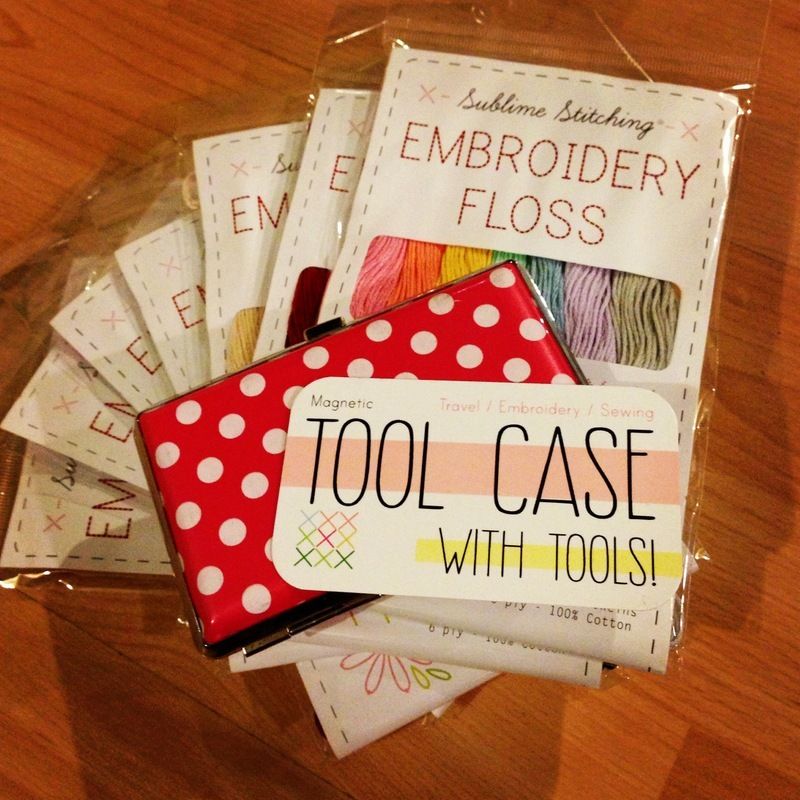 And I may have sort of ordered these yummy embroidery supplies for myself too.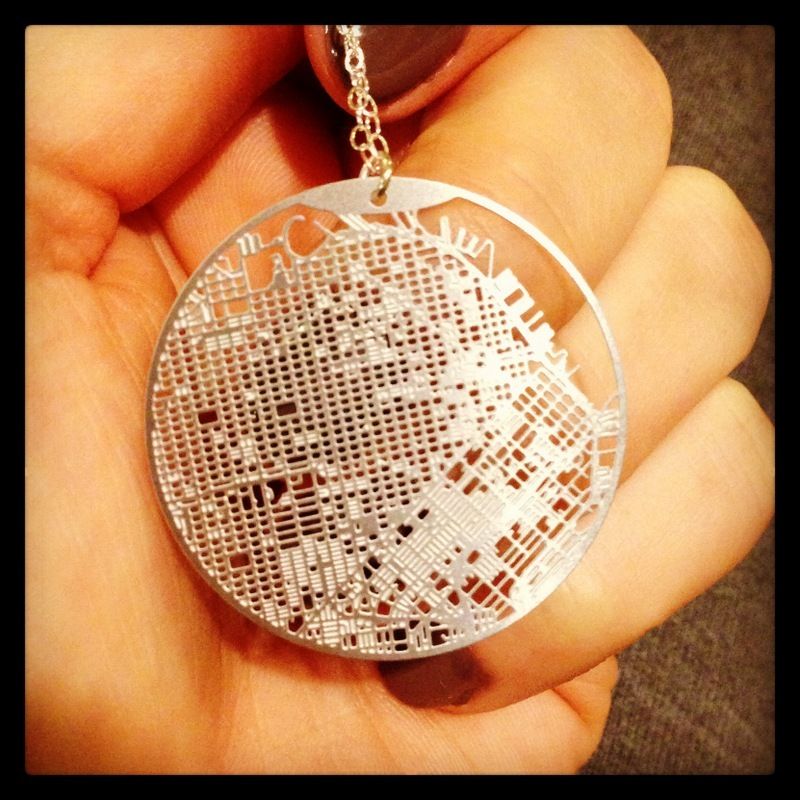 And this, ohhh this. THIS is a map necklace of San Fran. From my BFF Nan. I looove it!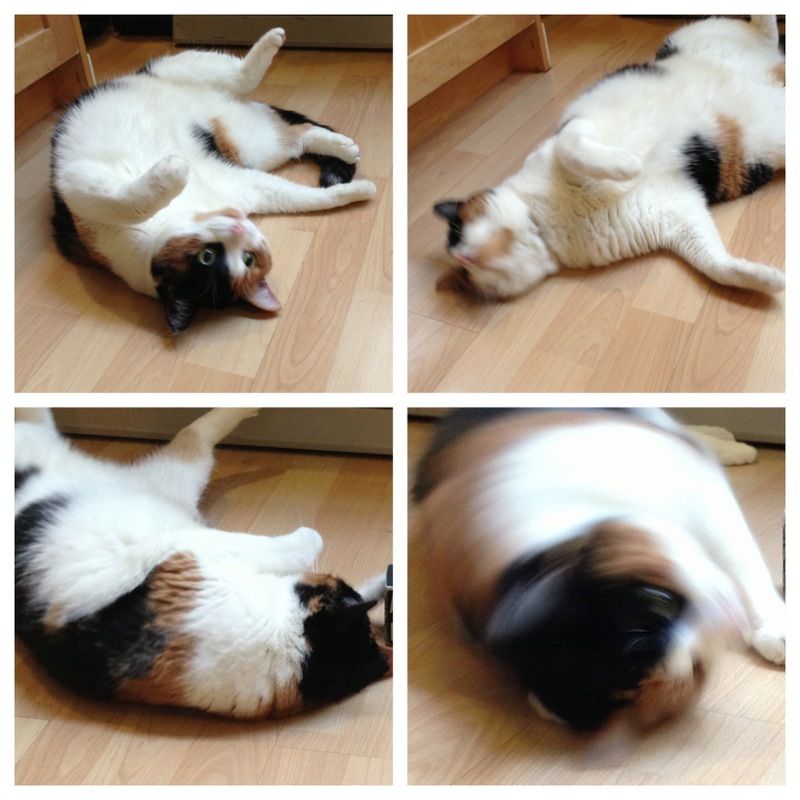 Noodle bug (you know she has like 300 names, right?) was SO excited that it was my birthday that she rolled around on the floor like a crazy person!
There may have been catnip involved.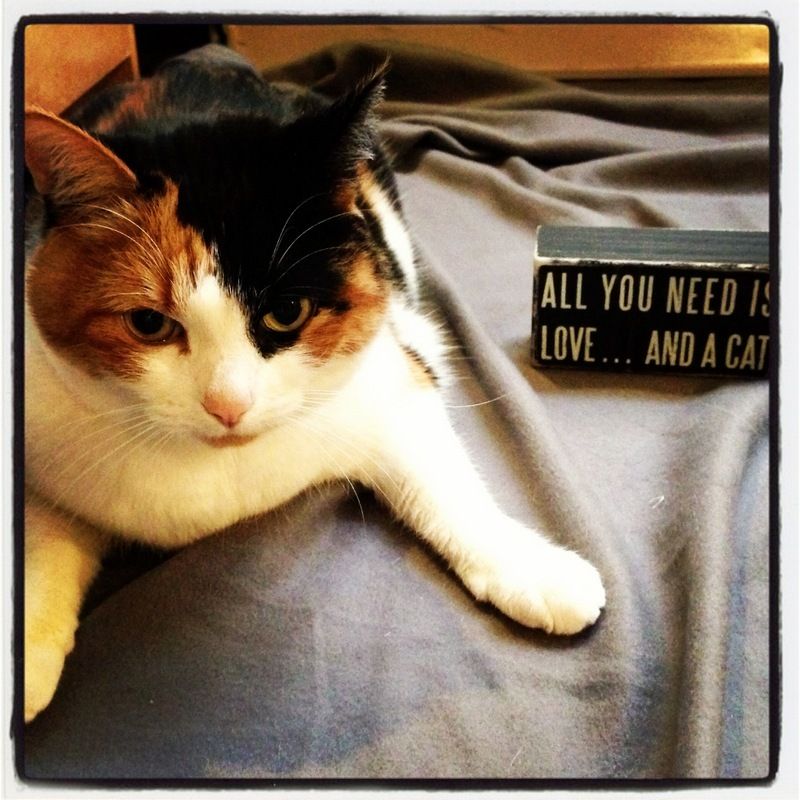 33 ain't so bad!