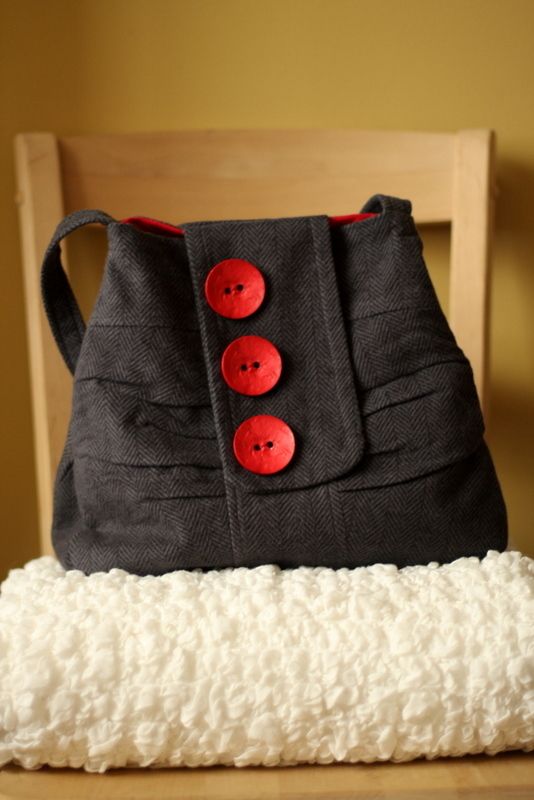 I made this purse for my mom for her birthday.
We found the pattern while we were fabric shopping during Thanksgiving, and my mom mentioned that she wanted one for her birthday so I obliged.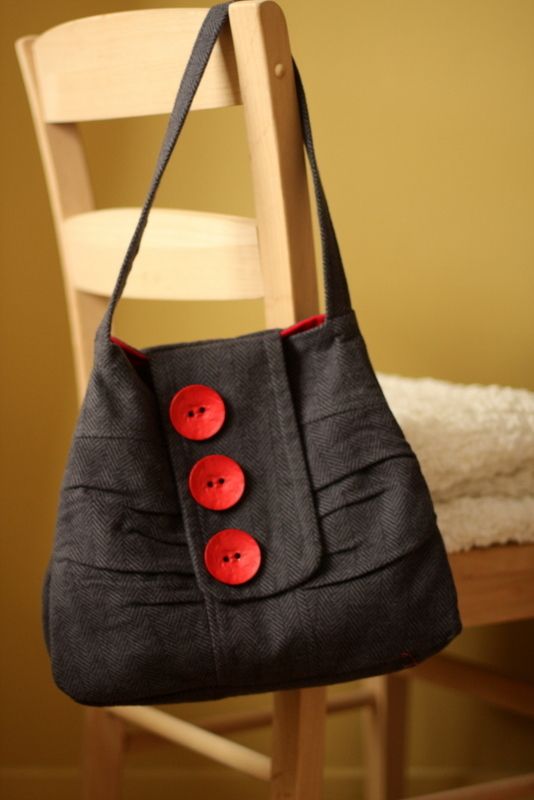 We also found this wonderful tweedy fabric- but it's really just printed flannel. So easy to work with!
I've made many a purse in my day, and this one is by far the cutest and most functional. Just look at the fancy magnetic snap!
I have been trying to make myself the perfect purse forever. So many, many, terrible, ugly, and ridiculous mistakes that you will never ever see. So it's very nice to finally make one that's not only blog worthy, but birthday present for mom worthy.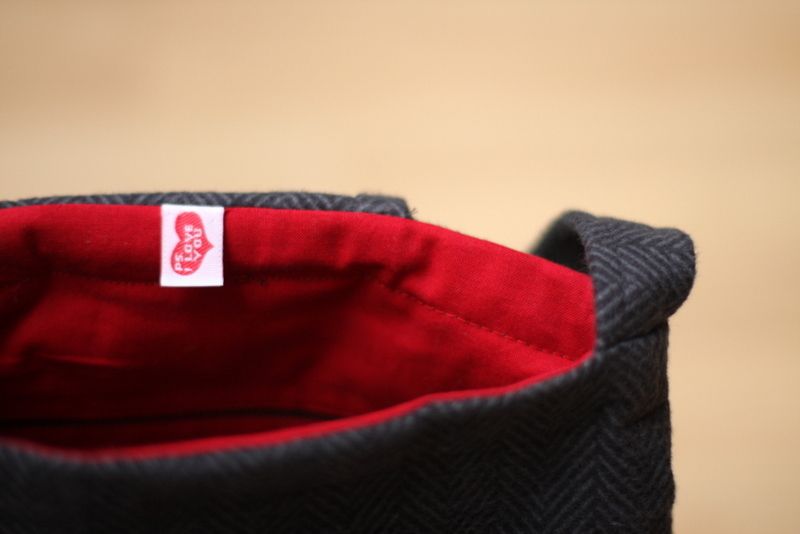 We also found these cute little "P.S. I love you" tags, so I had to put one inside.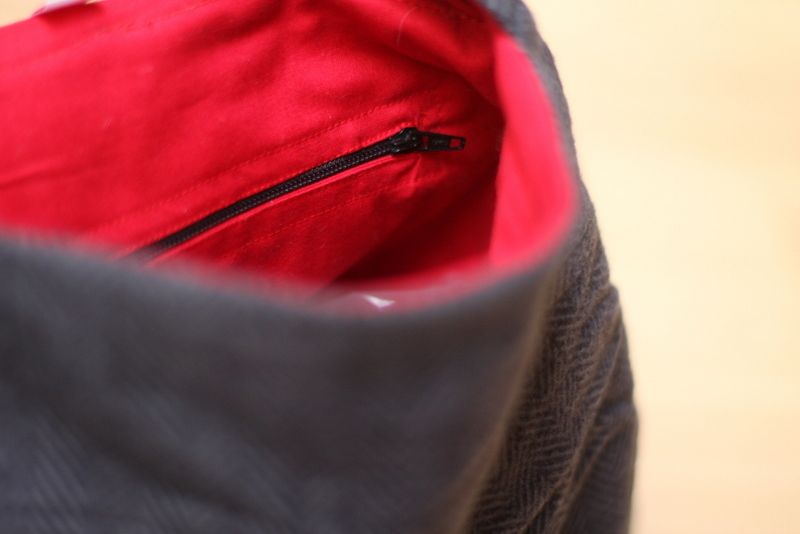 And! I did my very first zipper pocket! If you don't look too close, its looks pretty good. But it's got some puckers that I don't know how to fix.
Now I just need to make one for me!
(The pattern is called the
Victory Bag
, and it's by Indygo Junction.)