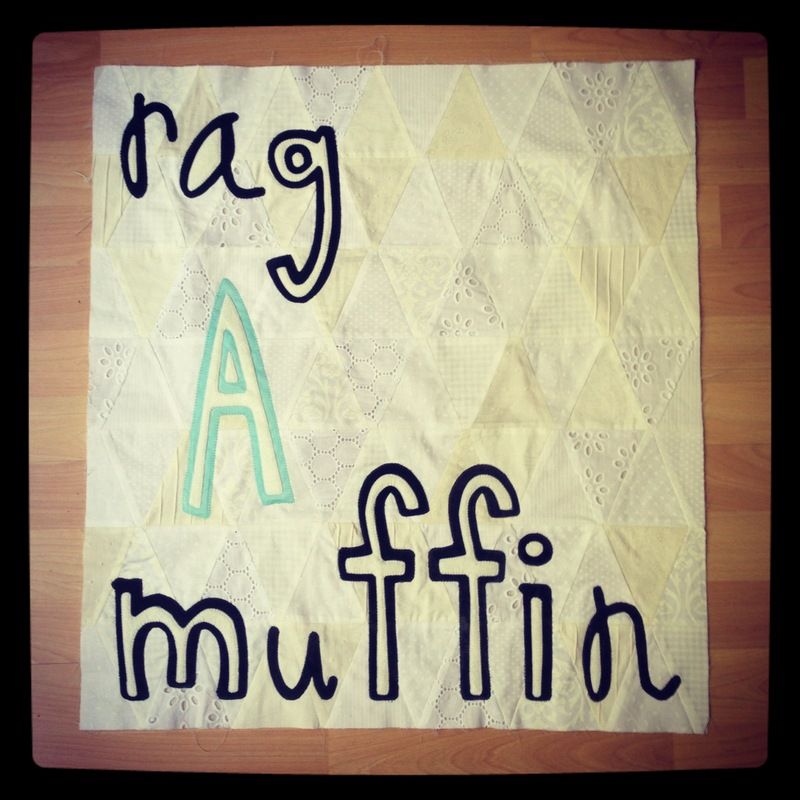 I posted about this on the rag-a-muffin blog, but I wanted to share on here too.
Right as I finished my sign that I was going to proudly hang in my booth at Renegade, I got the email.
I didn't get in.
All dressed up with nowhere to go.
So many brand new dolls, with brand new never before used fabrics and I even designed some new hairstyles!
At both shows I did, I sold out of dolls on the first day. It was sad the second day, having such an empty booth. I had people that came out to buy a doll from me personally, it was so awesome to actually meet my customers face to face. It's also really, really awesome to make a bunch of stuff just for one event. And to be able to sell it all? A dream come true for a home sewer like me.
I know I shouldn't take it personally, but I totally am.
I wore my favorite red shoes to a lunch date.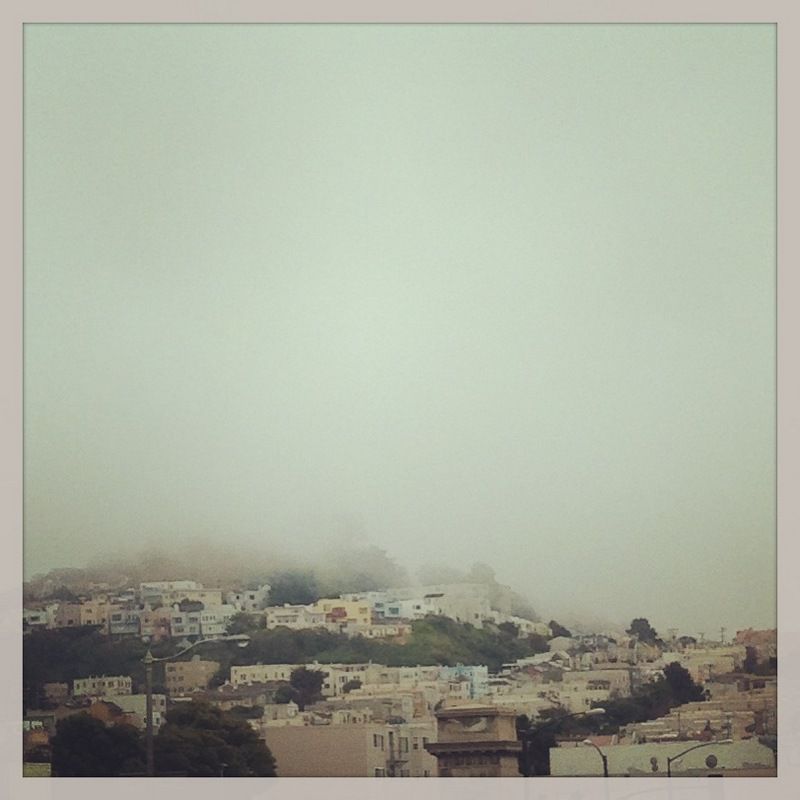 I went over to the Sunset district to the sewing shop. This is what it looks like over there 5 months out of the year. Wanna know why it's waaay cheaper to live over there?
This gloominess is why.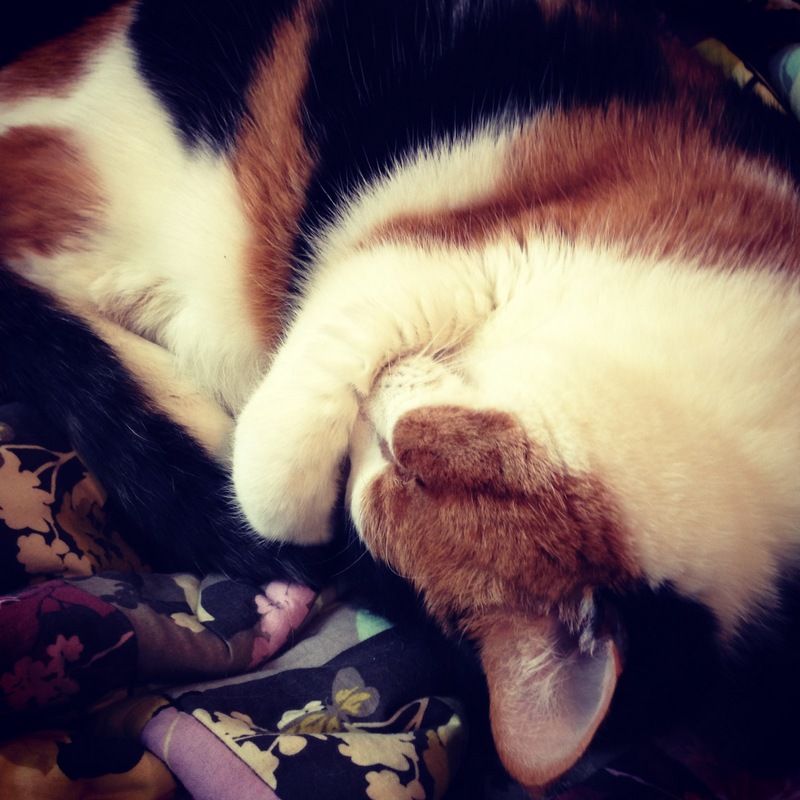 Luckily I live in Potrero Hill, where its always sunny. And I have my noodlebug to cuddle with me and make me feel better.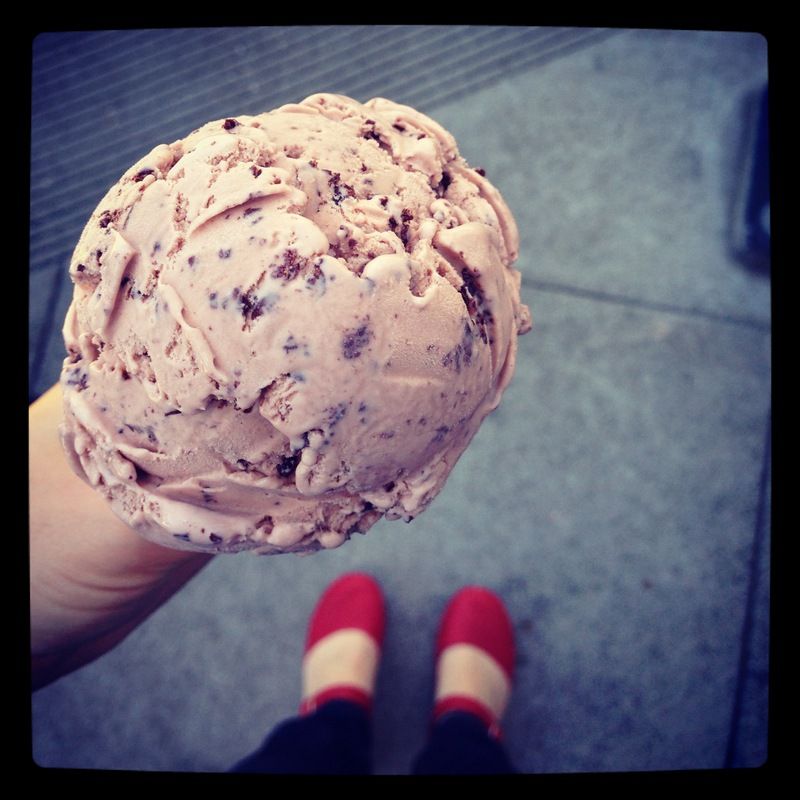 Swiss milk chocolate ice cream??? Yes please!