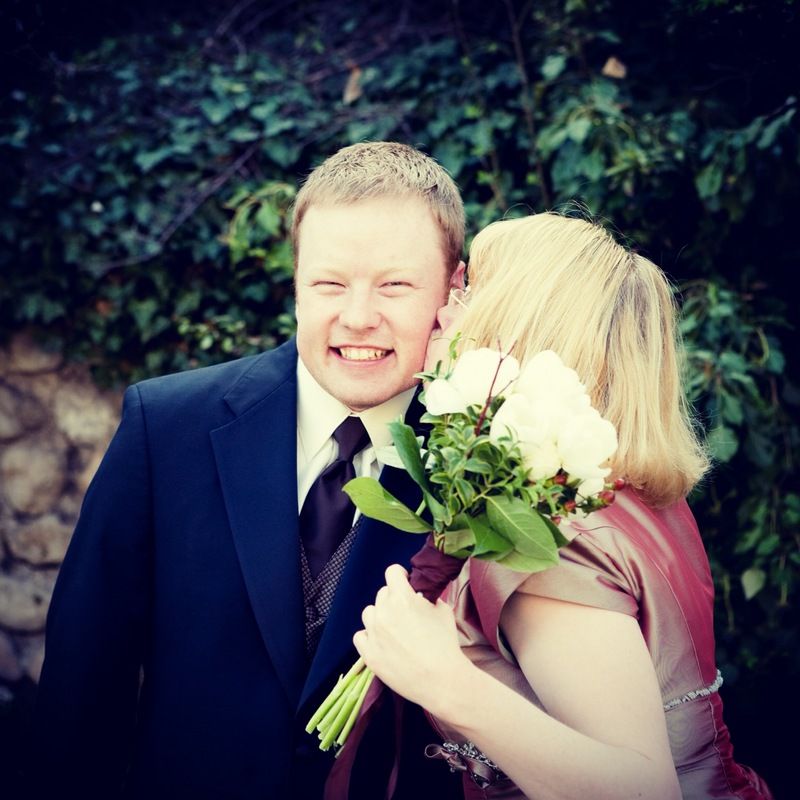 I love that Danny loves Lindsay as much as she loves him. I think it's so cute how infatuated she is with him, is that weird? Or have I been watching too much of the Tudors?
I think it's safe to say she'll never steal him from me.
I ordered this "cake topper" months ago. Oh, didn't it turn out perfectly??? I just love it.
Also, five years. What????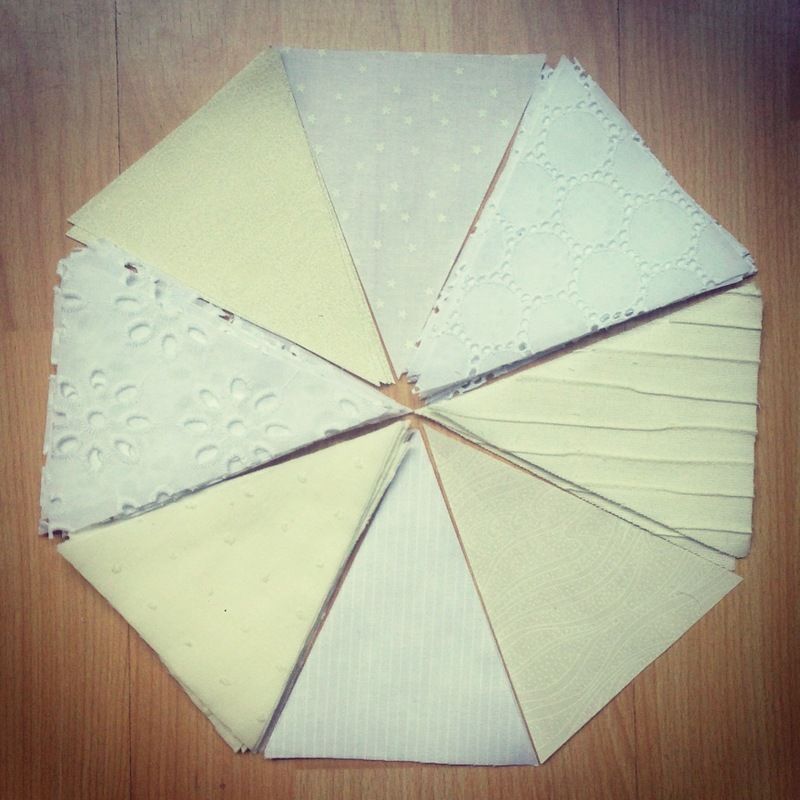 I'm making a mini quilt that will function as a sign for my shop. It's gonna be rad!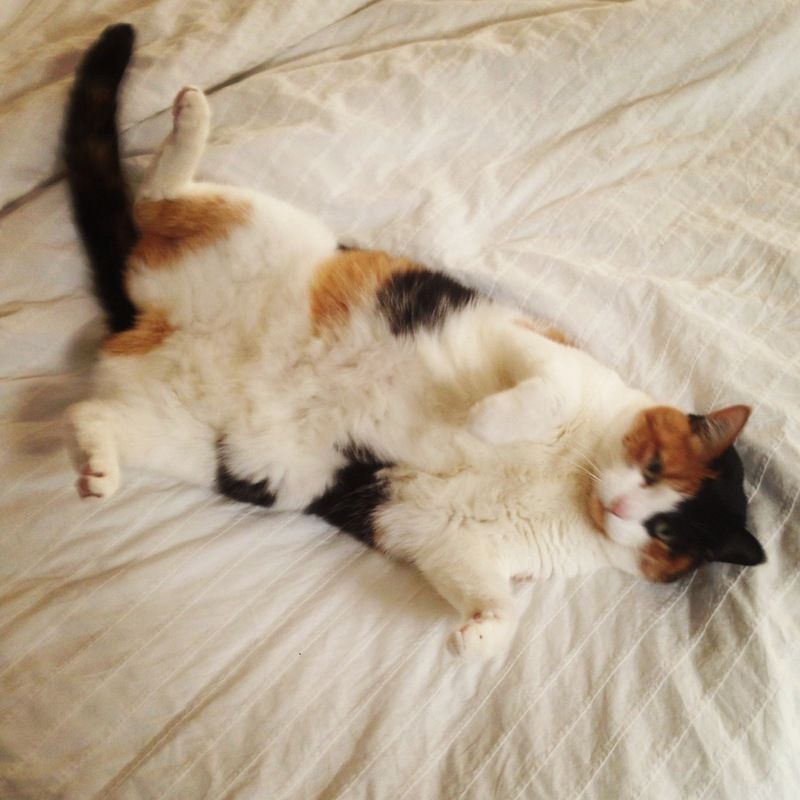 Look at this fatso!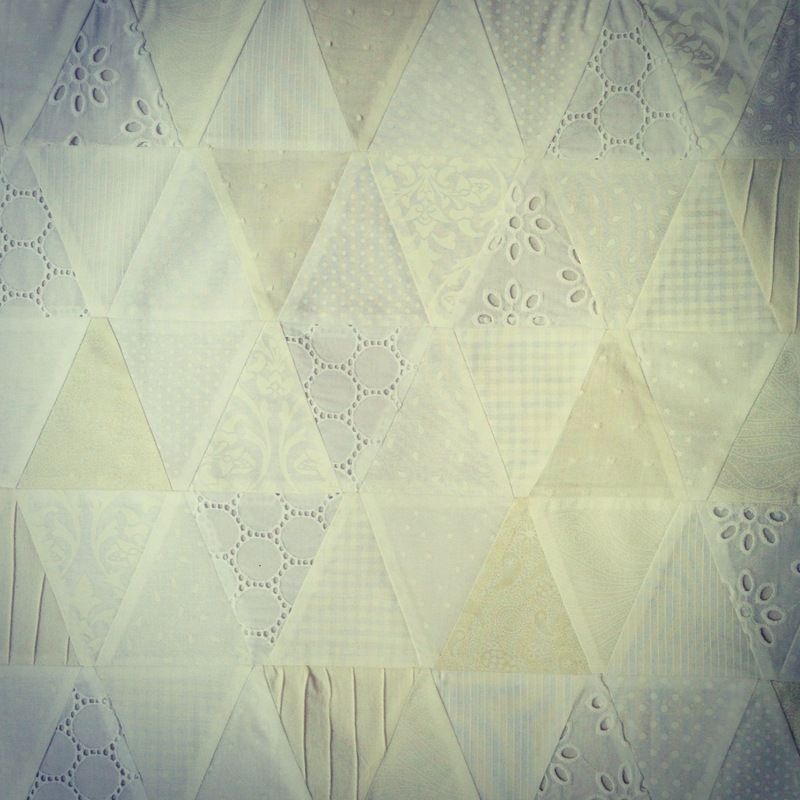 Triangles are harder than I thought they'd be....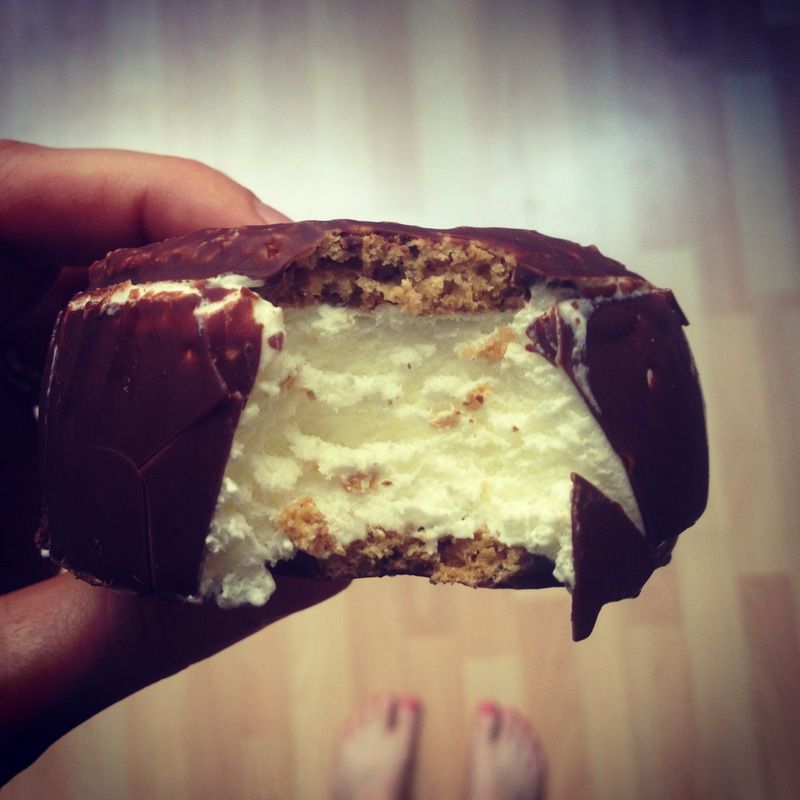 ....and these ice cream sandwiches are amazing.
It's it!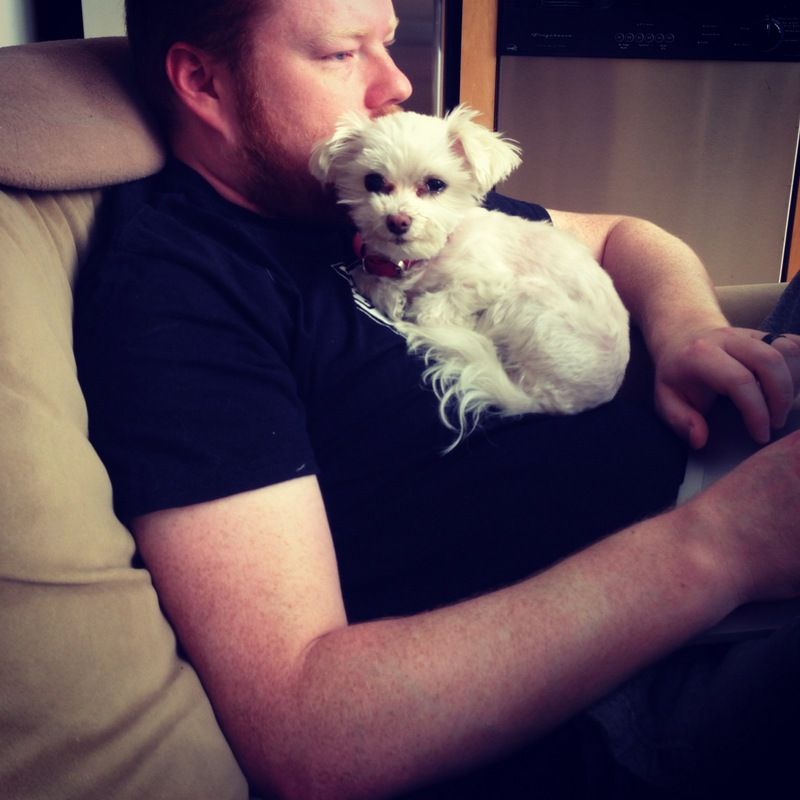 We watched coco for a few days. This is her preferred spot, right on Danny's chest as he's trying to do something.
Now I'd better be careful, cause coco will definitely try and steal Danny away from me!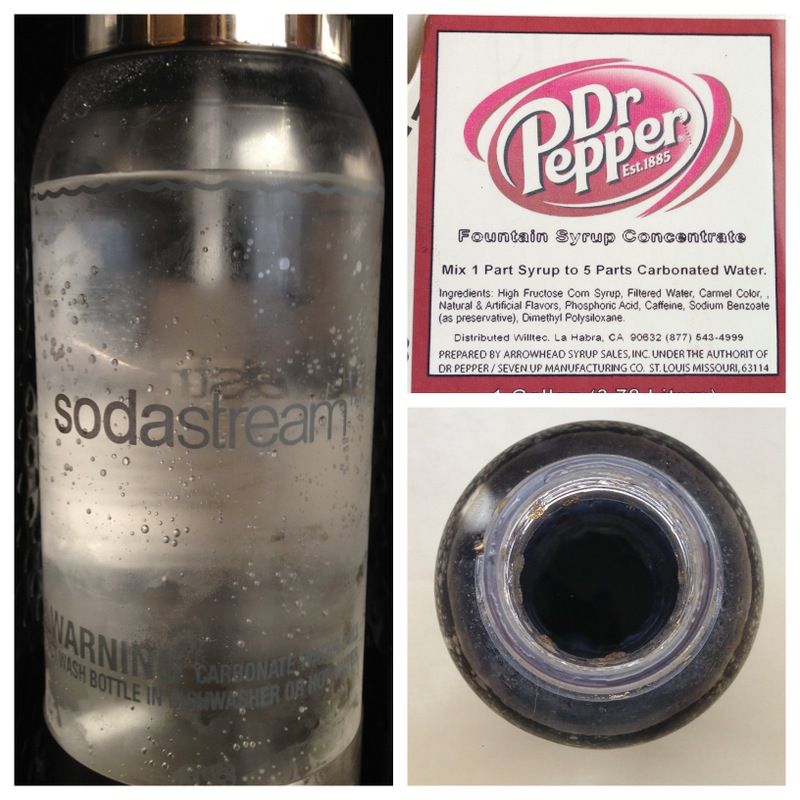 I'm sick of lugging bottles of Dr Pepper from the store to the apartment. I hope this will be better!