(I intended this post to go up the first week of September.) (hahahaha)
Introducing...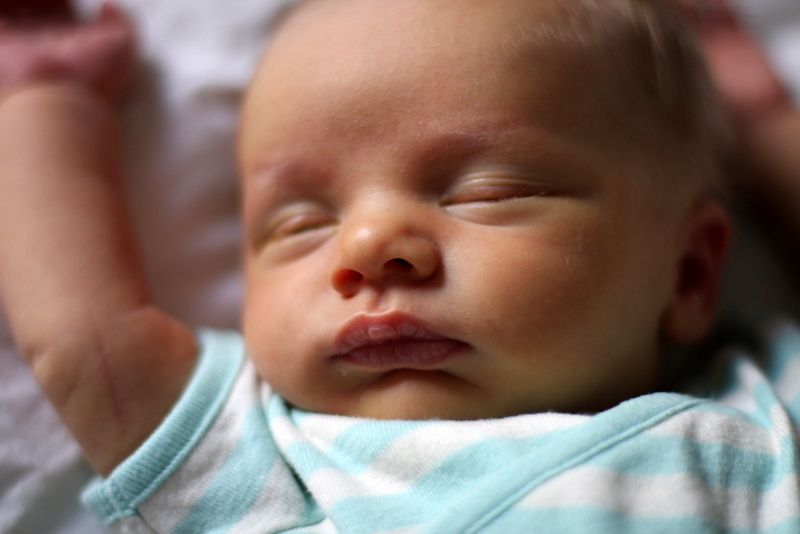 Henry Douglas Robins. 11 days old.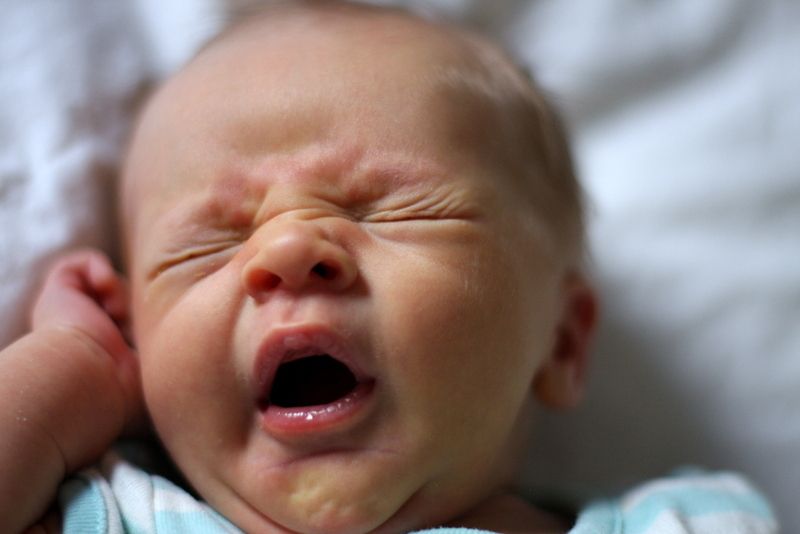 Have I mentioned how amazing it is to be an auntie and get to cuddle and take millions of photos and and and??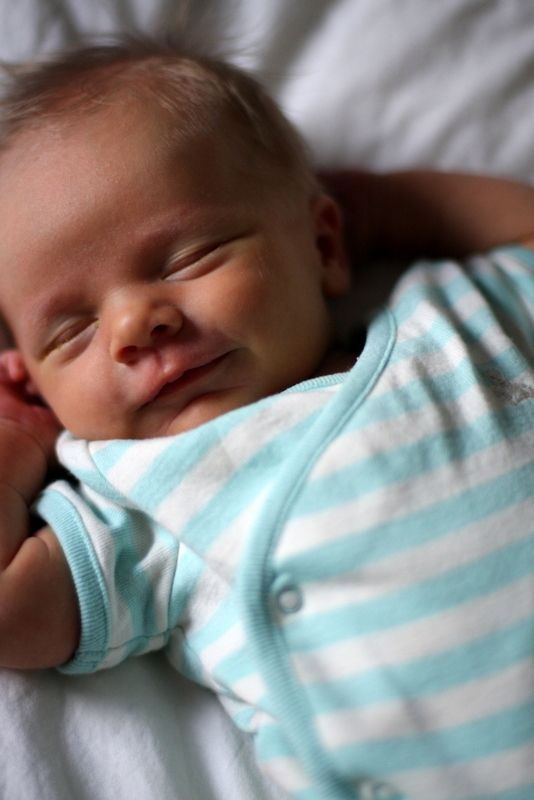 Newborn grin...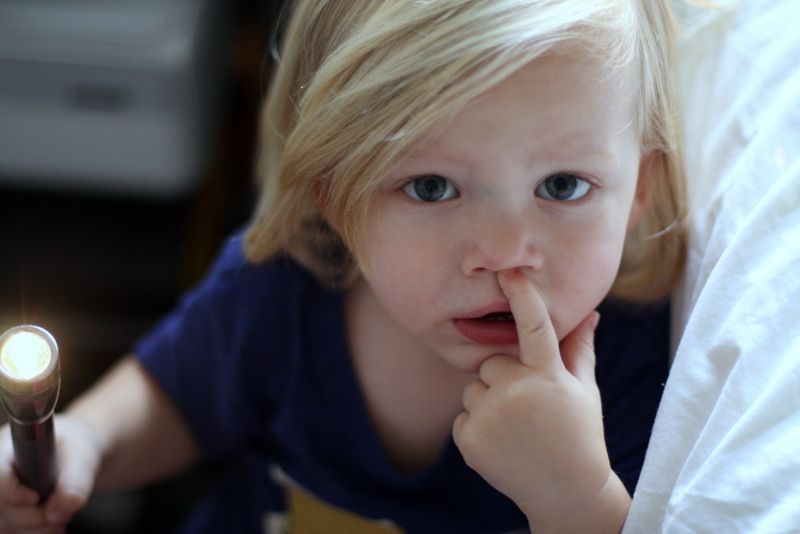 Older brother watching over "his baby" with his trusty flashlight...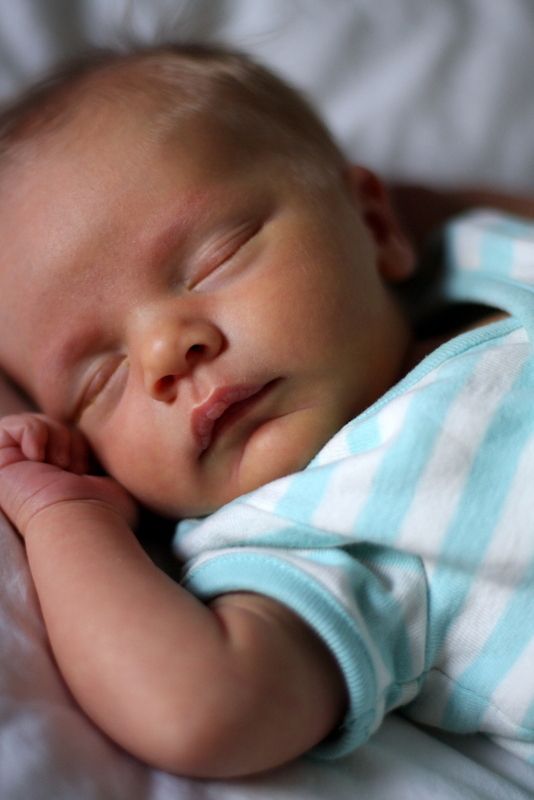 There are ways that these brother are so alike, and then there are the times where they couldn't be more different!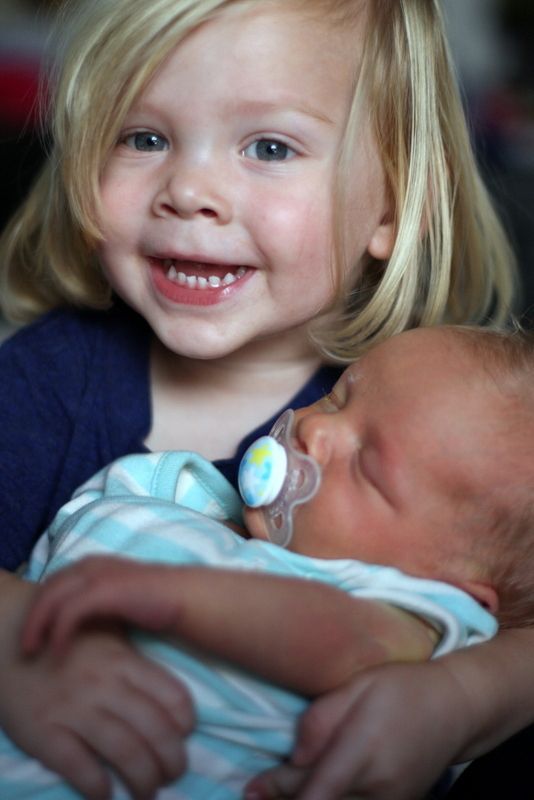 Ok, seriously? These two were meant for each other!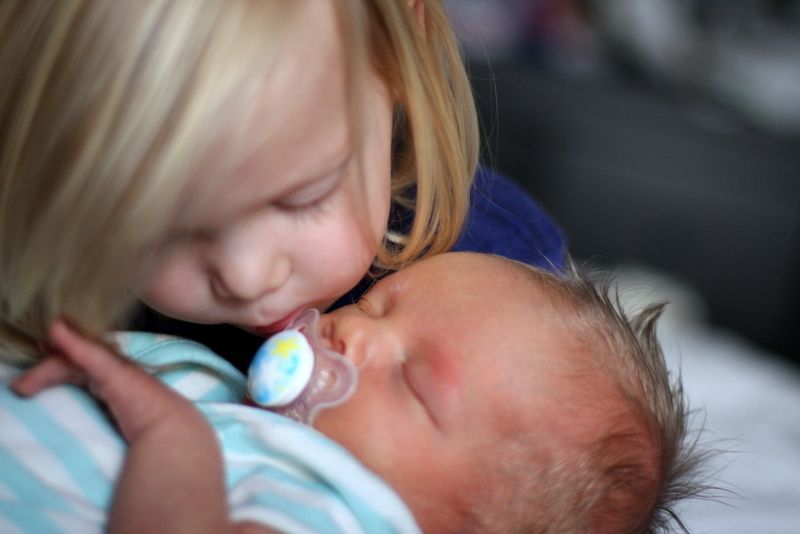 You know what I do when I'm having a bad day?
I look through these photos. Then I feel like all is right in the world and nothing can stop me!
Classic newborn move.
My crazy arms just jolted me awake...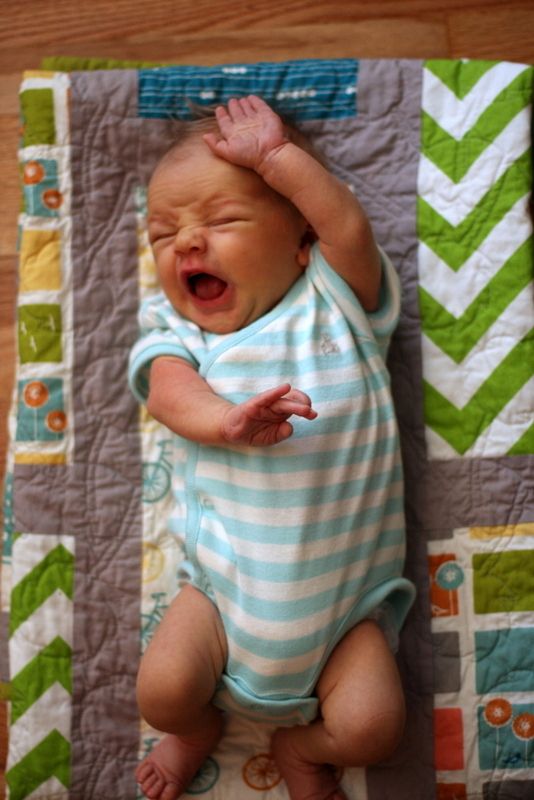 ...I hate it when that happens!
Seconds later...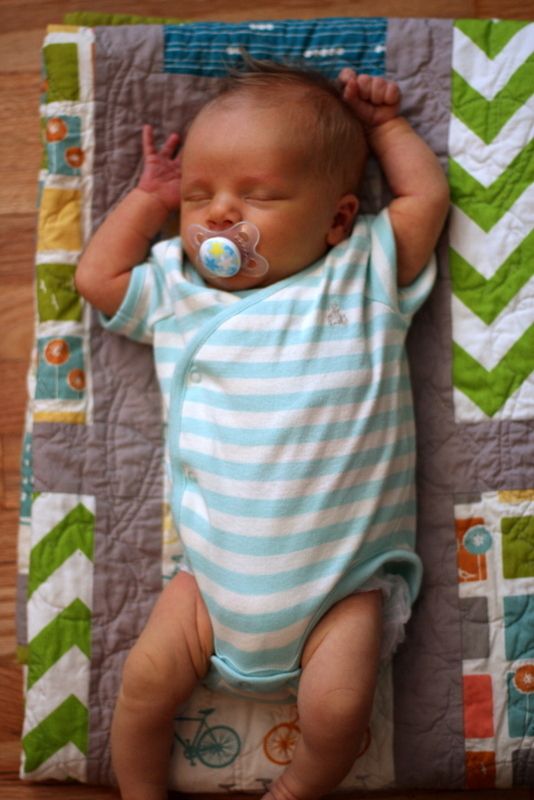 ...peaceful again.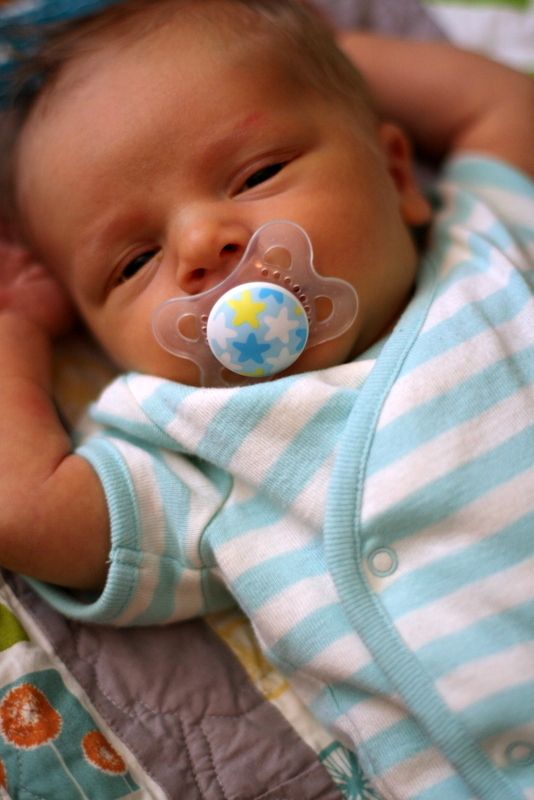 Oh Henry, I love you.