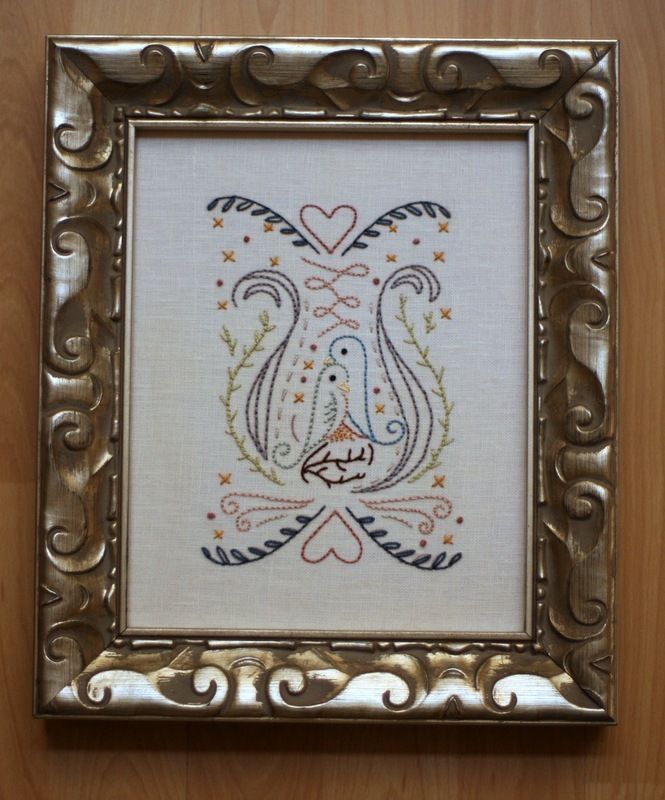 I've been in such an embroidery mood lately...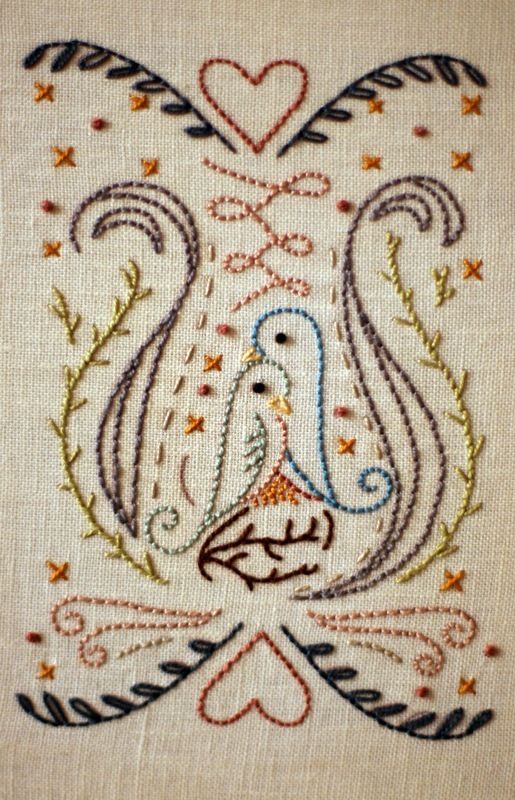 I've been wanting to do this pattern for forever, and I finally did it. I found a cheap silver frame at Aaron brothers and stuck it in. Now I just have to figure out where to put it!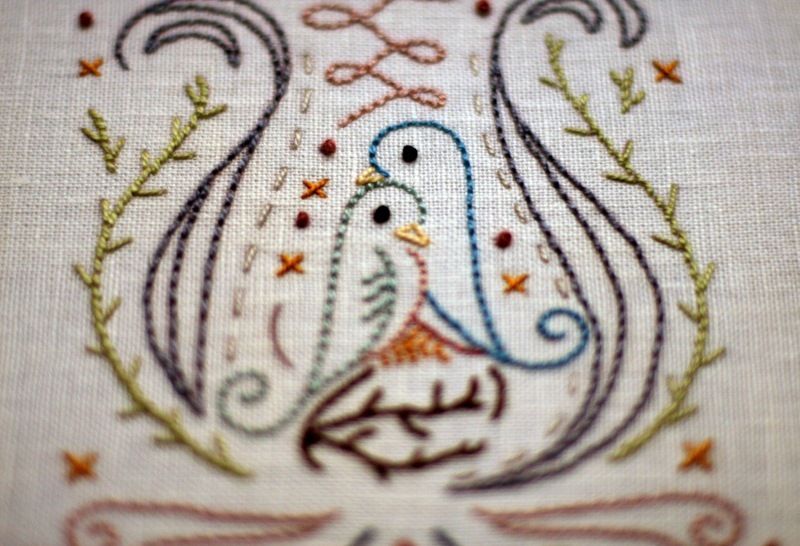 Embroidery is something I love to do- it's easy and soothing like knitting or crocheting can be for people that can knit or crochet.
The pattern is from the Sublime Stitching craft pad by
Jenny Hart
. I love all her patterns- I've used them often.
Hmm, what shall I do next?