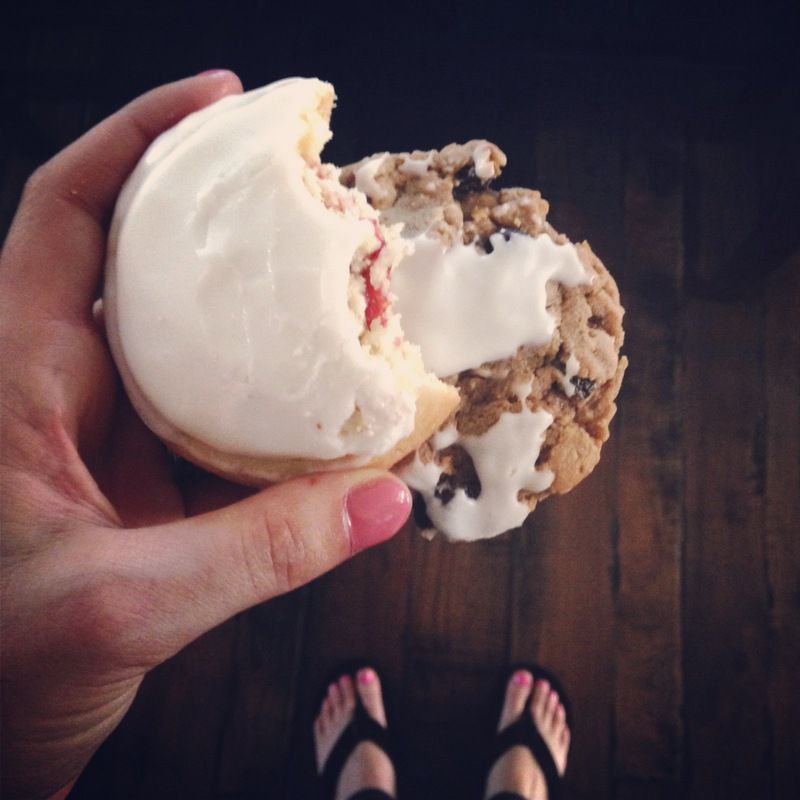 Cookies from Parsons....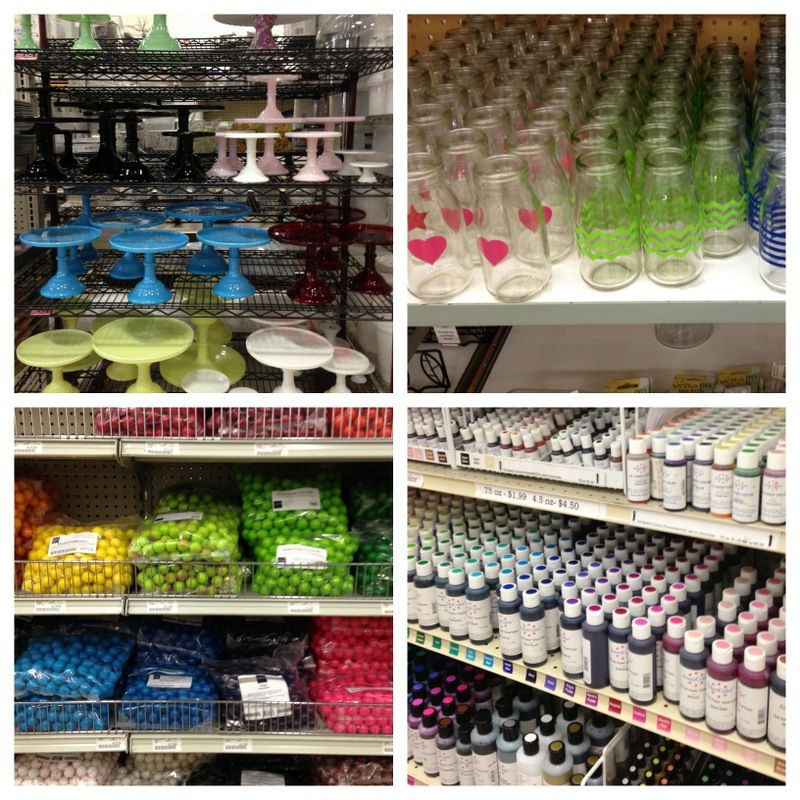 Baking supplies from Gygi....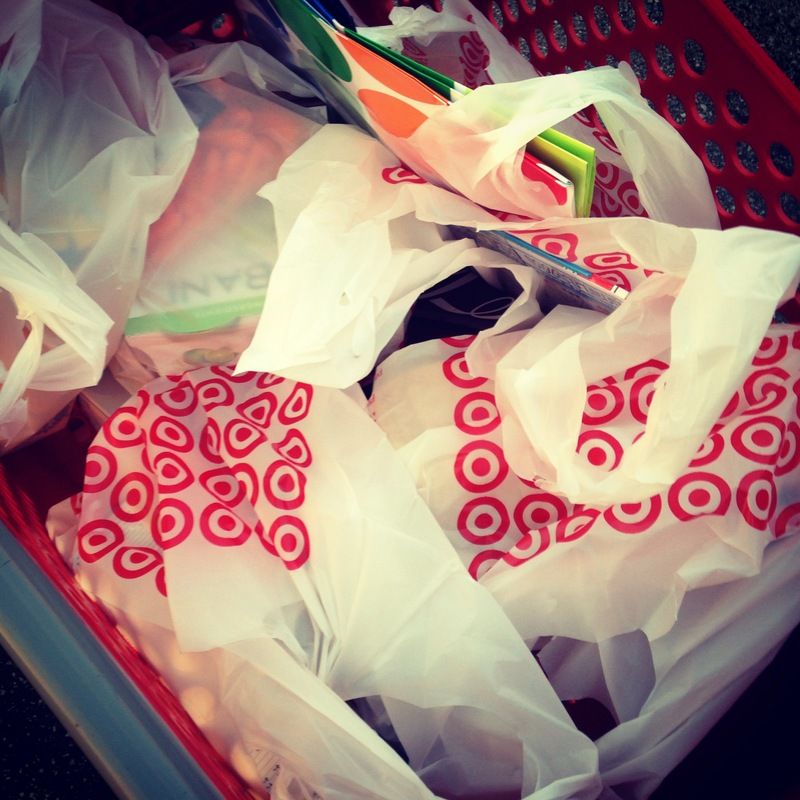 I bought like 10 things at Target, and they gave a bag for each. I'm so used to SF's no plastic bag law, this just looks wrong to me.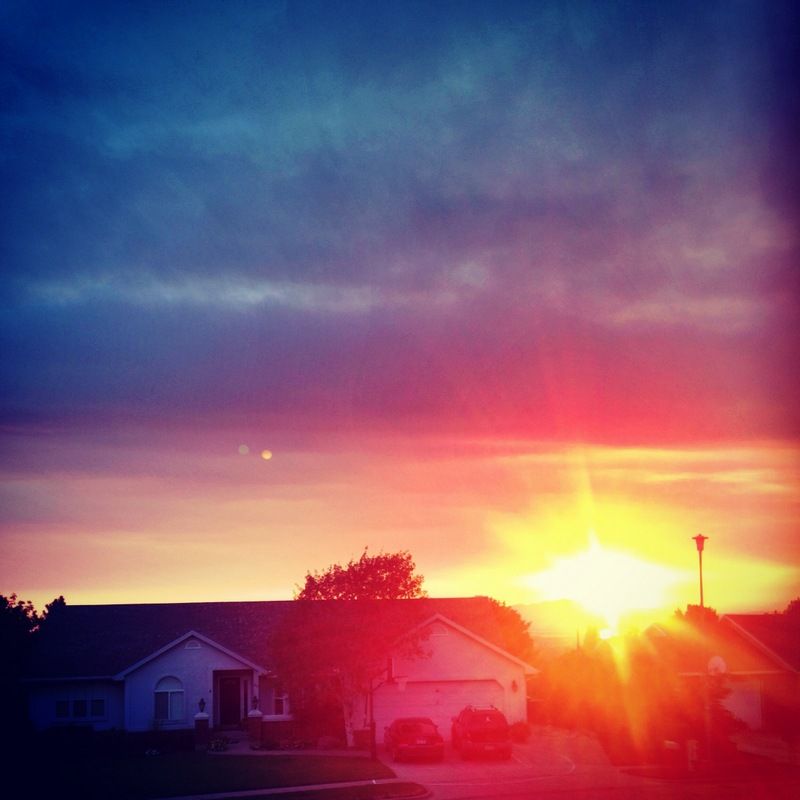 More sunsets....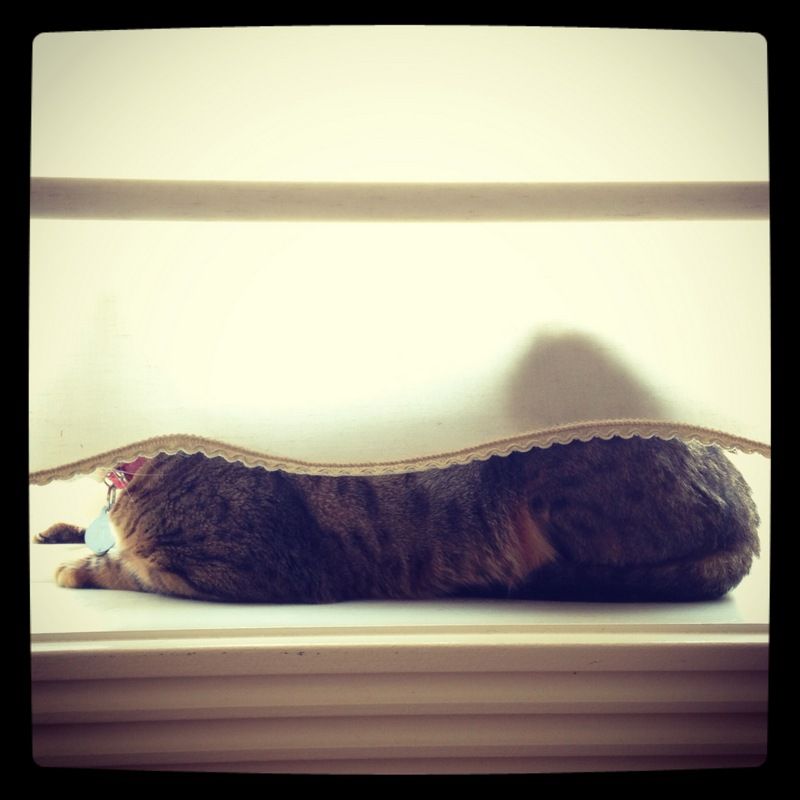 Kittens sleeping in the windows.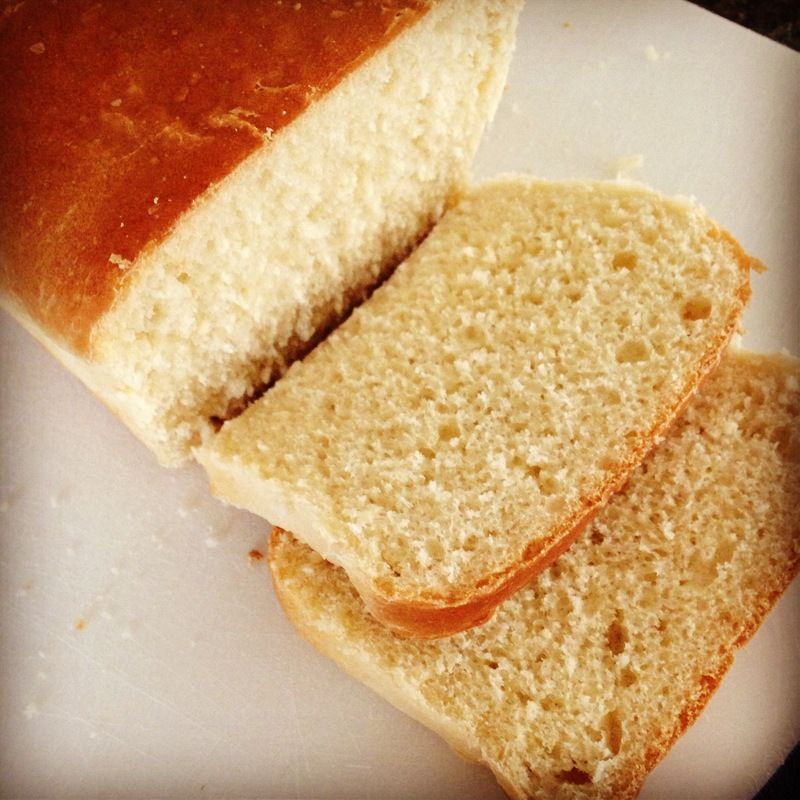 I hung out with Danny's grandma, and she taught me how to bake her wonderful bread recipe.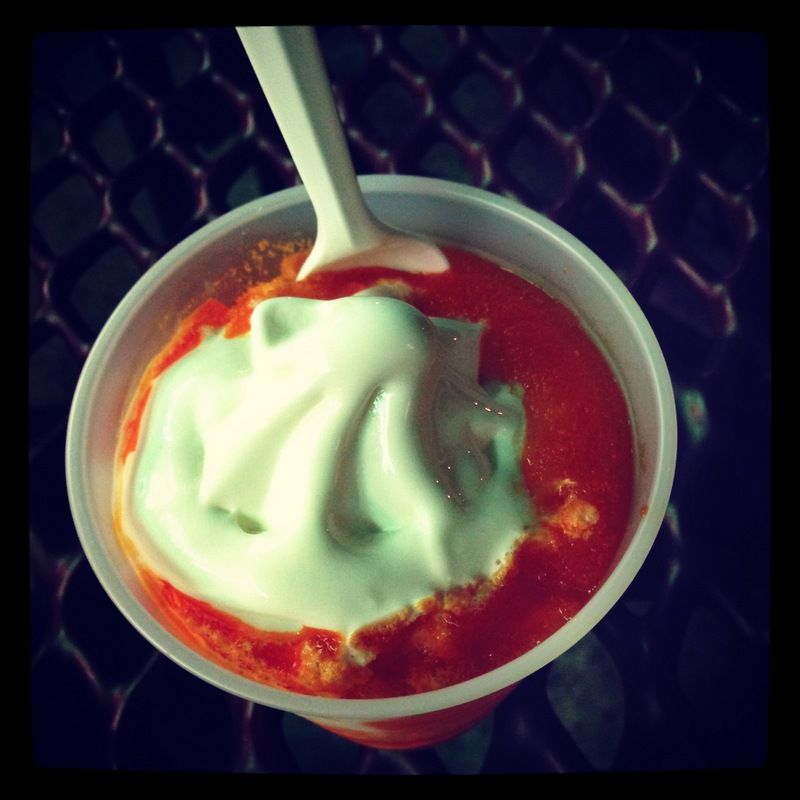 Mmm, I had a dinner date with my dad at Pace's.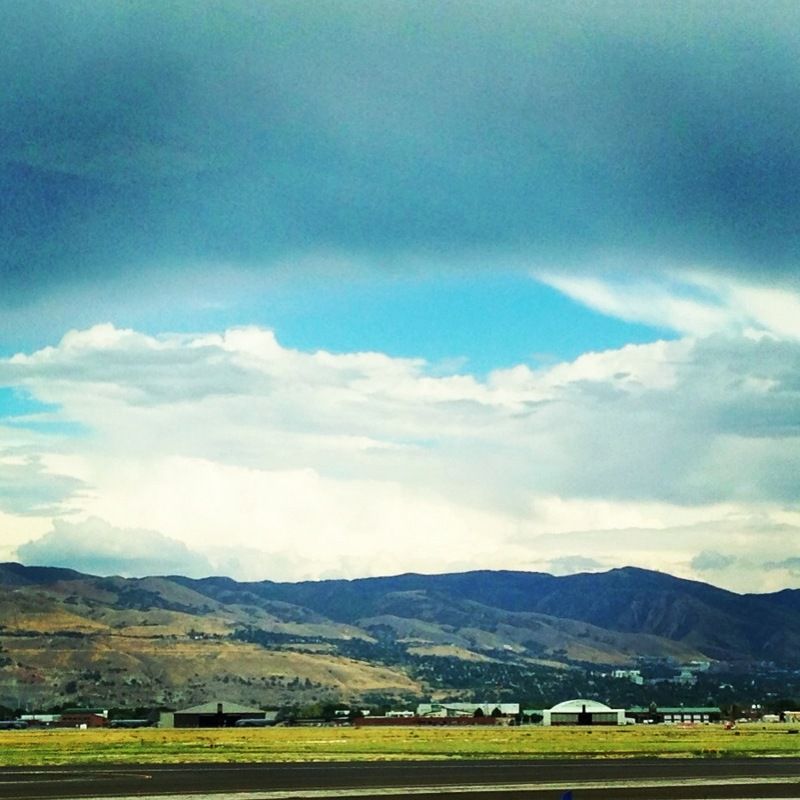 See you later, Utah.