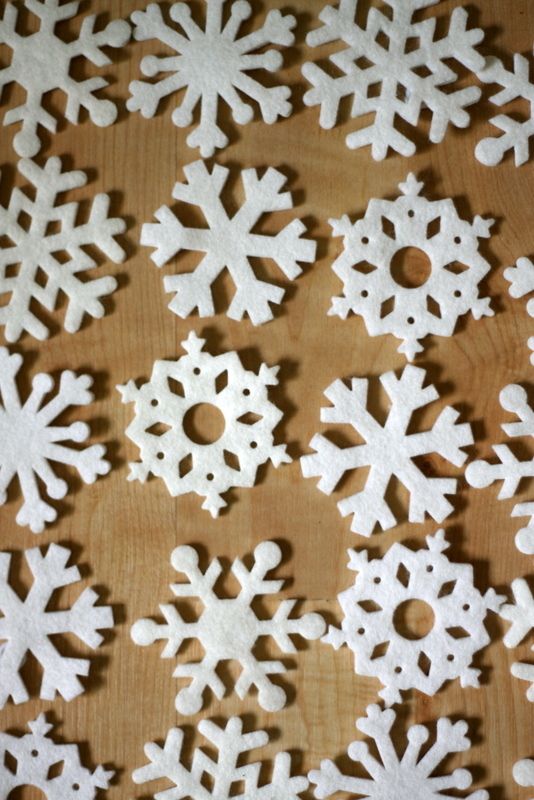 Lots of lacy felt snowflakes...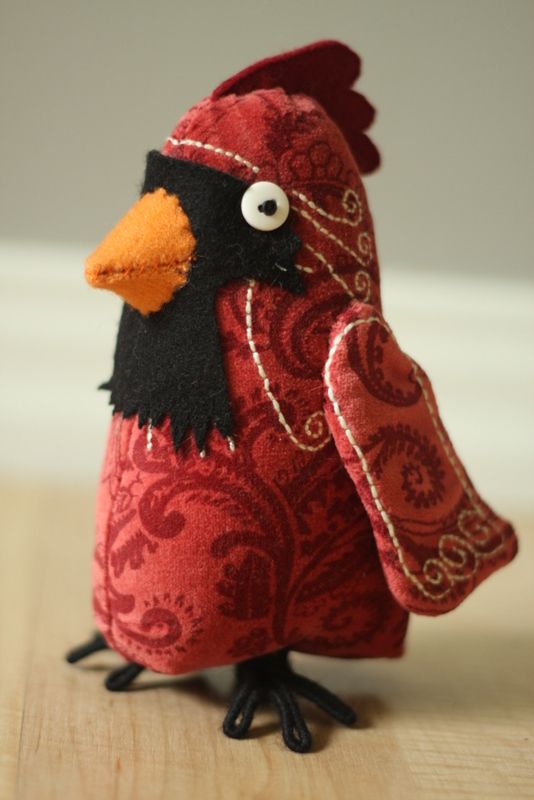 ...and a cheery paisley cardinal to brighten up the winter blues.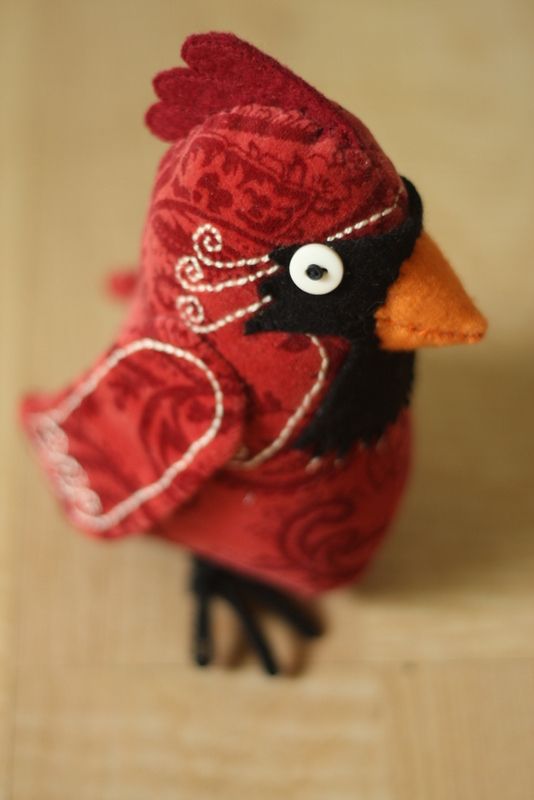 When Shawna asked me to do this for her- she specified that she wanted a cardinal for winter. This little guy is actually the first thing I made for Project Tree. I tend to go backwards on projects sometimes. I loved having him sit on my desk while I made all the other seasons- he made me so excited for winter to come so that I could give him away. I think he is quite magnificent, don't you?