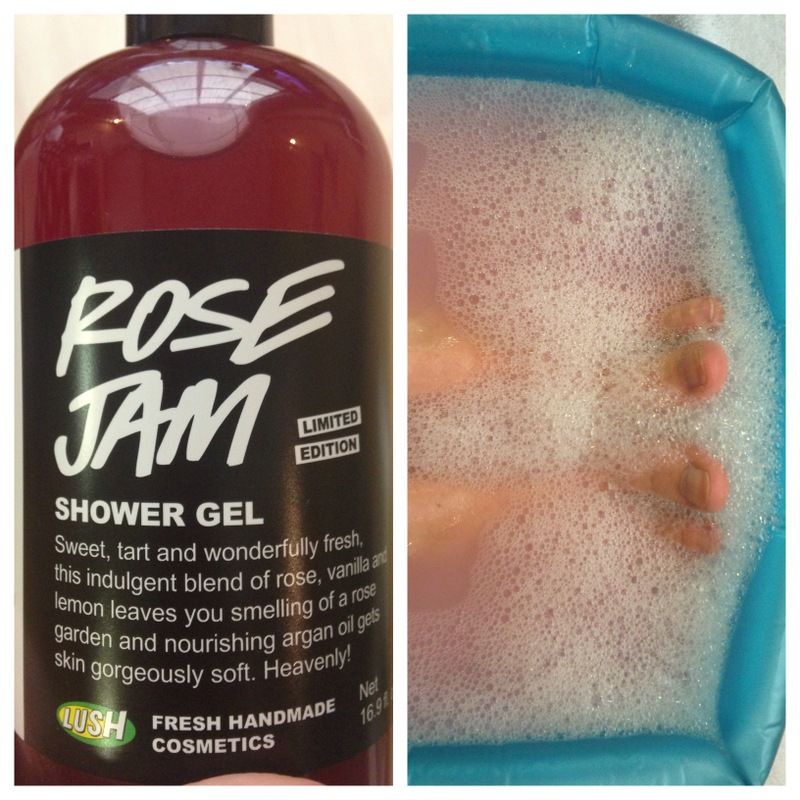 I reallllllly wanna take a Lush bubble bath, but seeing as how we use our tub for storage, that's out of the question at the moment. I'll settle for a relaxing foot soak.
P.S. have you smelled Rose Jam? It's heavenly, and it's limited edition. So rude, Lush. I wish they'd make their Rose Jam perfume again, I'd buy like a million bottles.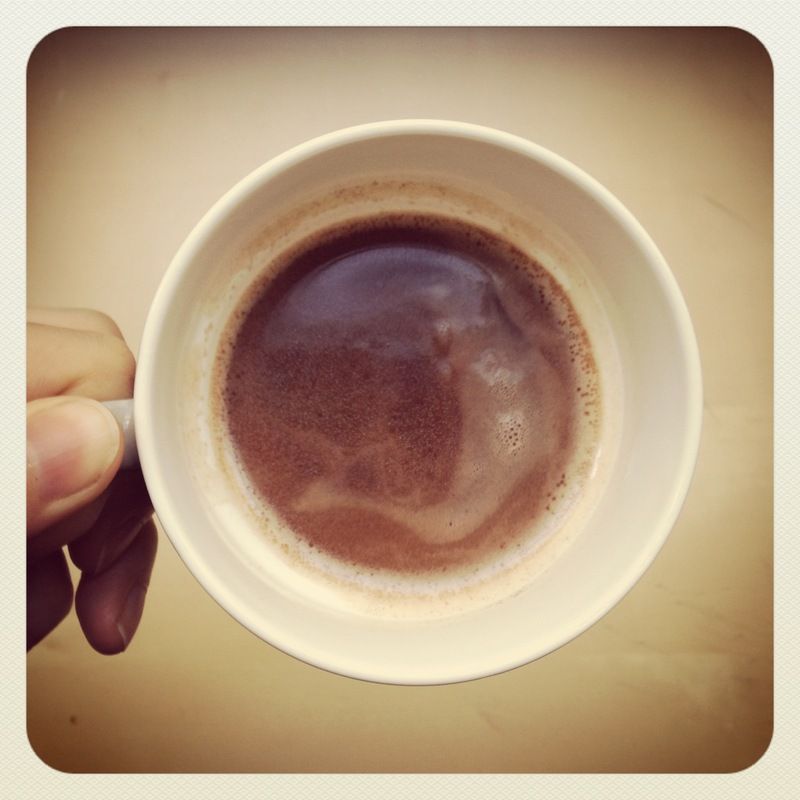 I've cut out Dr Pepper again. So I'm trying Criobru, it's roasted cocoa beans. We'll see how it goes.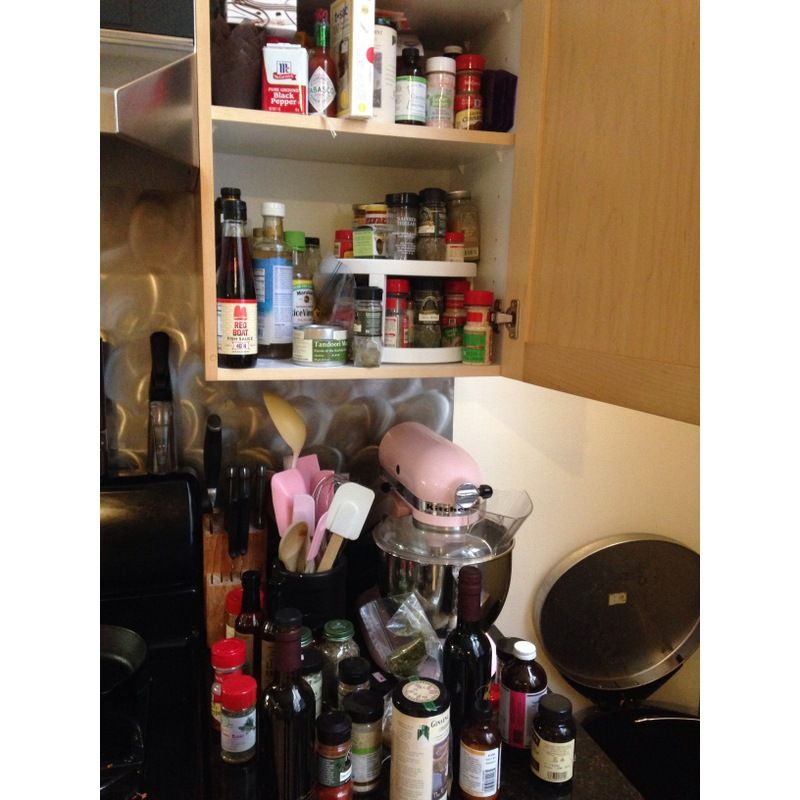 Ugh, I'm so sick of these tiny ass cupboards! No matter how I re-arrange, I always have spices and such sitting on the counter, annoying the crap out of me.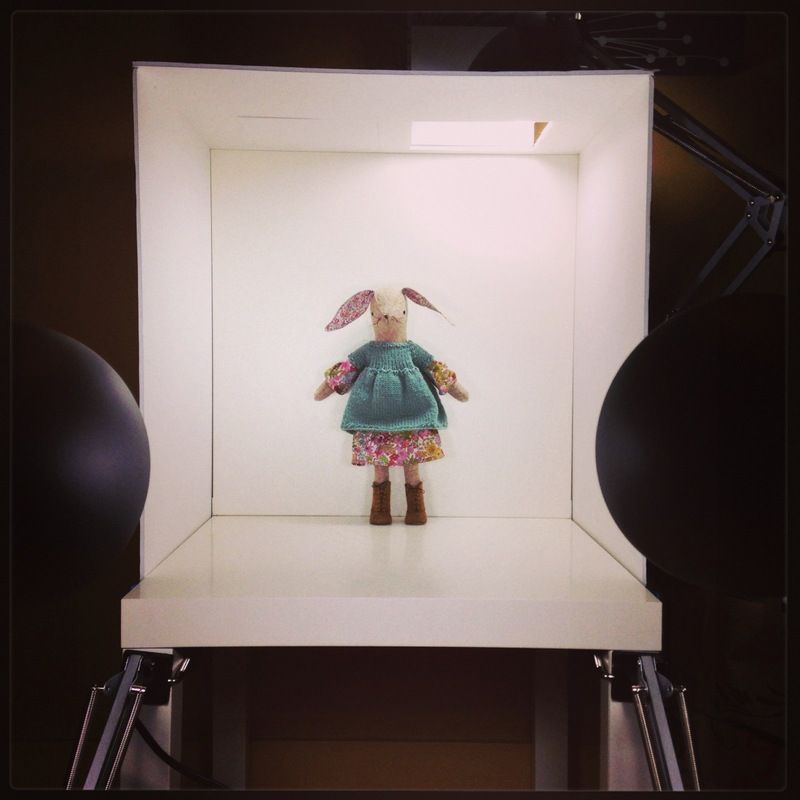 It's been so dark lately, I need to figure out this night time photography thing. It's the one thing I never learned- studio stuff and lighting and flash and stuff.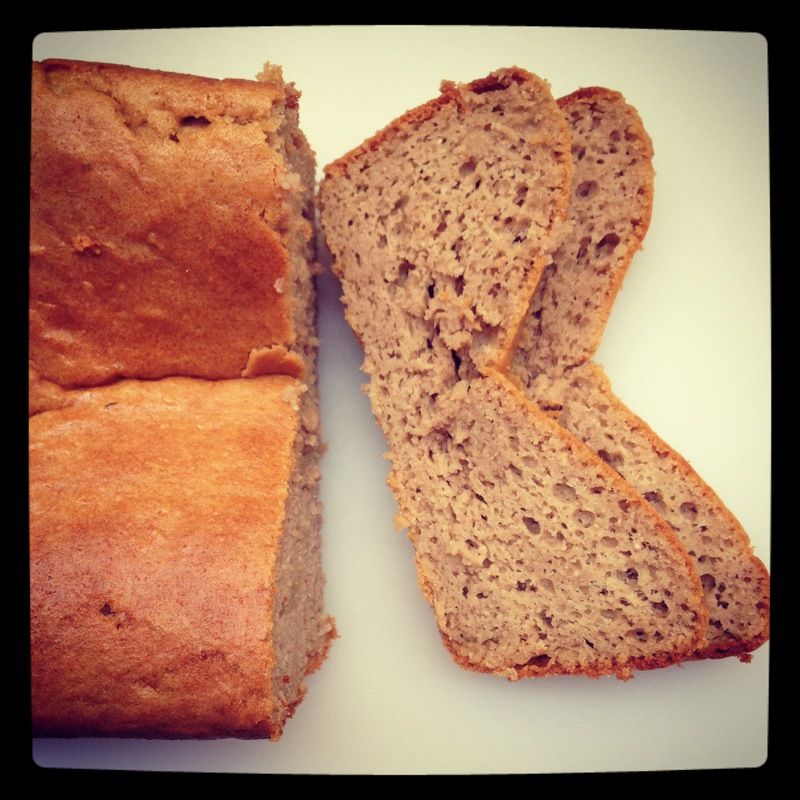 I've been trying to eat "healthier"but this faux bread is terrible.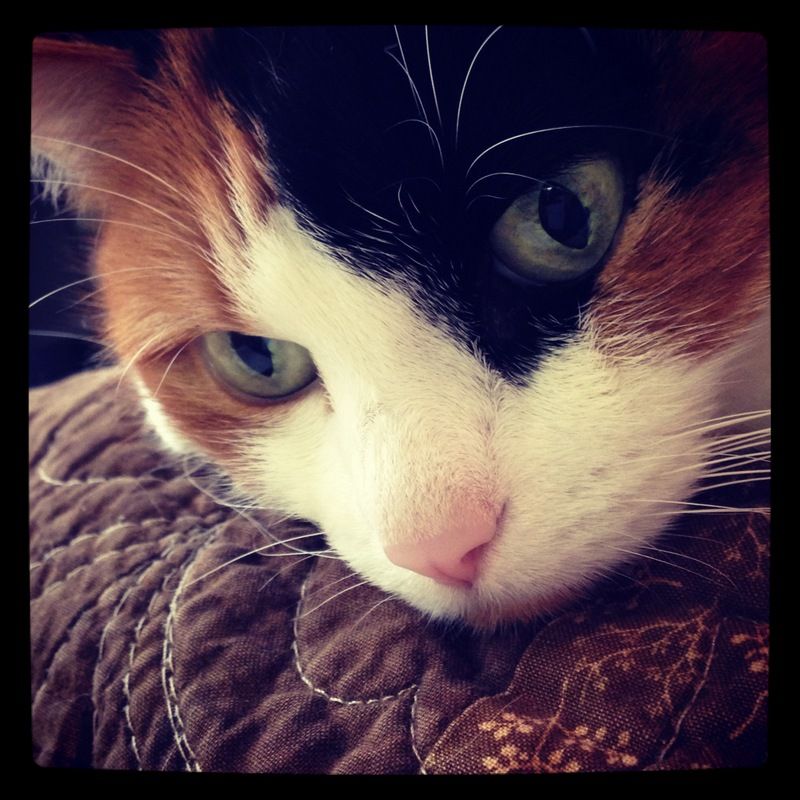 My love bug.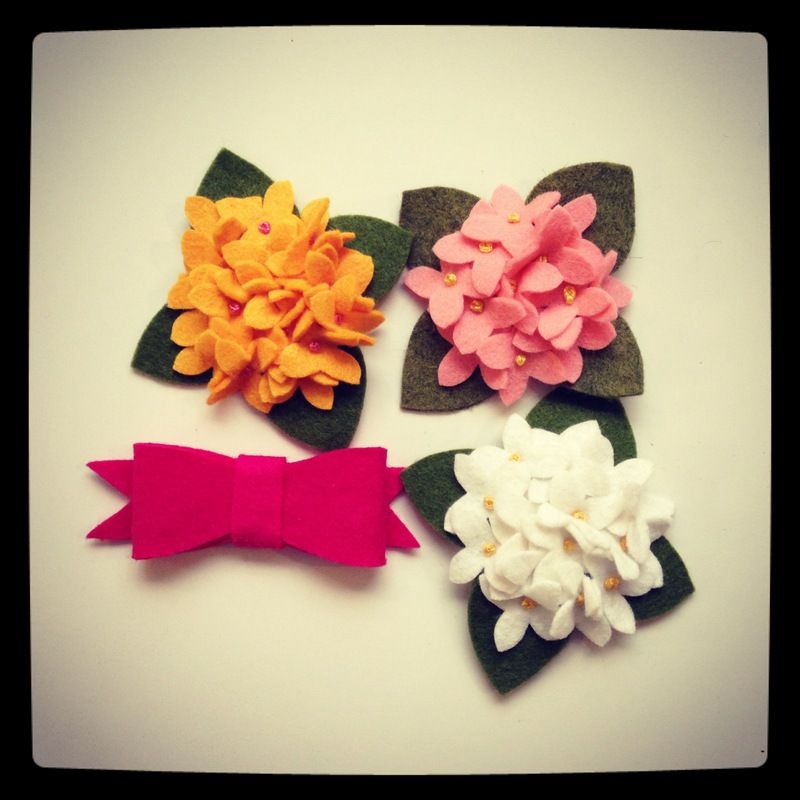 I made some cute little hair clips to match some dolls I'm making for a customer. They are so cute, I just wish I didn't absolutely hate making them, because they sell like hot cakes!